X3
The most reliable industrial FDM 3D printer for prototypes and end-use parts
These Large-format printers deliver exceptional accuracy, reliability and repeatability and are the go-to solution for manufacturing tooling (Jigs, Jaws, Tools, Fixtures). Save time and money printing tools previously machined out of aluminium.
Volume di stampa

330 mm x 270 mm x 200 mm

Footprint

584 mm x 483 mm x 914 mm
Resolution in Z

50 μm

Technology

FFF, CFF
Onyx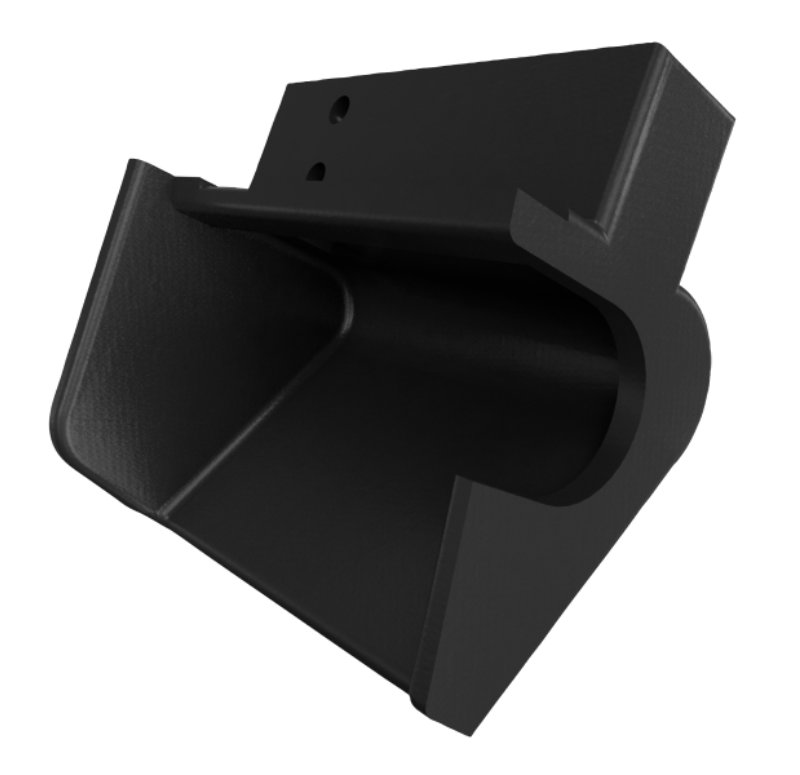 Nylon filled with carbon microfibre offers an excellent level of heat resistance, surface finish and chemical resistance.
Onyx FR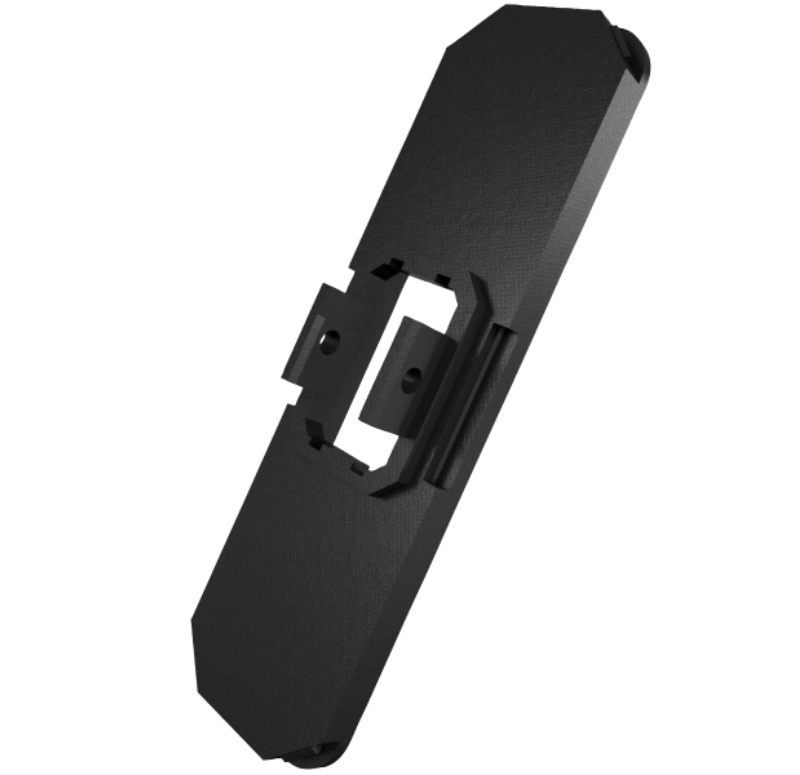 Flame-retardant nylon with V-0 UL 94 certification, filled with carbon microfibres, with the same basic properties as Onyx.
Onyx ESD
La variante Onyx più forte, rigida e resistente alle ESD per applicazioni industriali e di produzione elettronica.
Nylon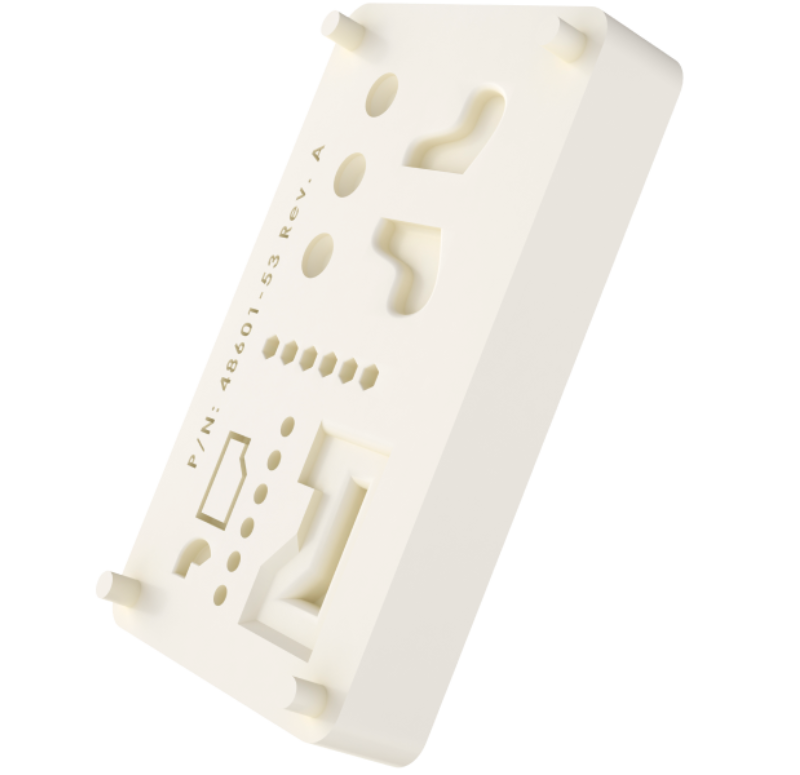 Smooth, white, non-abrasive and easily paintable nylon thermoplastic, preferably used for non-scratch piece gripping systems and human contact.
Precise PLA
Cost-effective prototyping plastic, available in 8 different colours, designed to print reliably and accurately.
Smooth TPU 95A
Rubber-like material suitable for the production of flexible and impact-resistant parts. Due to its characteristics it is suitable for the production of parts such as seals, shock absorbers, hoses, transmission belts.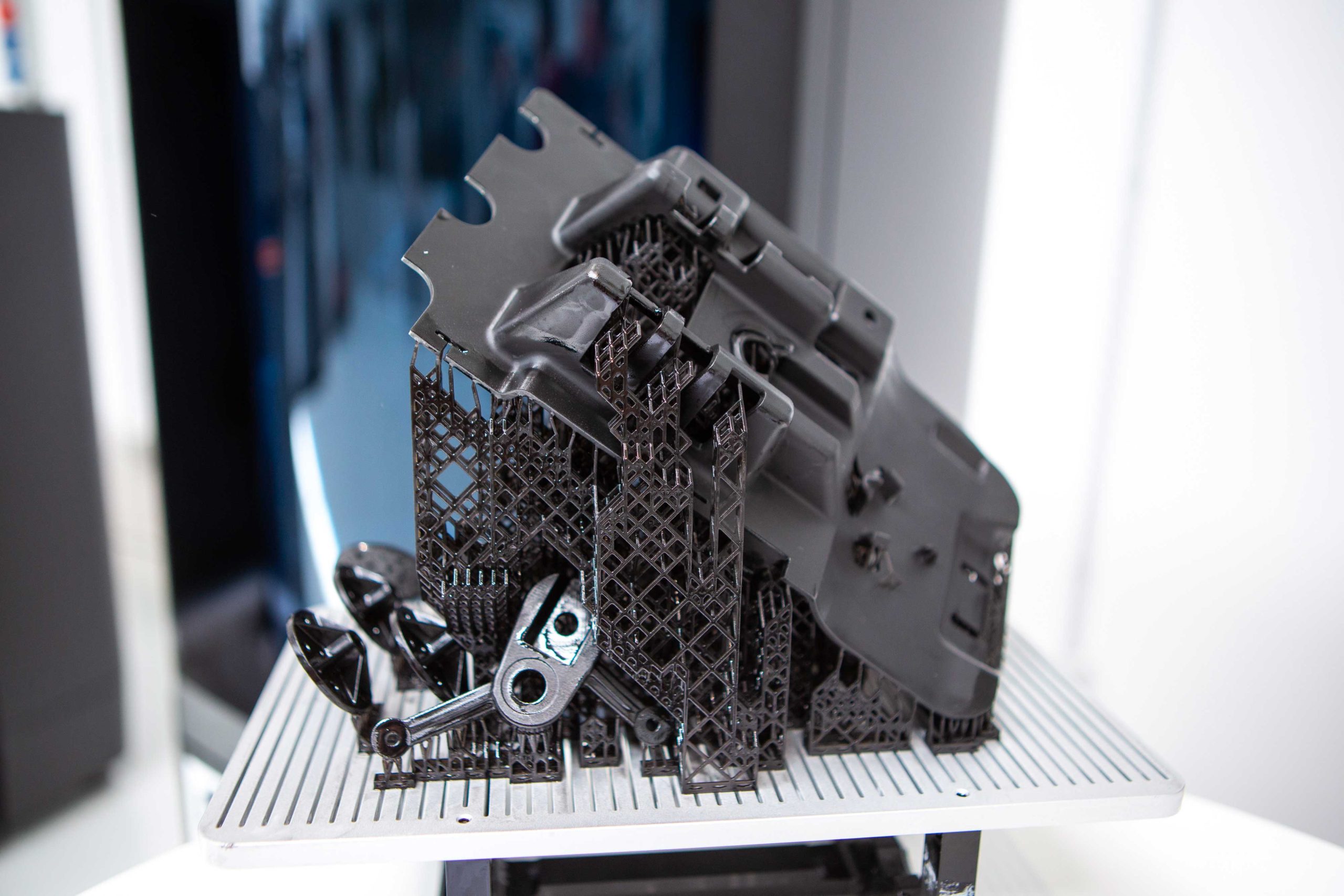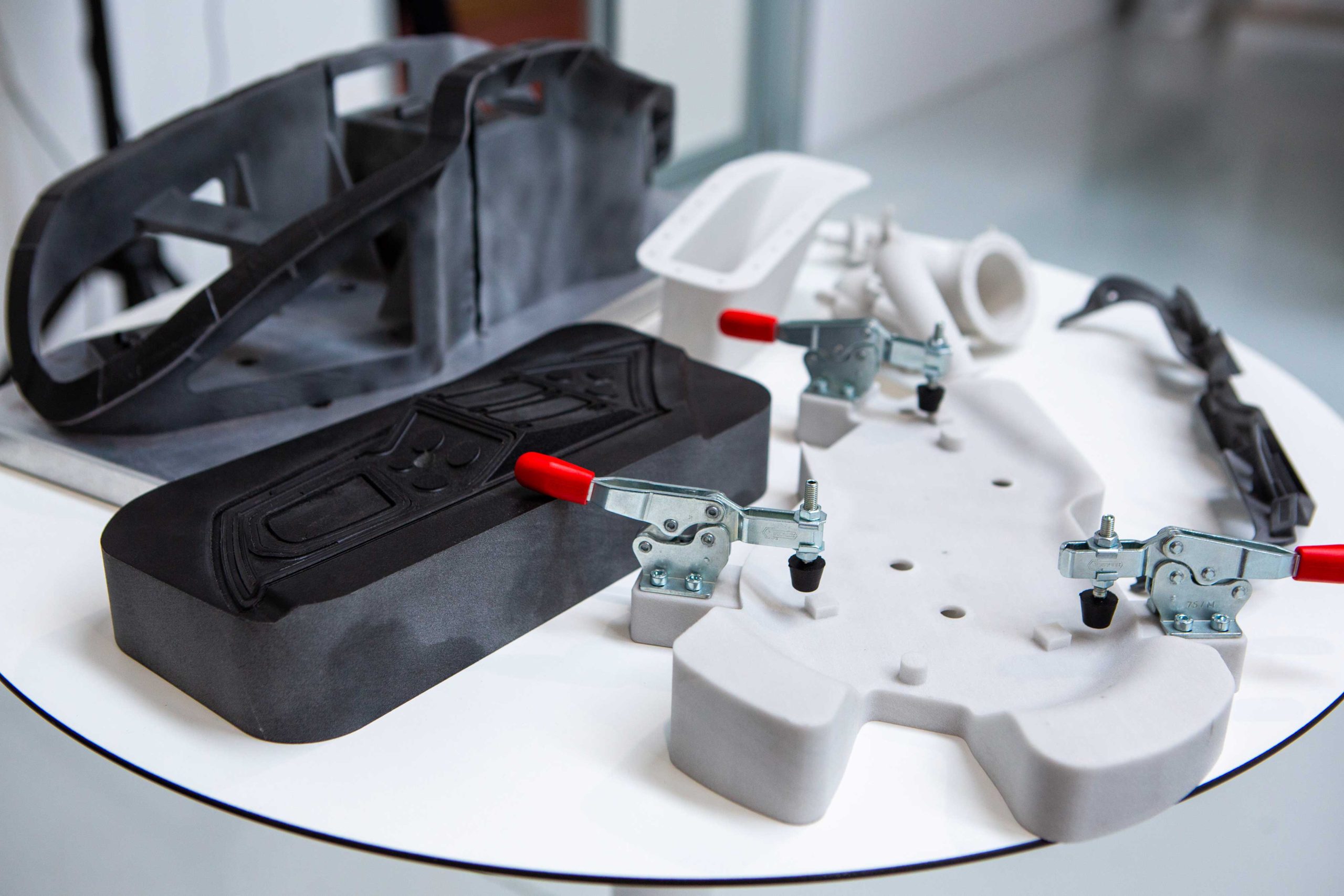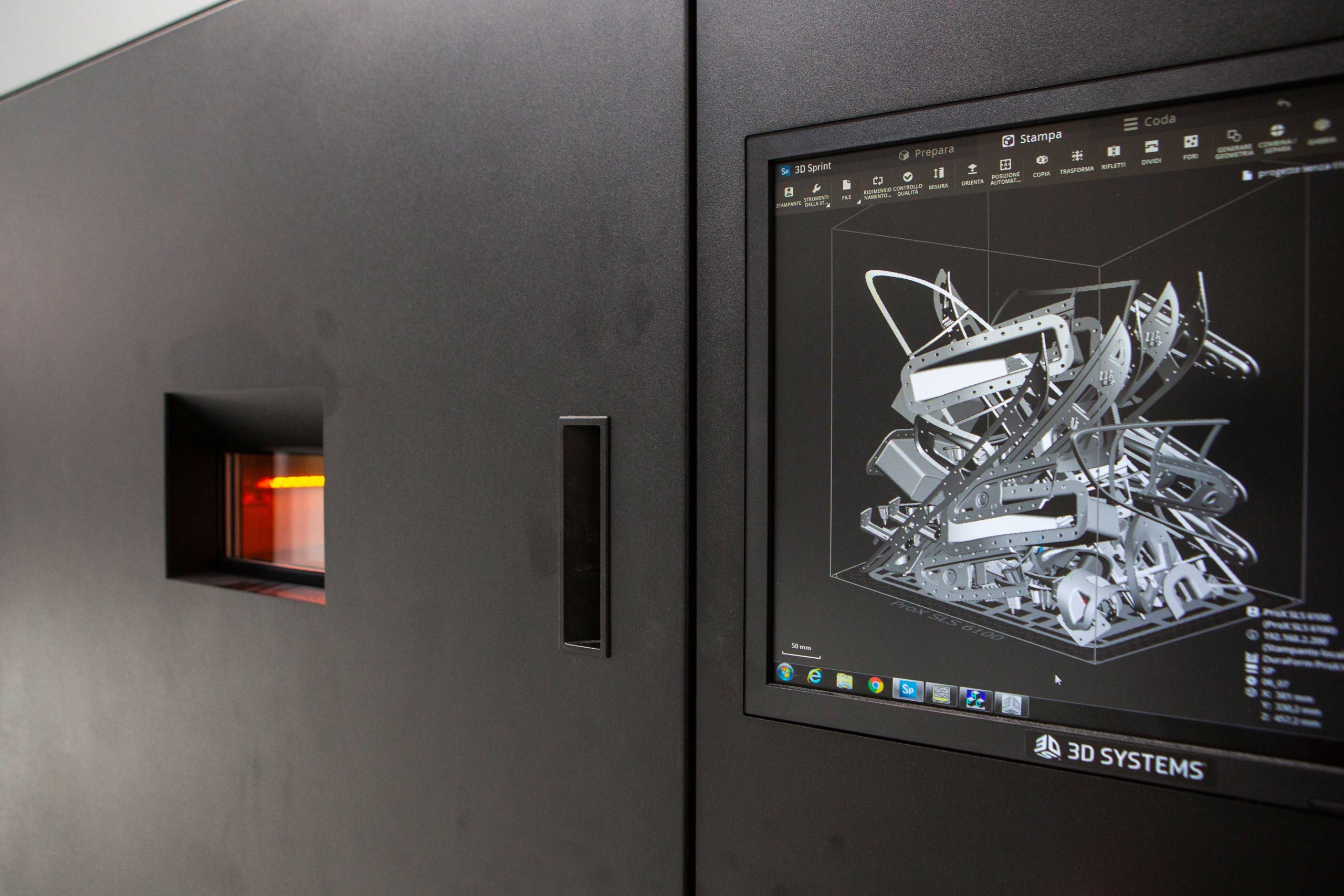 Get a quote

Contact us to get more information and request a quote