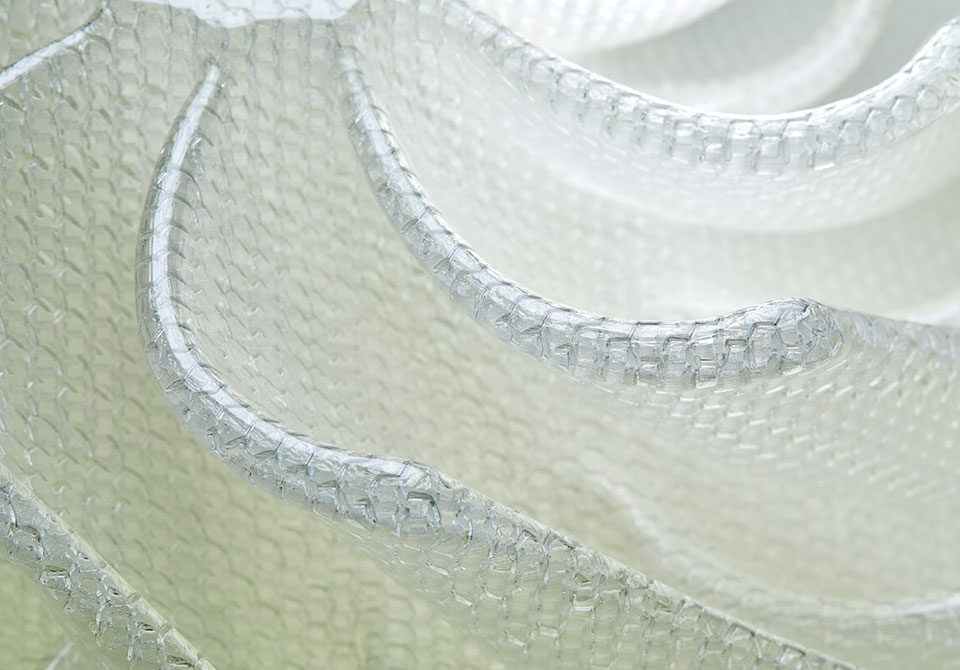 3DZ
3DZ, your 3D printing expert
Founded in 2006, 3DZ has been involved in 3D printing and additive manufacturing technologies serving companies, professionals and individuals for over 15 years.  
Passion, expertise, and constant updating have led us to be a reference in the industry, among the first distributors in Europe.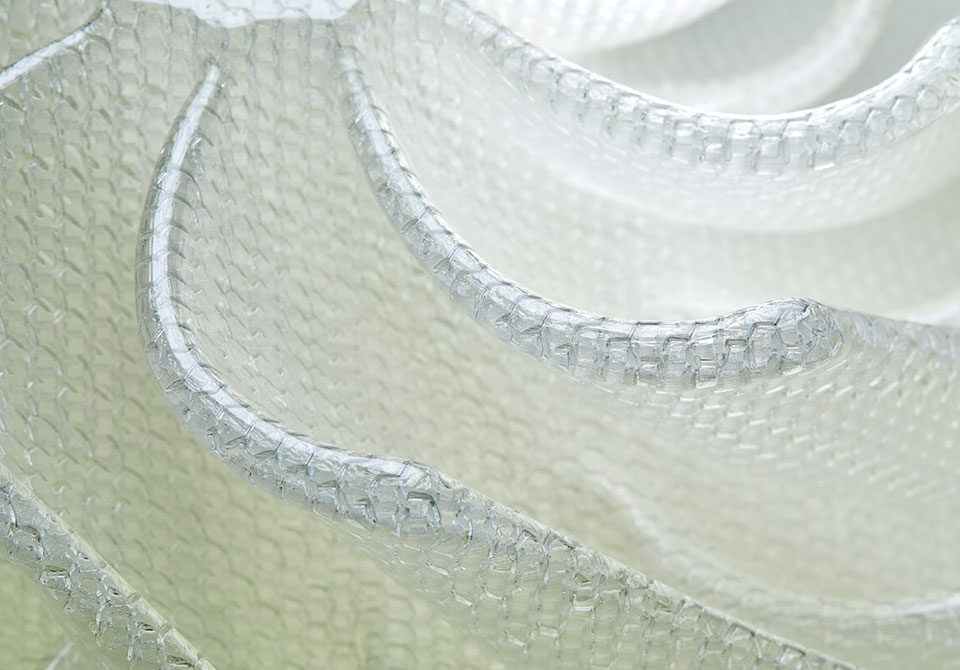 Passion, expertise and experience
Today we are authorized resellers of the most prestigious brands on the market: 3D Systems, Markforged, Formlabs, Nexa 3D, Artec, Materialise and Oqton.  
A long journey, made of passion, expertise and success, which has placed us as a leading point of reference in the industry and among the largest distributors in Europe, with a complete offer of the leading brands in 3D sector printing, scanning and software.
Our experience and widespread presence in Europe allow us to respond to the most specific application requests in a variety of sectors, with effective proposals and tailored solutions, enhanced by an expert consulting service made up of constant support, training and assistance.
Figures
The development of 3DZ is ongoing and involves various business aspects: sales, number of sites, staff, certified technicians, and satisfied customers. The sales trend of 3D printers and scanners is also growing thanks to our local partners.
Our Story
1

+ of 4300 satisfied customers worldwide

2

+ of 2600 professional 3D printers installed

3

4

98.2% of tickets closed within the contractual terms

5

2 Spare Parts Emergency Service in 2 days

6

7

14 locations throughout Europe
2011
Office: Headquarters in Malta, Treviso (IT) et Brescia (IT)​
Partner: 3DSystems​
Applications: Prototyping​
2013
Offices: New offices in Piemonte (IT) and in Tuscany (IT)​
Partner: 3DSystems​
Applications: Prototyping and jewellery​
2015
Offices: Emilia-Romagna (IT) and Roma (IT)​
2016
Offices: Albanie, Romania, Hungary​
Partners: FormLabs and Artec​
2017
Offices: Barcelona and Madrid (SP), Serbia​
Partners: HP for production​
2018
Offices: Lyon ​
Business: turnover higher than 20 millions euros​
Partner: Exclusivity with 3DSystems​
2019
Offices : Bilbao, Alicante and Dubai​
Partners: Markforged​
Applications: Production and tooling​
Business: turnover higher than 25 millions euros​
2020
Covid​
Business: more than 2000 clients​
2022
Opening of the new office in Portugal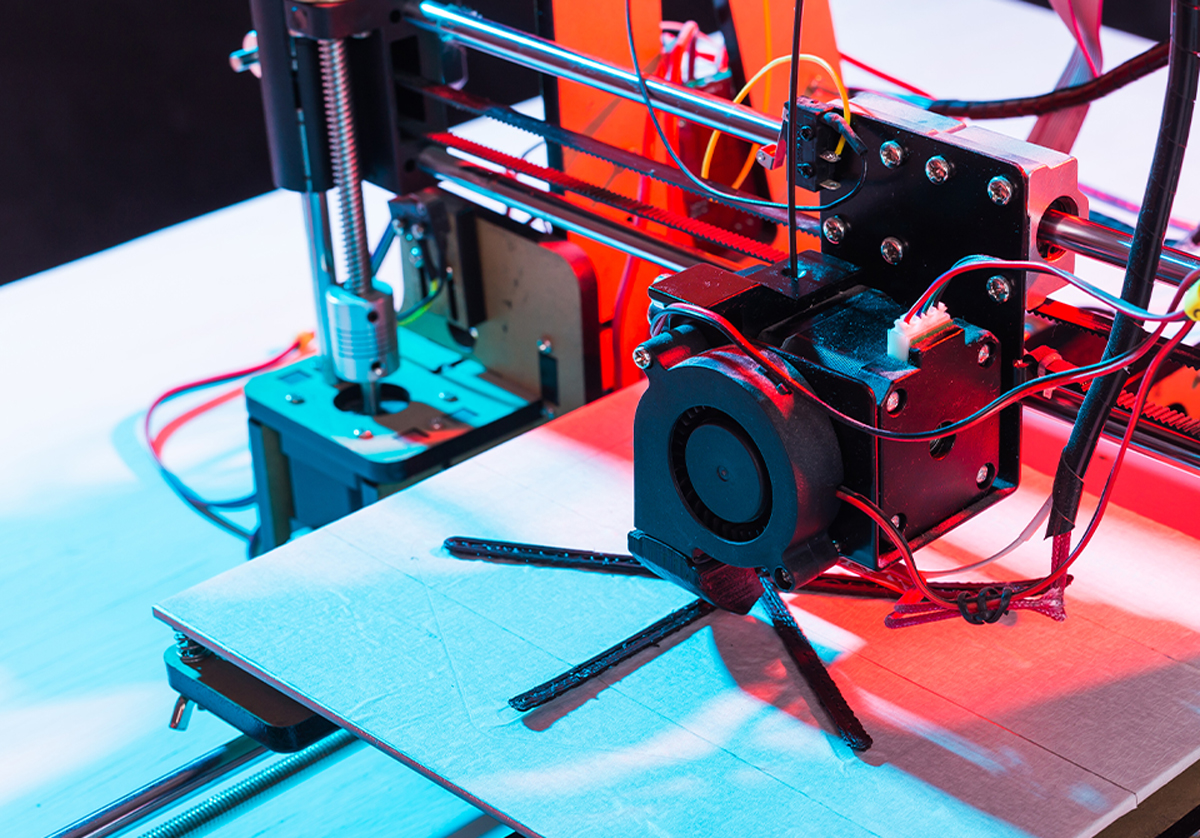 Print the Future
We have always been at the forefront of everything related to the evolution of 3D printing.
We believe that 3D printing represents a real development opportunity for professionals, individuals, and companies. There are more than 2700 customers who have put their trust in us to grow their business. Our mission is to provide the best solutions to maximize the added value of this technology. Overcoming challenges and responding to the needs that the market poses to our customers is our main focus. That is why we strive every day to improve our product offerings, focusing on a range of support, service, and consulting services with high added value
SCOPRI DI PIÙ
Ask for a consultation
We have always been at the forefront of everything related to the evolution of 3D printing.
We believe that 3D printing represents a real development opportunity for professionals, individuals, and companies. There are more than 2700 customers who have put their trust in us to grow their business. Our mission is to provide the best solutions to maximize the added value of this technology. Overcoming challenges and responding to the needs that the market poses to our customers is our main focus. That is why we strive every day to improve our product offerings, focusing on a range of support, service, and consulting services with high added value
Contact us to get more information and get a personalized consultation