The advantages of 3d printing
Fast, affordable and flexible: the innovation that redefines your business 
Today, 3D printing is a real advantage for companies looking to optimize production processes in terms of efficiency, versatility and competitiveness. From rapid prototyping to the production of finished parts in industrial volumes, additive technology speeds up and simplifies production processes. It makes it possible to achieve results of absolute precision and reliability in less time, with extremely low consumption, operating and tooling costs compared to traditional methods.
Fast and on-demand, 3D printing reduces lead times, avoiding burdensome tooling or outsourcing time. In the development phase, this means getting perfect prototypes in a few hours, with the ability to verify and refine the design in real time. In the production phase, 3D printers enable much faster production of high-quality components and finished products, eliminating the intermediate processing steps typical of traditional methods.
3D printers offer multiple advantages on the consumption front as well as on operational, tooling and personnel costs. For a much more affordable investment, they can provide a wide versatility of applications, replacing expensive traditional machinery, with high-performance performance and incredibly low power consumption. Once deployed, the 3D printing process is fully automated and also eliminates the need for skilled operators.
A single 3D printer can potentially make any object within its volume in a short time.This extreme flexibility allows 3D printing to respond to a wide range of applications and functions, using a rich array of materials, developed to meet the performance and application needs of a wide variety of industries.
With reduced cost and production time, even for a single part, 3D printing offers exceptional freedom with endless possibilities for customization. In fact, additive manufacturing eliminates the need to create new tools, molds and dies for each new part, printing each design in a single step, whether simple or very complex. A competitive advantage that combines experimentation and maximum customization with mass production.
From the software used to production management, 3D printers simplify and automate every step of the work. This reduces the personnel needed and the skills required: in most cases only one person is needed to set up the machine and launch the printing, which is done fully automatically, also lowering labor costs.
In a historical context where every company cannot avoid revising its production cycle without taking care of the environment, 3D printing today constitutes a more sustainable production method, providing concrete and effective solutions to combat CO2 emissions, lower energy consumption, reduce waste, reduce transportation-related travel, as well as the introduction of innovative, sustainable and recyclable materials.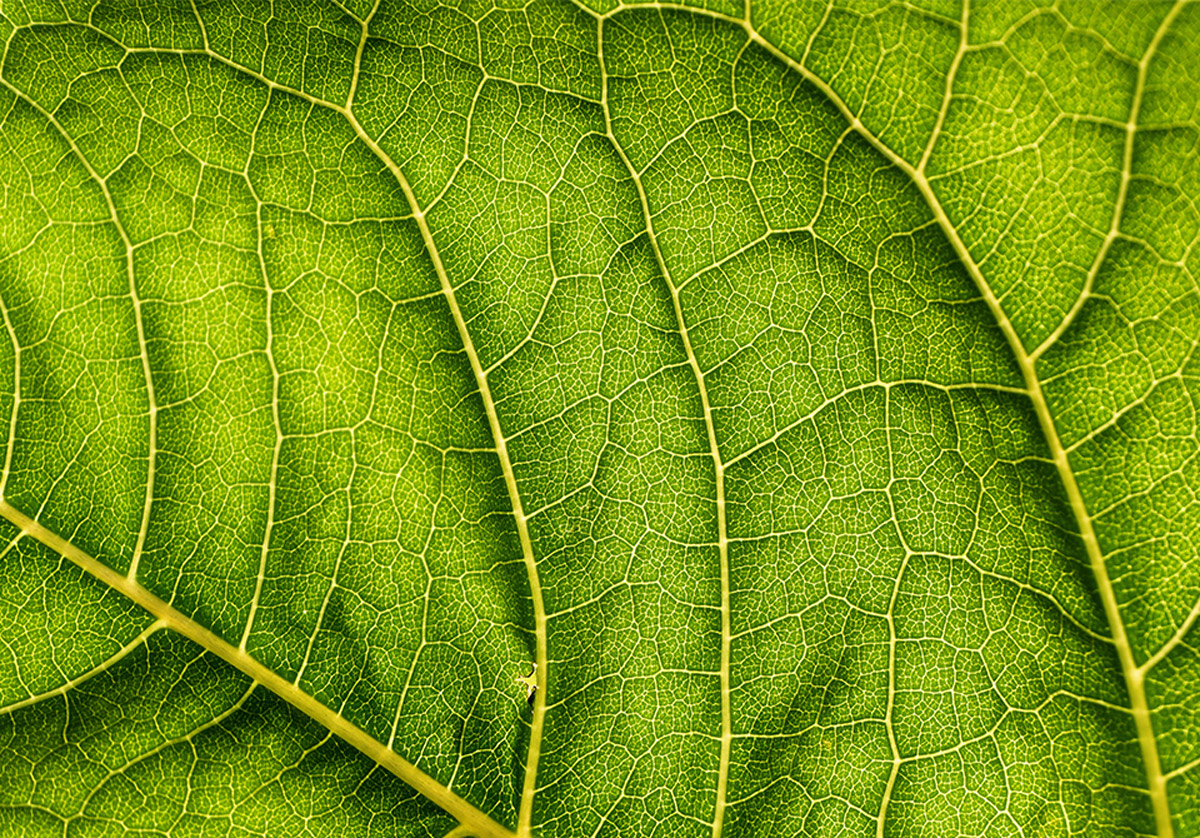 A green technology
3D printing and sustainability: an innovative and technological choice.
Sustainability
Our success stories of 3D printing 
Want to learn more about the many applications of 3D Printing?
Process efficiency for optimised workflow
discover more