3D printing: from rapid prototyping to industrial production
3D printing is now a key resource for companies in all sectors looking for workflow and production process optimization.   
Additive technology is already exceptional for prototyping and tooling and is showing its true potential in industrial production, with a real competitive advantage in terms of efficiency, cost reduction and performance quality of results.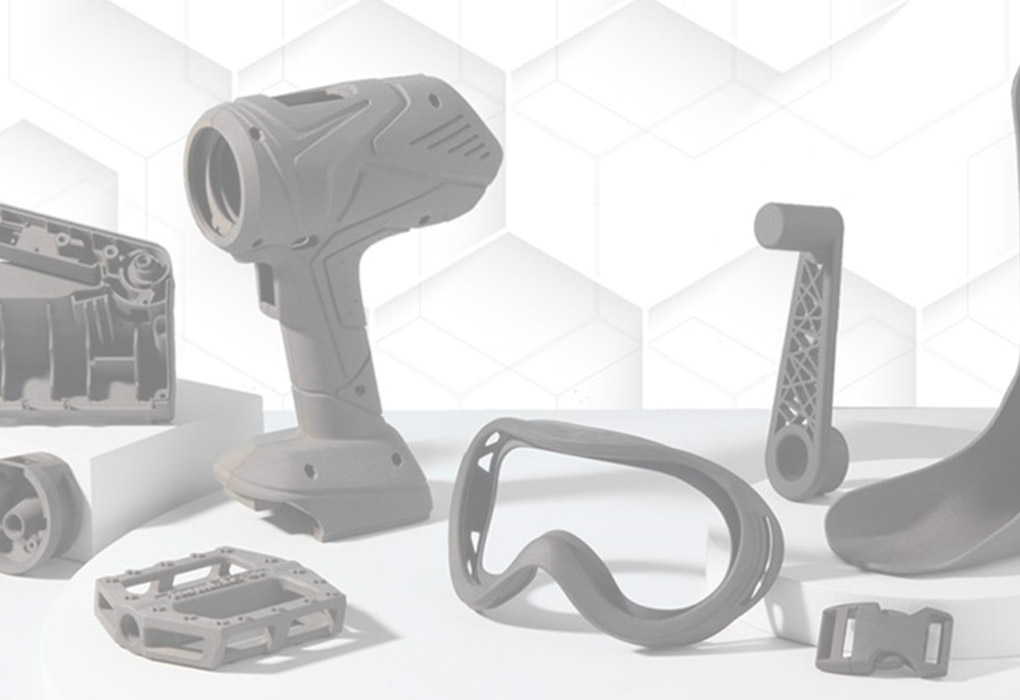 Prototyping
Check and optimize your design to achieve a product that is perfect in every aspect. 3D printing enables extremely fast, easy and cost-effective production of high-quality prototypes, which are essential for testing alternatives or verifying every functional, aesthetic and design aspect, avoiding slowdowns and errors.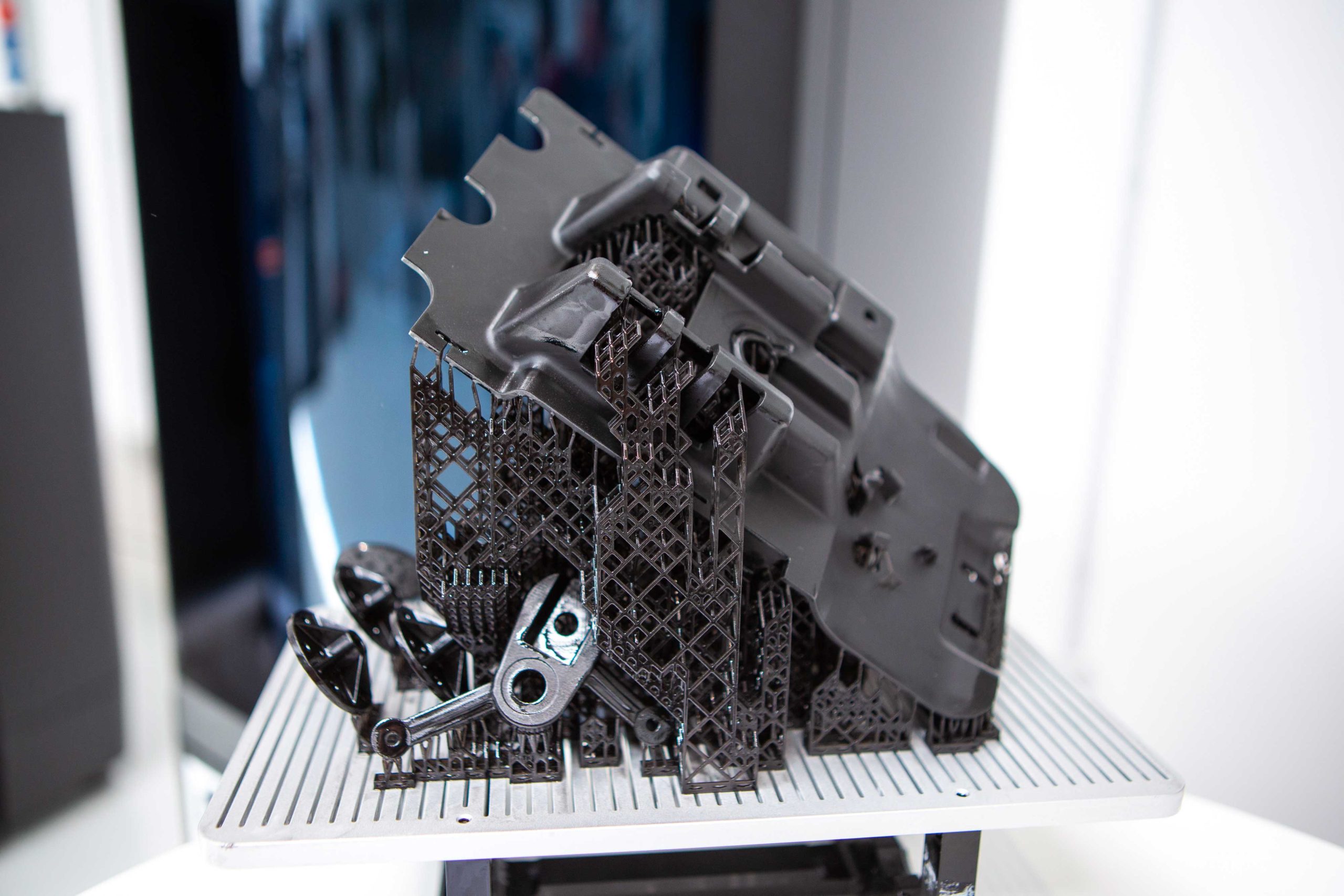 Production
3D printing no longer represents a technology for prototyping only, but an expanding world, able to bring new horizons and significant competitive advantages. Additive manufacturing is intended to be the production of the future, whether for private use, independent realities, or industrial production.  
Improving industrial productivity through various benefits is the baseline for the future of 3D printing, and 3DZ offers a wide range of solutions that can meet the needs of a variety of industries such as aerospace, automotive, medical, design and architecture, consumer products, energy and academic research.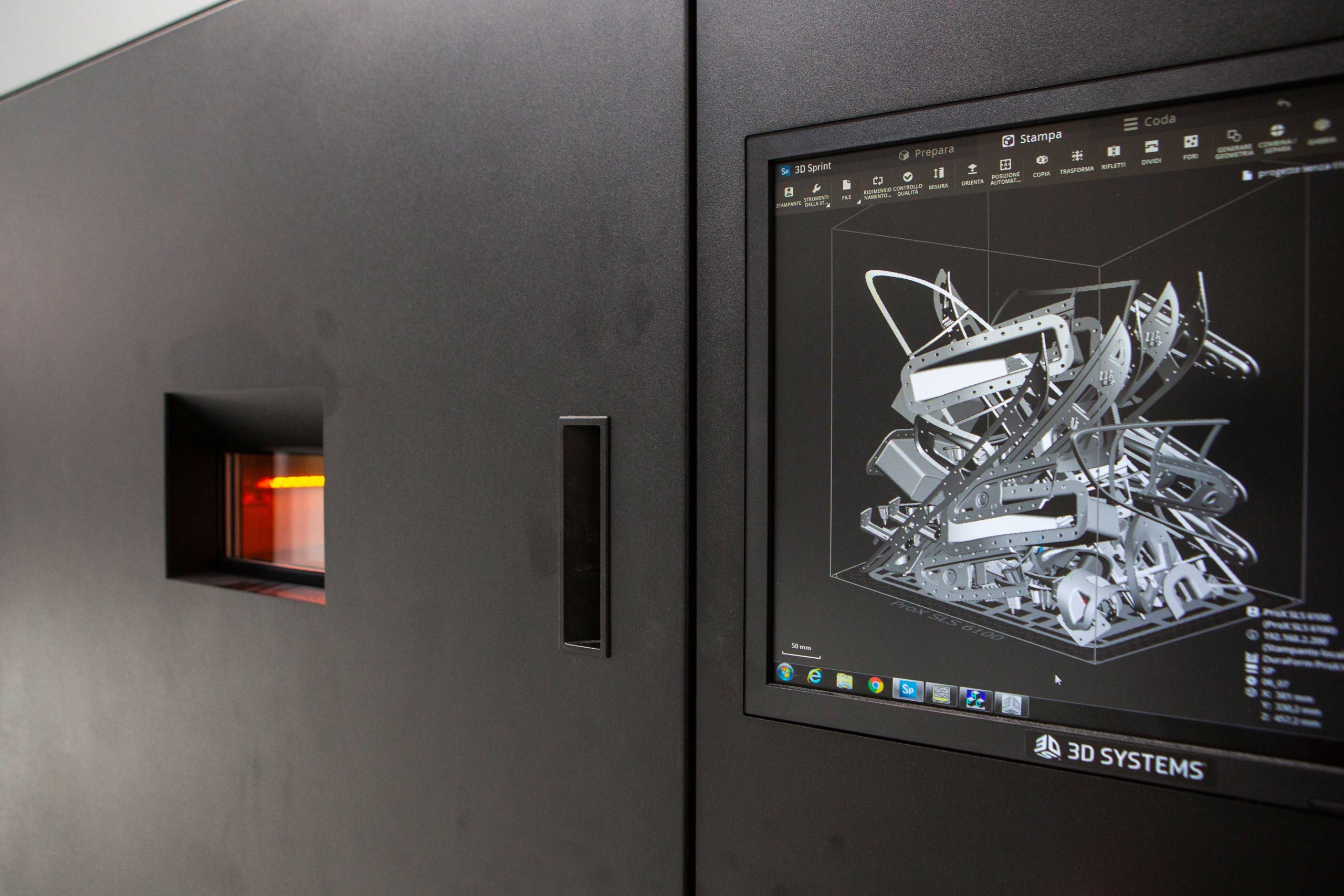 Fast tooling
Make everything you need immediately easily and economically directly in-house.  
Thanks to 3D printing, the tooling of machine tools, the rapid manufacture of parts, complete tools or tools needed for production, can be fully internalized, avoiding the costs of an external service and eliminating unproductive waiting time.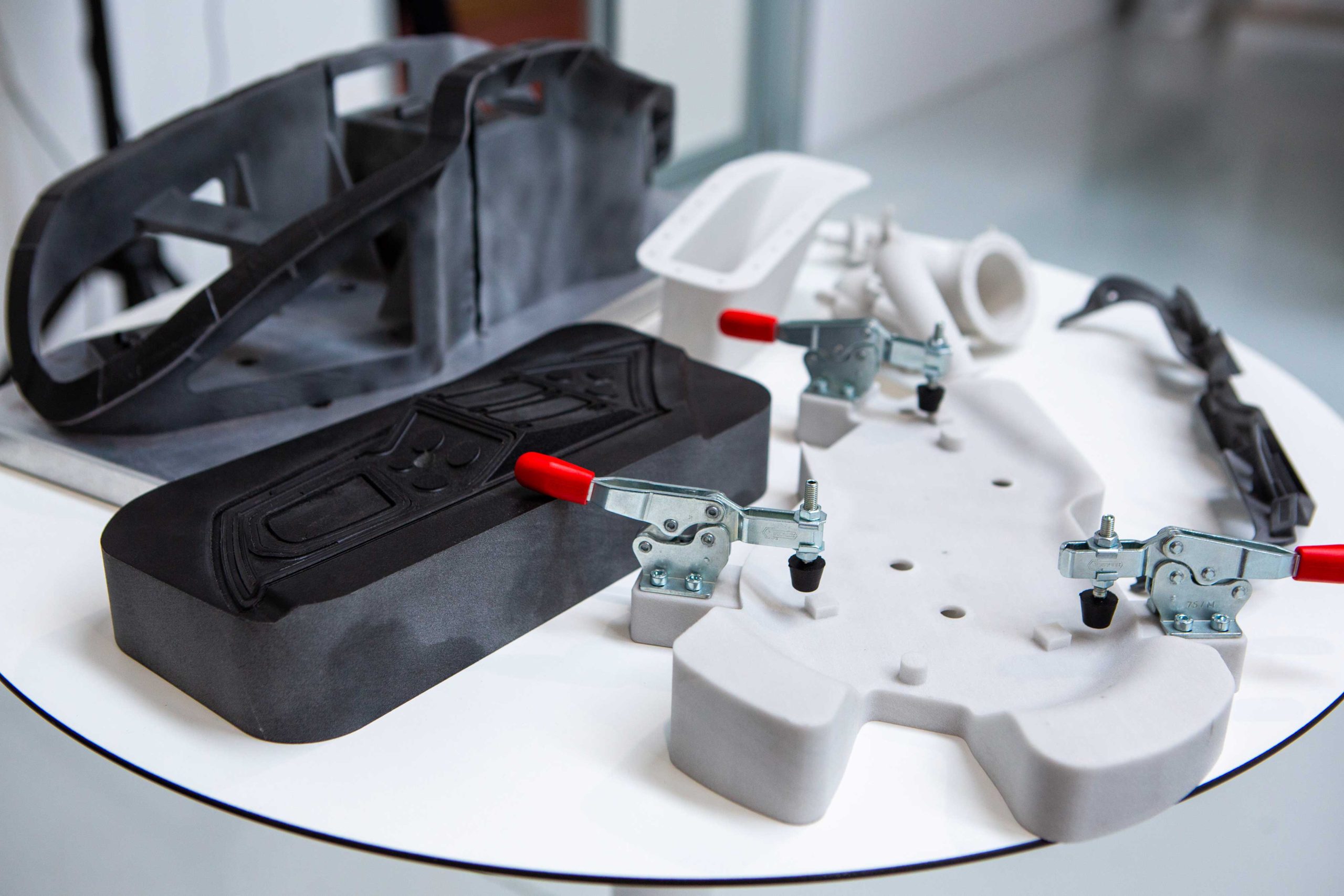 Ask for a consultation
Contact us to get more information and get a personalized consultation
Contact Us