3D printing training
training paths for professionals,
clients and students 
3DZ is not only a provider of technical support and professional assistance, but also an authoritative dissemination and education entity in the world of 3D printing.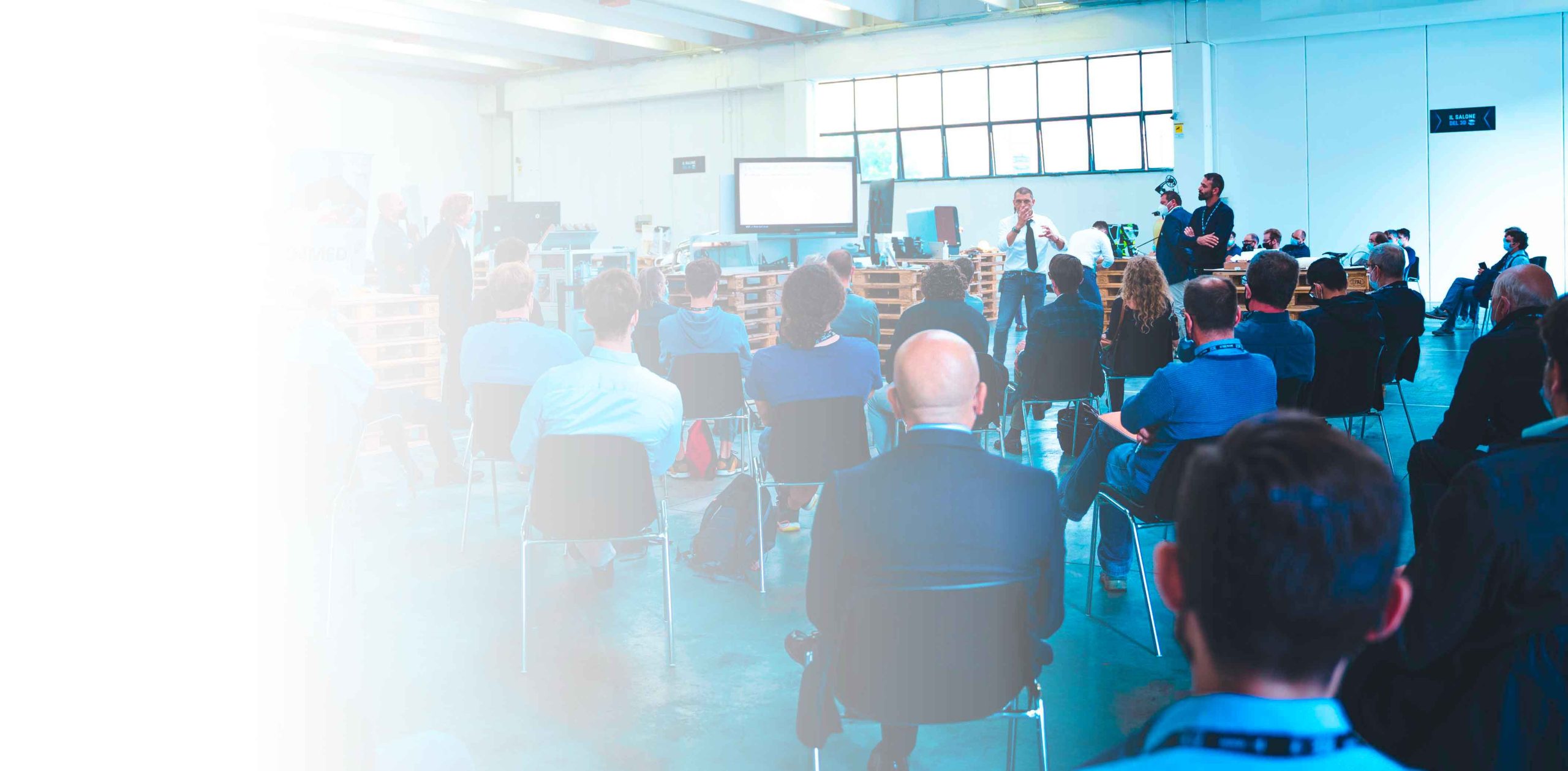 Courses, webinars and an Academy
We offer a wide range of courses, in-person and online, dedicated to those who want to approach 3D printing for the first time, to professionals eager to update their technical skills, and to customers who can thus receive all the training necessary for proper use and to be able to maintain the machines.
High-level training by our highly qualified technical staff in order to get the most out of using 3DZ equipment.
Academy
3DZ has created the Technical Evolution Academy, a training course for students and young professionals in 3D printing.
The Academy was created with the need to train tomorrow's professionals, ready to embrace the additive manufacturing innovation that is having a major impact on manufacturing companies, from automotive to jewelry, from mechanical engineering to aerospace, eyewear and consumer goods.
Designed together with industry experts, the Academy will provide training based on a mix of technical-operational concepts, with case studies based on real-world problems, so that students can learn quickly.

Parthership with Umana
Technical Evolution Academy was created in collaboration with Umana.
Umana is an Employment Agency with 141 branches nationwide and 1400 people dedicated to employment services. Founded in Venice in 1997, Umana has been accompanying the development of Italian and international business reality ever since.
Contact us