The importance of 3D printing in the research and development phases of electronic products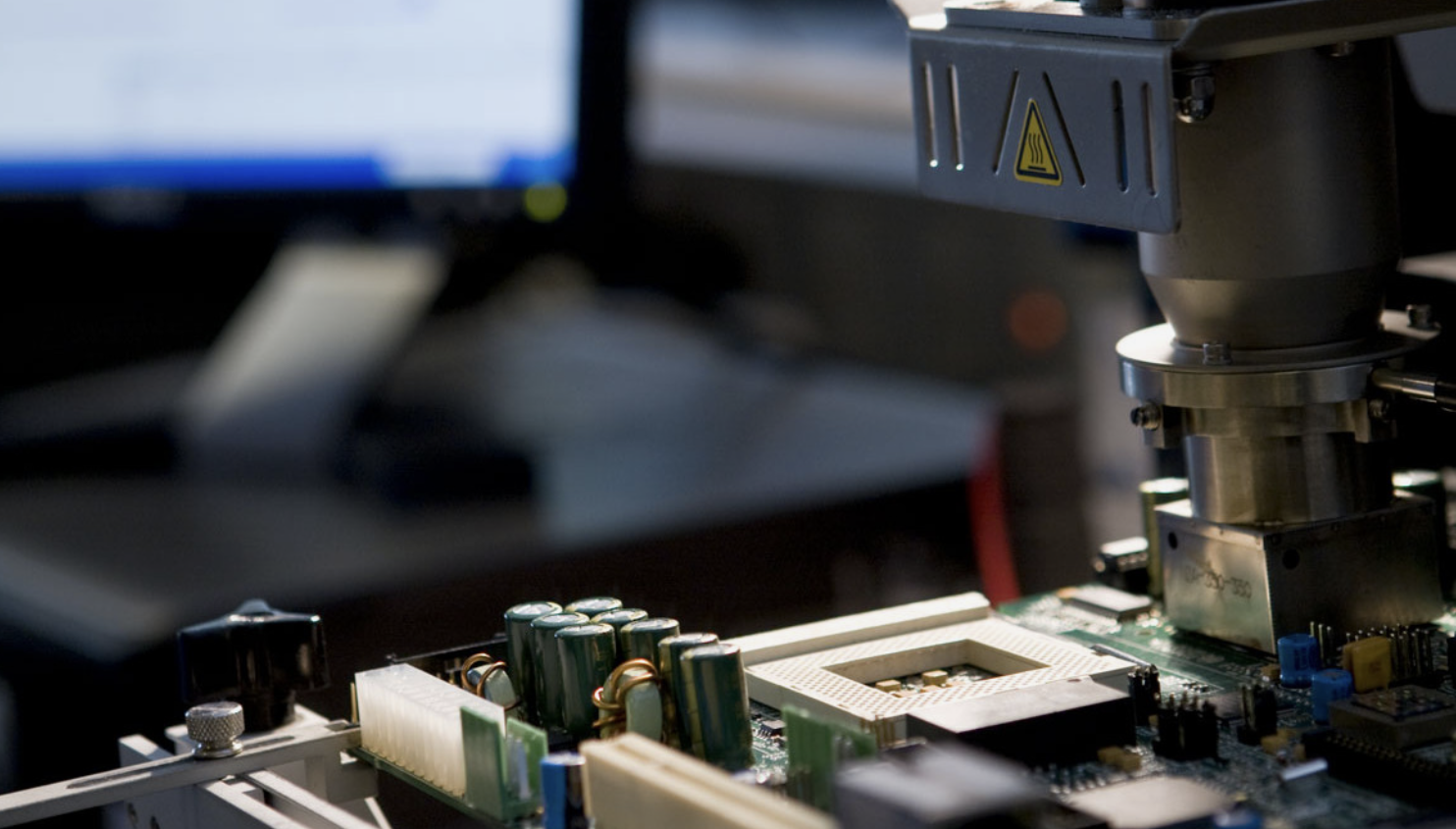 Company Asem used 3D printing to improve geometry and shape control of prototypes.
Asem, a leading designer and manufacturer of monitors and embedded automation systems, had been using 3D printed parts for some time, using an external printing service. The use of an external service provider was adding significant time to the development and production of prototypes.
From service to in-house 3D printing
For Asem's R&D department, it is essential to have rapid feedback on the suitability of aesthetic and functional prototypes, so that they can be corrected and improved if necessary. This is one of the great advantages of additive manufacturing.
As the demand for prototypes to be made by an external printing service increased, Asem began to evaluate the possibility of integrating 3D printing into the company's internal design process.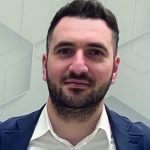 Bruno Bibo, Sales Manager at 3DZ, says, "We helped this company choose the technology and then the machine that we thought would best suit their actual needs. We recommended a Formlabs Form 3L to Asem because of its ability to print large parts with excellent surface finish and accurate details. This 3D printer also allows for parts in a wide range of printing materials."
Having the Form 3L printer in-house allows Asem today to design without any form requirements and get feedback on the geometry and functionality of the parts to be made in an extremely short time.
Raffaele Revelant, head of Asem's Research and Development department, explains: "With Form 3L, we made a few aesthetic prototypes to understand, before the final aluminum samples were made, whether the package they wanted to produce would really be appreciated on the marketing side. Once the prototype was printed, we also wanted to check its functionality, but we realized that it had a tendency to open during installation. So we made the necessary changes to the geometries before arriving at the final sample. The revised file was printed overnight, and the next morning it was ready to be submitted to R&D for analysis. Therefore, Asem's experience is a concrete example of how to reduce the time to validate a prototype.
The uses of 3D printing in the electronics industry
However, once 3D printing was introduced to the company, Asem did not limit its activities to printing aesthetic and functional prototypes. Raffaele Revelant adds, "We also started making customized designs that help us in the assembly phase of the finished product. For example, we made the white support you see in the picture. This is a template used to assemble the pressure pad that compresses the microprocessor, holding it against the heat sink. There are a lot of screws, springs and a locking system that is quite complicated to mount by hand. This design allows us to make the assembly process much easier."

3D printing as a way to reduce delays in the supply chain d'approvisionnement
For Asem, 3D printing turned out to be a very useful tool during the Covid-19 pandemic. "We needed to simulate a very simple component, a small USB connector, which, due to the pandemic situation, required a 15-week lead time for delivery to field services. Using the supplier's file and Form 3L, it was possible to 3D print it and perform the required simulations and testing in a strongly reduced timeframe."

Even the fast production of parts with complex geometries is no longer a problem thanks to 3D printing.
"Having an in-house 3D printer allows us to design parts that we never thought of before. Additive manufacturing makes it possible to have prototypes in a matter of hours to solve small supply problems and to do aesthetic work that can show the company if the direction it is going in is the right one or if it can be improved," Revelant adds.

The Form 3L printer from Formlabs
The Form 3L is the stereolithographic printer that allows you to print the smallest details quickly, even on large parts, thanks to its printing volume of 33.5x20x30 cm. The two high-performance lasers ensure consistent print quality over the entire printing area. The wide range of more than 30 3D printing materials allows it to be used in a wide variety of applications. Also in the range of available materials there is the ESD resin, for producing parts that can dissipate static electricity. This resin is particularly useful for making equipment and enclosures designed to protect electronic components from electrostatic charges.
ASEM
Asem is a company founded in 1979 that operates in the industrial automation market offering a complete range of industrial PCs and monitors and HMI, control, remote assistance and gateway systems for industrial IoT. Since its creation, Asem has experienced all the evolution of information and digital technologies, with the aim of always anticipating market changes. Today, Asem handles hardware, firmware, software, mechanical and system design and manages all stages of the production process in-house, including the assembly and soldering of electronic boards. The company offers products and systems tailored to specific customer needs. 30% of the company's workforce is dedicated to new product development activities.
3DZ
3DZ is a reseller of numerous scanner and 3D printer technologies. For more than 10 years, our 3D printing experts have been helping companies in all sectors to choose and switch to additive manufacturing.
Want to know more? Ask for a CUSTOMIZED CONSULTATION