Corporate
3DZ and Markforged, official partners for the mechanical printing parts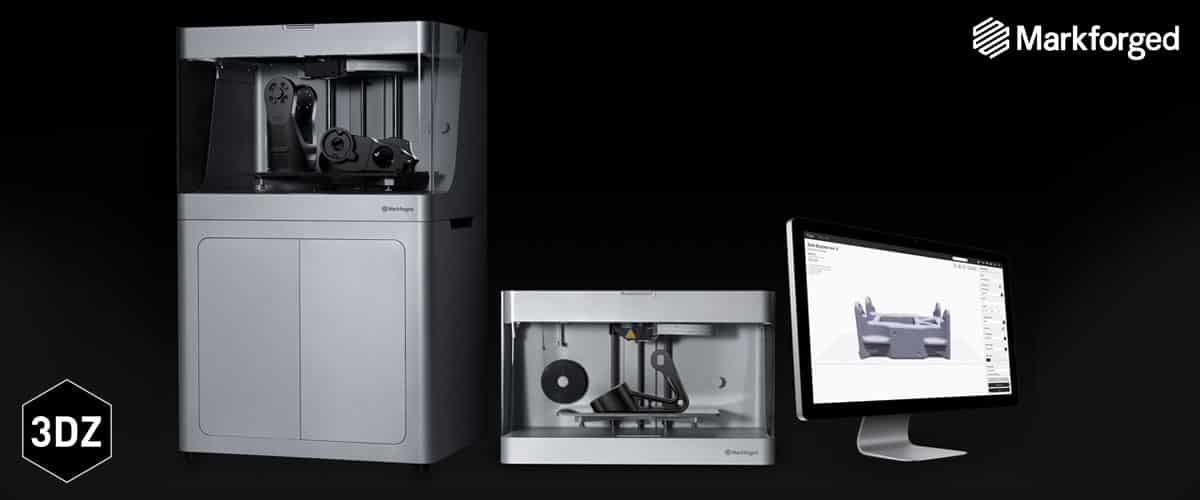 Printing in 3D metal, carbon fiber and kevlar are now also included in 3DZ portfolio
3DZ is proud to announce the launch of the Markforged printers on its portfolio, the new leader in Additive Manufacturing for 3D Fiber Printing, CFF (Continuous Filament Fabrication).
The mechanical market requires high performance materials, superficial quality and crucial dimensional importance. It has always been one of the goals of the 3DZ team.
"We are proud to have a partner like 3DZ for Europe alongside their 12 locations and their technical assistance in all areas, they can really be a big driver for Markforged. Other products are soon launching from us, and introducing a 3D printer and the expertise of 3DZ, we are positive that they will match perfectly with the industrial requirements"
– Mr Rob Keogh Channel Manager Markforged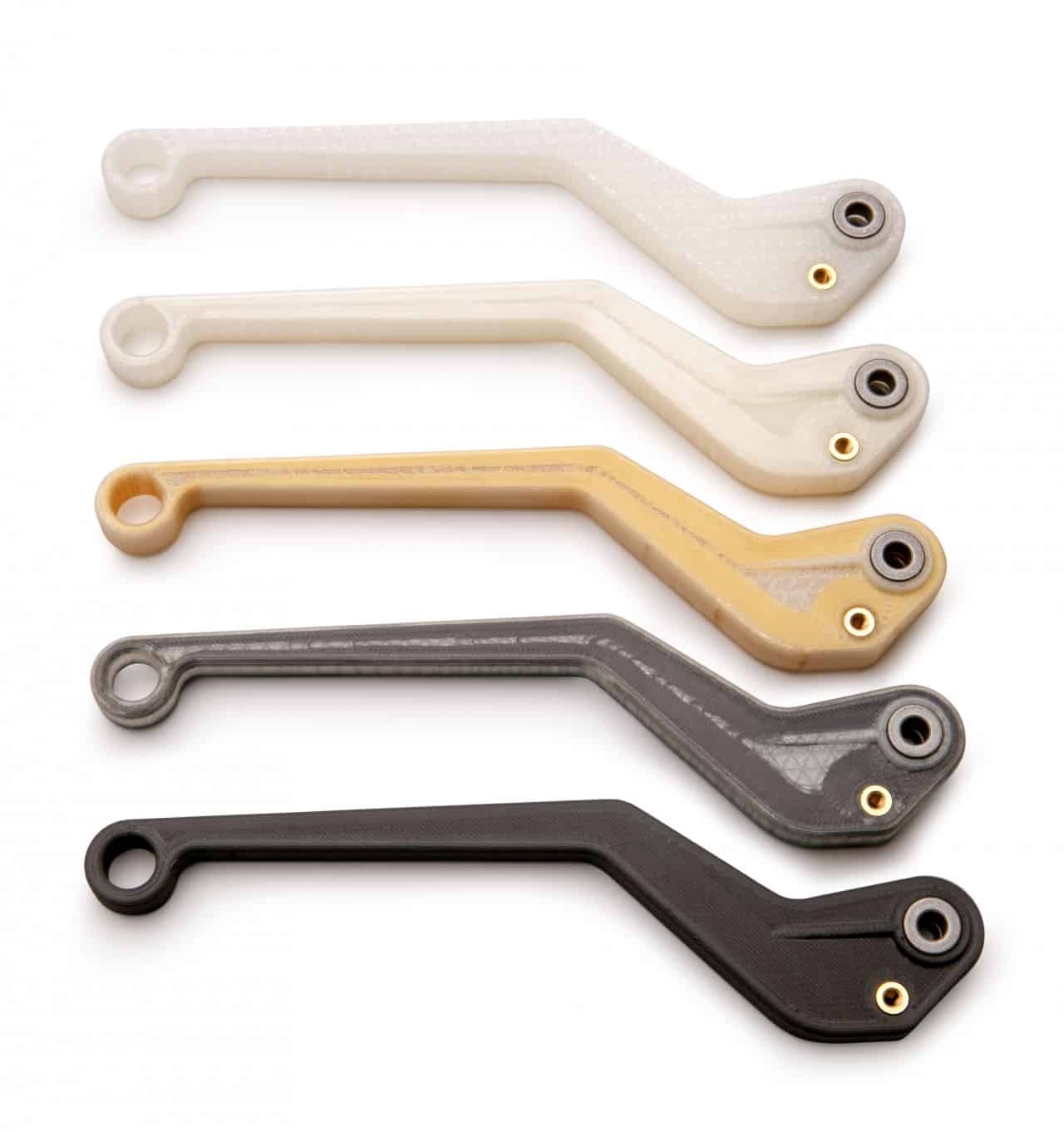 The Markforged portfolio is packed with solutions, and with the possibility of printing on various materials such as Fiberglass, Carbon or Kevlar fiber reinforced nylon pieces.Among the solutions we cite Mark X, a 3D printer specifically designed to meet the needs of industrial users and devoted to mechanical applications. The 330 mm x 250 mm x 200 mm construction platform makes it possible to fast, large and cheap items.
50 micron Layer, laserscan for automatic quality control and cloud software with web interface directly in the browser, wrapping up the offer by making Mark X one of the best products on the market.
At the end of 2016, Markforged announced the release of Metal X, a new 3D Metal printer. Metal X revolutionizes the mechanical sector with this new and unique technology on the market titled ADAM (Atomic Diffusion Additive Manufacturing). The new Metal X can print up to the volume of 330 mm x 250 mm x 200 mm, different metals are already available, laserscan and a cost of below €100K are the pillars of this new solution. The Metal X will be made available from September 2017.