PX100™
The metal powder 3D printer for small batches
Complete metal 3D printing solution. 1. Large working area 2. High part density for mechanically stronger parts, better suited for heat treatment, with a high degree of isotropy 3. surface roughness of parts lower than 10 microns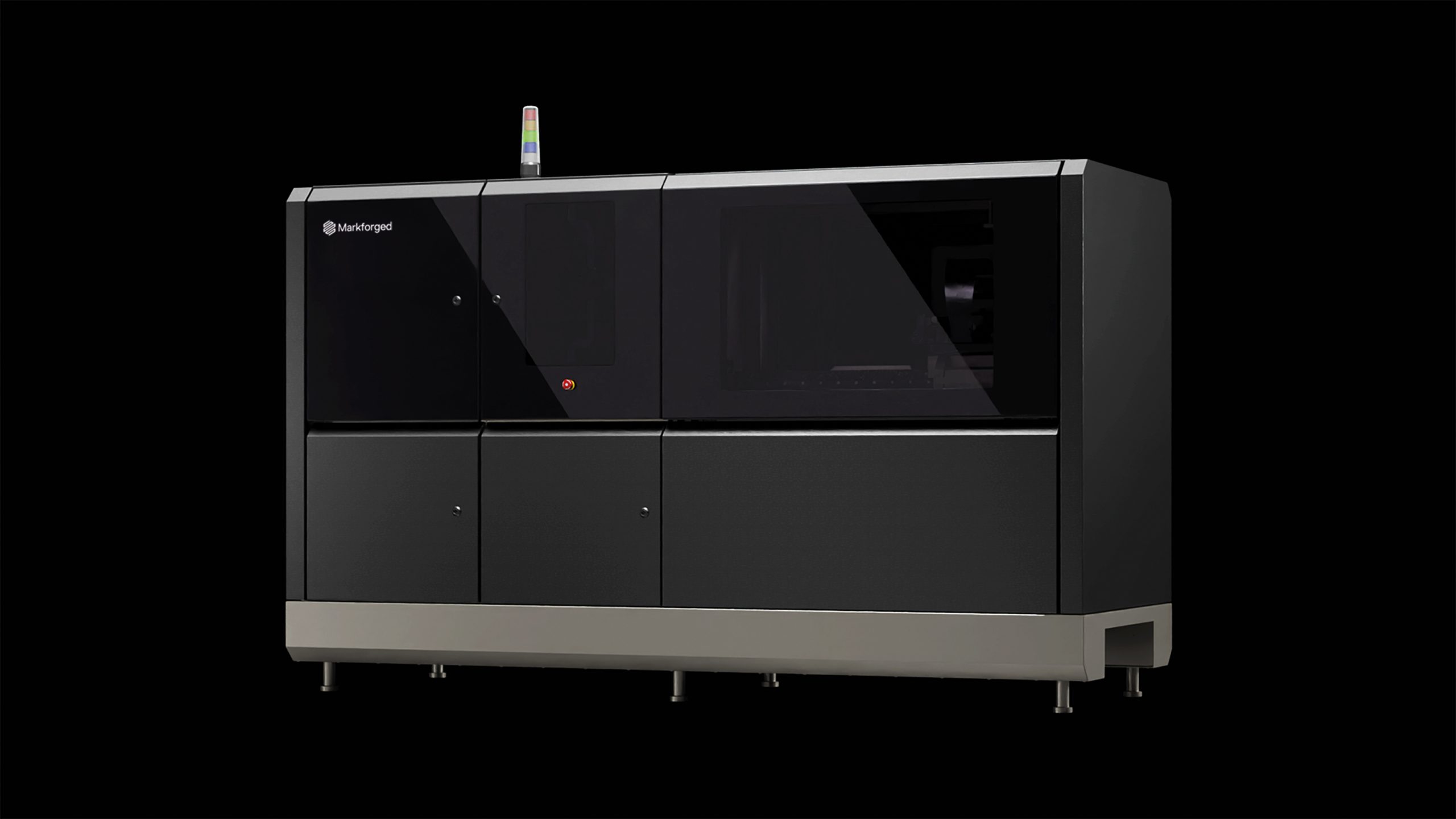 Markforged PX100™ - fast and accurate
𝗠𝗲𝘁𝗮𝗹 𝗮𝗱𝗱𝗶𝘁𝗶𝘃𝗲 𝗽𝗿𝗼𝗱𝘂𝗰𝘁𝗶𝗼𝗻 𝘄𝗶𝘁𝗵 𝘂𝗻𝗽𝗮𝗿𝗮𝗹𝗹𝗲𝗹𝗲𝗱 𝗽𝗿𝗲𝗰𝗶𝘀𝗶𝗼𝗻
- Direct production with low waste residuals (waste material)
- Reliable accuracy
- Optimized powder utilization: nearly 100% of excess powder is recycled
Print volume

250 × 217 × 186 mm

Accuracy

Static accuracy greater than 1 μm

Print speed

Up to 1000 cm3 per hour
Extrusion / Nozzles

Print head with 70,400 nozzles delivering 2pL droplets at 15.5 kHz

Materials

Rapid changeover of materials

Machine design

Robust to minimize downtime and unscheduled downtime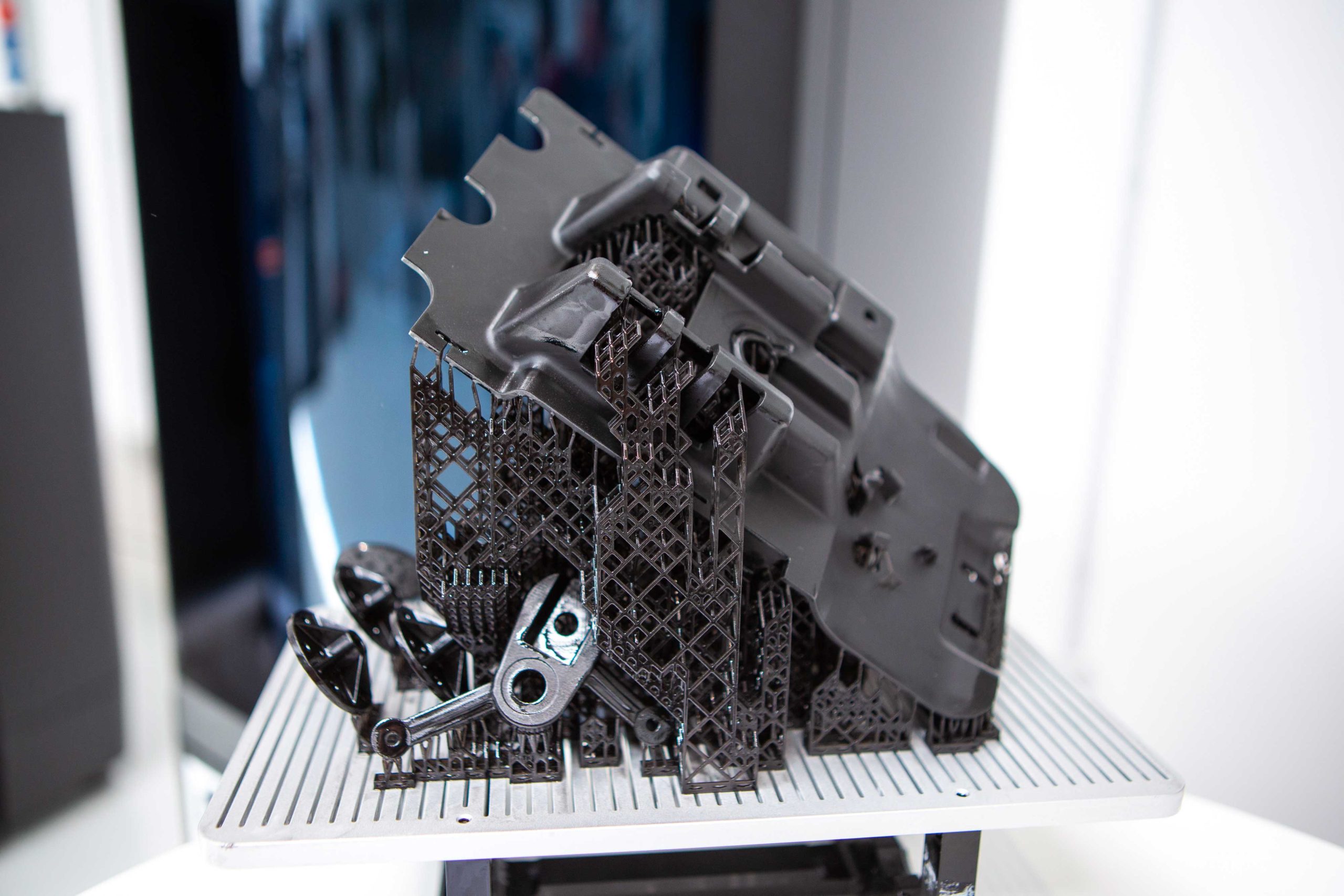 Prototyping
Verify and optimize your design to achieve a product that is perfect in every aspect. 3D printing enables extremely fast, easy and cost-effective production of high-quality prototypes, which are essential for experimenting with alternatives or verifying every functional, aesthetic and design aspect, avoiding slowdowns and errors.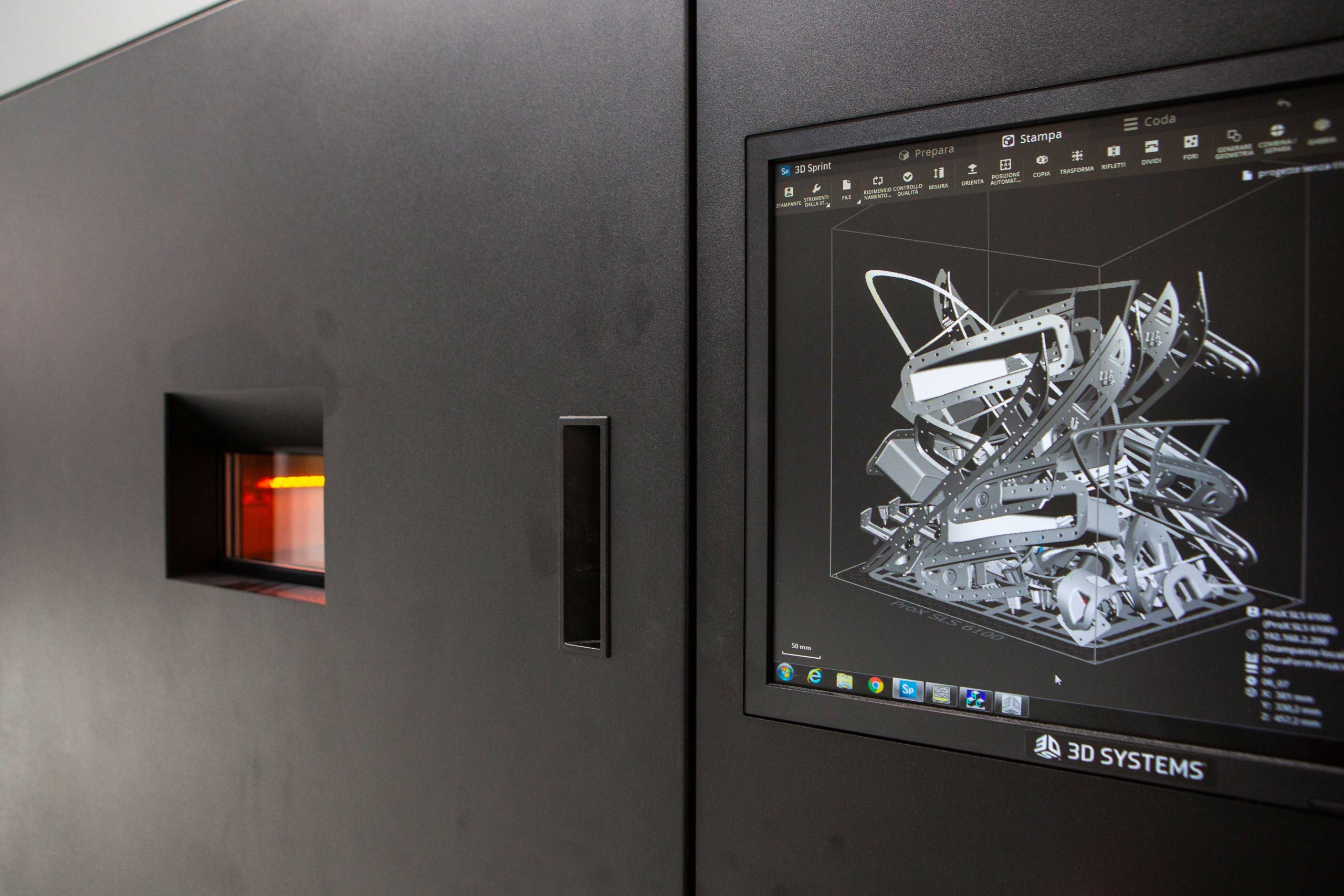 Production
Additive manufacturing wants to propose itself as the manufacturing of the future, whether for private use, independent realities or industrial production. Improving industrial productivity through 3D printing and 3DZ offers a wide range of solutions capable of meeting the needs of a variety of professional sectors.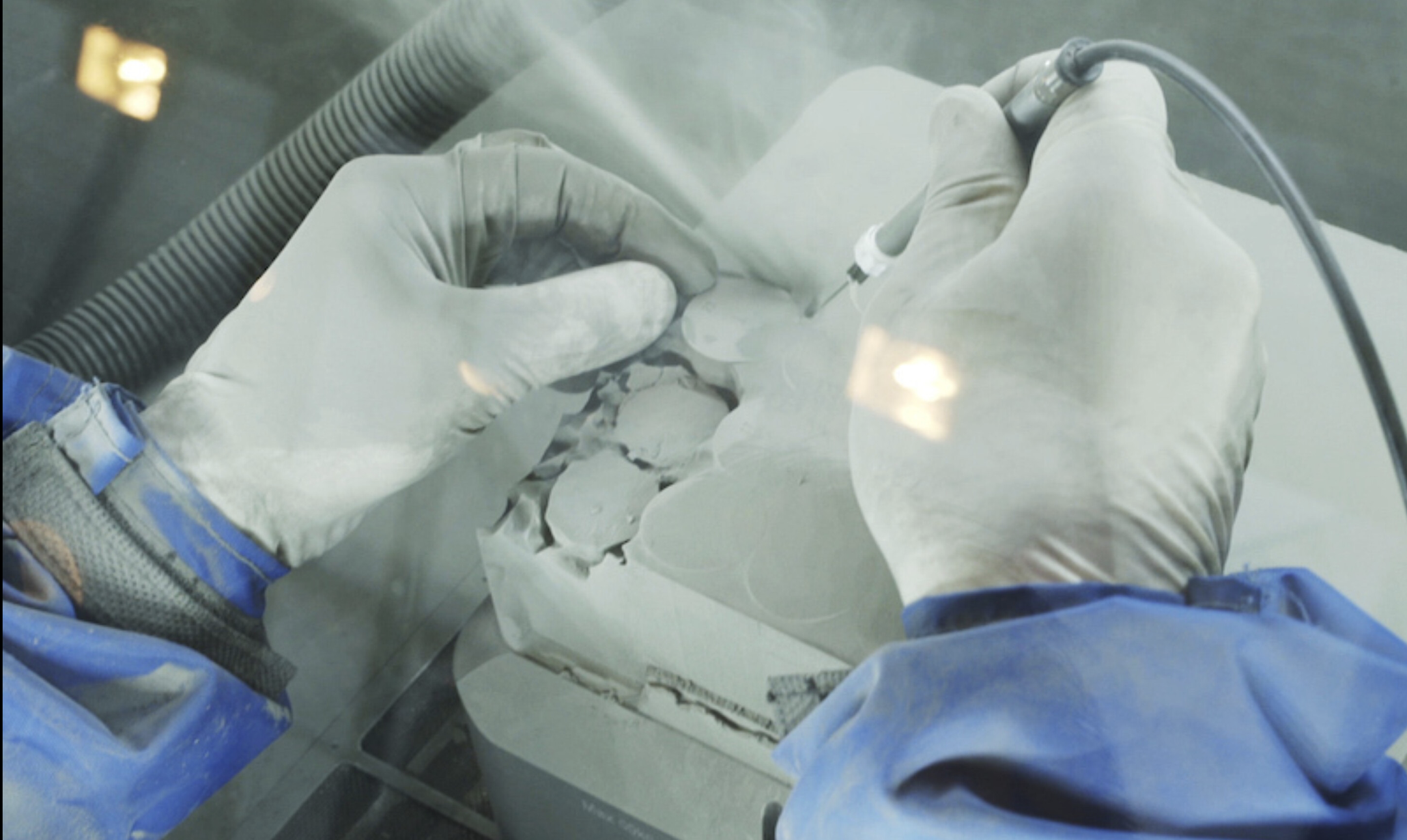 Design freedom
The PX100 is ideal for producing components with complex geometric structures, intricate internal details, and even integrated parts. With the precision of the PX100, it is possible to produce metal components that were previously difficult, or even impossible, to manufacture.
No support structures are required. This minimizes post-processing and increases productivity. Excess powder is almost 100% recycled allowing to produce large quantities of different or individual parts without complex tools and with minimal material consumption.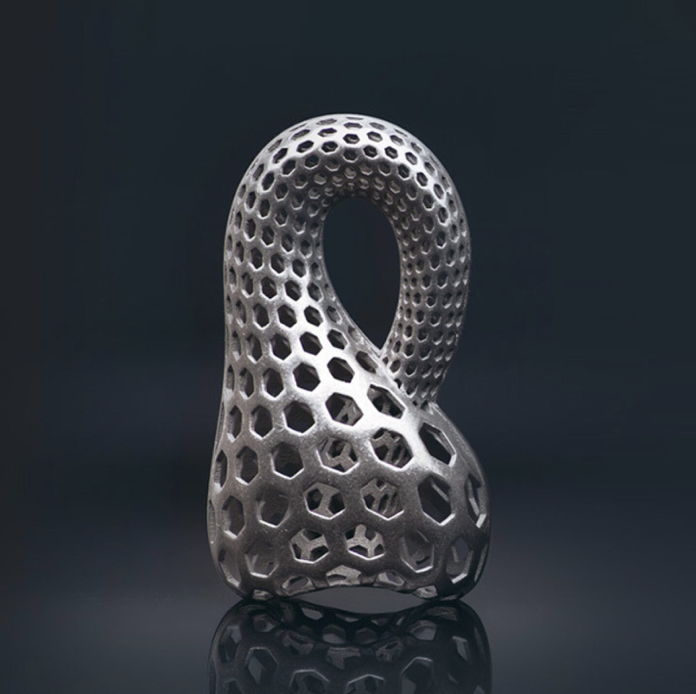 The drive system
Precision and speed have always been important.
To ensure long-term precision and accuracy, linear motors and air bearings are used instead of belt drives and screws. All moving parts have an accuracy of 1µm. This combination ensures excellent stability and repeatability. The applicator accurately applies uniform layers of powder, and the resolution is excellent: 8000 x 1600 DPI! The resulting parts are reliable and detailed, every time.
A complete metal 3D printing solution
The PX100 binder jetting system (3D Printing technology that uses a bed of powders, which are adhered by a binder deposited through an inkjet head) introduces a new feature: a production system capable of manufacturing thousands of complex metal end parts.
The printer is a part of the PX100 system, which includes powder processing machines and furnaces to provide end-to-end manufacturing capabilities.
The system is highly configurable and features a wide range of materials.
The PX100 offers a cost-effective alternative to traditional manufacturing for small and complex projects in a variety of industries.
It enables the production of large volumes of metal parts at the time of need, offering companies the opportunity to exercise greater control over their manufacturing processes.
It eliminates the risks and costs associated with third-party suppliers by manufacturing parts in-house for critical production runs.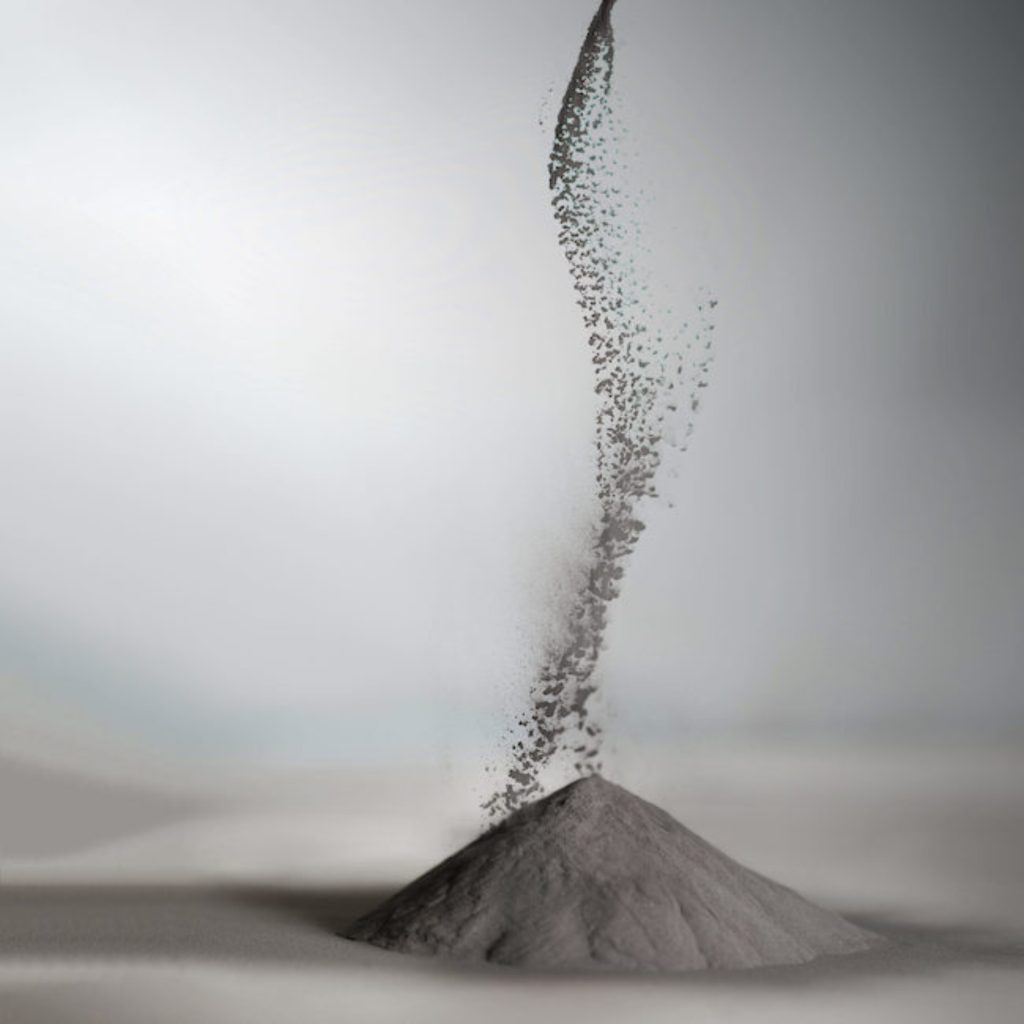 Request a quote
Contact us for more information and a quote