Markforged 3D printers for the production of industrial weight lifting tools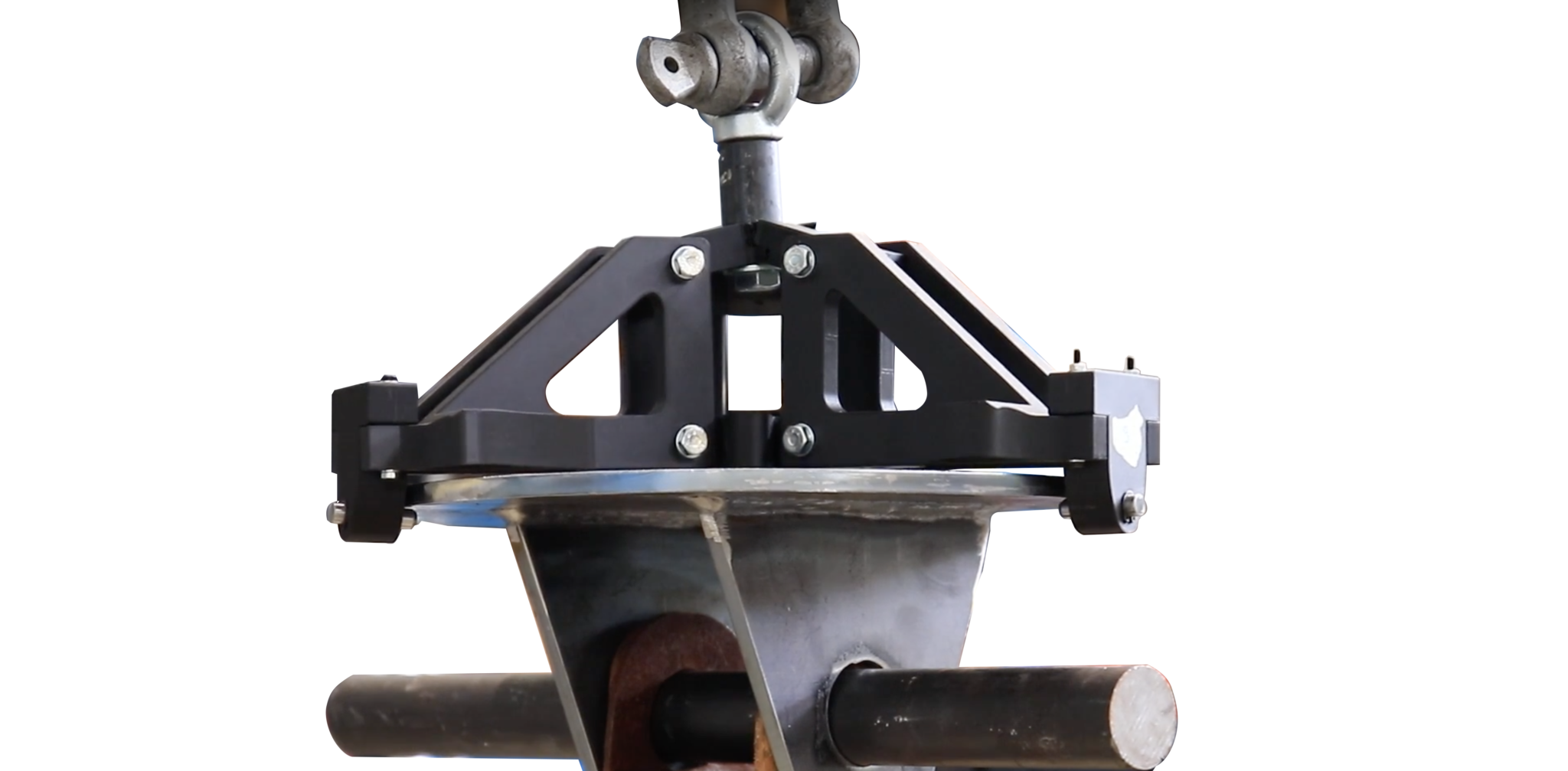 Wärtsilä and Markforged create new industrial tools with 3D printing
Markforged, a leading supplier of metal and carbon fiber 3D printers, has partnered with Wärtsilä – a leading technology group serving the marine and energy markets – to make a breakthrough by developing a 3D composite lifting tool printed in 3D for its engines using additive manufacturing technology.
The tool was designed, manufactured and tested by Wärtsilä on its premises using the company's additive production network. The test procedure was carried out in collaboration with an international certification agency Bureau Veritas, which issued the type approval certification tool.
Wärtsilä is a Finnish company with about 19,000 employees, over 200 offices and facilities in 80 countries worldwide. The company recorded sales of 5.2 billion euros in 2018. For some time now, Wärtsilä has switched to 3D printed composite instruments after successfully working with Markforged's 3D carbon fibre printers.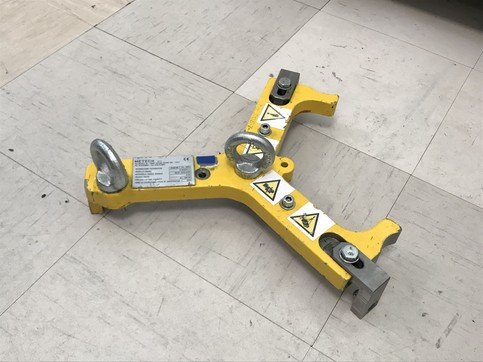 Original lifting tool
To serve motors in the field or in factories, Wärtsilä teams often rely on custom lifting tools to move engine parts as immensely heavy as pistons. Traditionally, these tools are forged from solid steel and are expensive, time-consuming to manufacture and too heavy to be easily used or transported.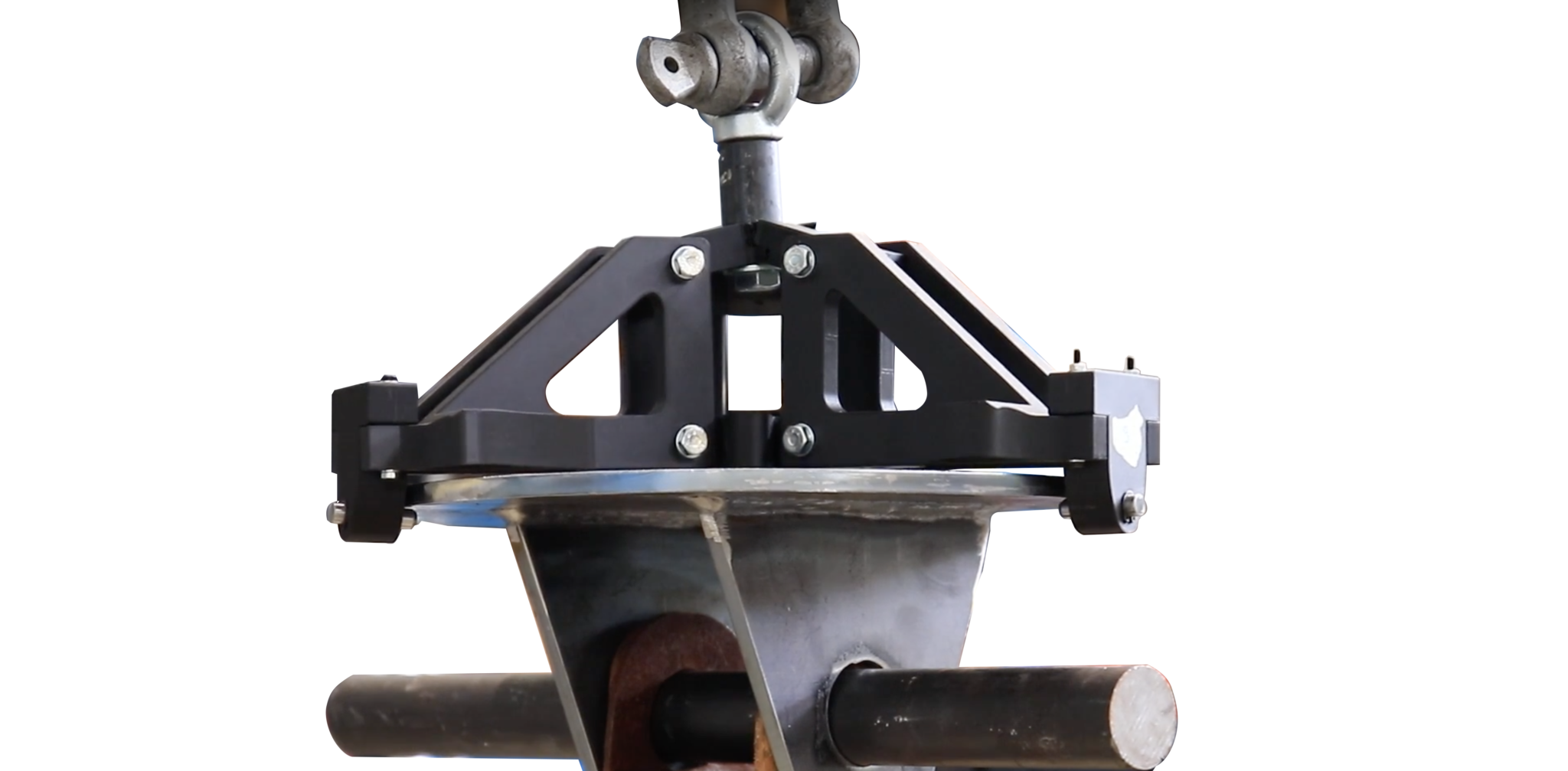 The team turned to Markforged 3D printers to find a solution.
This innovation means that the lifting tool can be produced using additive manufacturing, thus eliminating shipping time and reducing inventory requirements. It offers a lower cost than conventional tools made for production purposes, and is significantly lighter and considerably more compact, facilitating transport on commercial vessels for engine maintenance.
By allowing the easy creation of specific tools for pilot projects, the new tool will accelerate the introduction of new products and reduce their time-to-market.

The result
The technology uses reinforced polymers for structural applications, such as lifting the piston and cylinder of a Wärtsilä 26 engine with a working load of 240 kg. Combining the exceptional mechanical properties and lightness of Markforged's carbon fibre reinforced filament with the innovative 3D printing design concept developed by Wärtsilä, the lifting tool can handle more than five times its workload.
Built with Markforged X7 3D printing technology, inspired by previous successes with Markforged 3D carbon fibre printers, Wärtsilä engineers have redesigned the lifting tool for its Markforged 7-series 3D printer. The resulting new continuous carbon fibre part is 75% lighter than the original steel version.
Since Wärtsilä switched to 3D printed composite tools, it has saved around €100,000 and, in the case of lifting tools, has reduced production time from six weeks for the conventionally produced tool to a few days using the 3D X7 Printer.
"This is an outstanding example of Wärtsilä's intelligent approach to production technologies and shows the potential that new technology can have to optimise our operations. We always evaluate other 3D-printed applications and have already seen numerous advantages throughout our production plan," says Giuseppe Saragò, director, production excellence at Wärtsilä.