Production of 3D components for labelling machines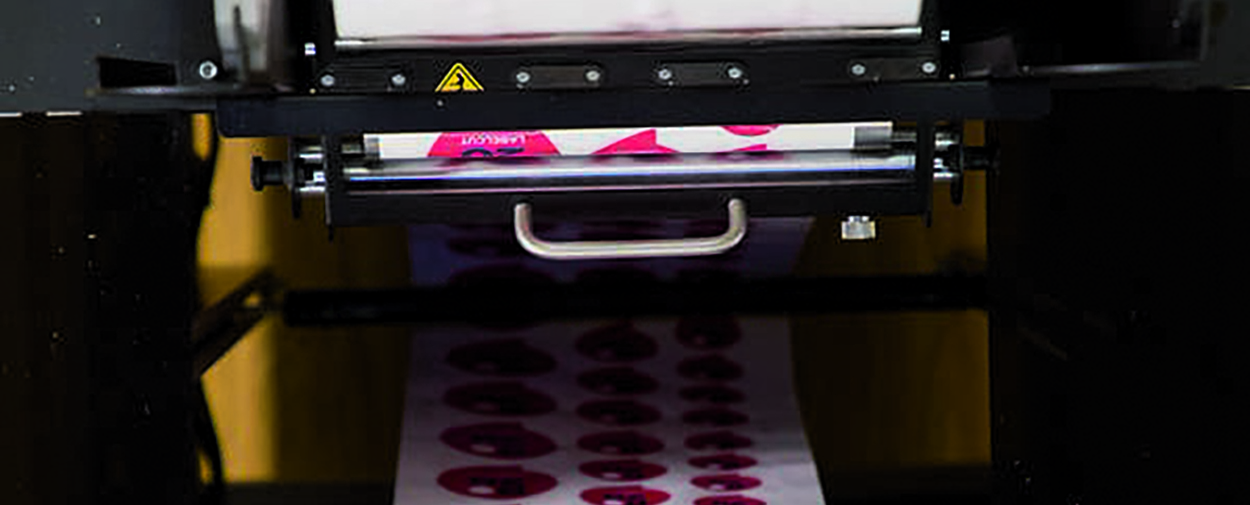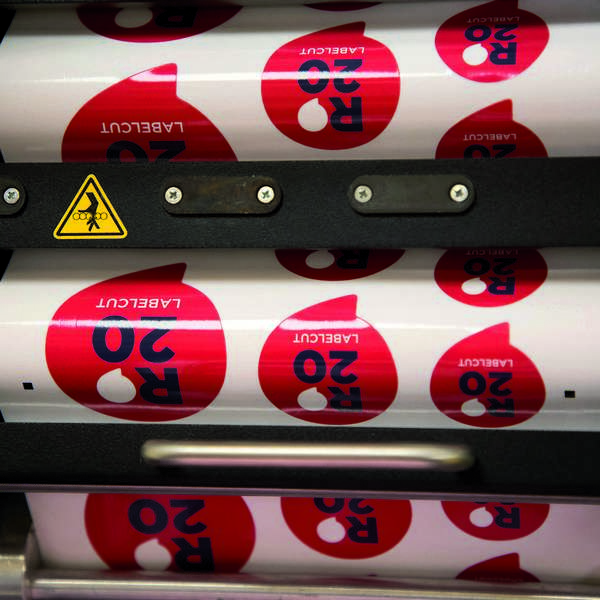 The company
Rotutech Hispania is a company located in Valladolid (Spain) whose main activity is the development and production of machinery for the labelling sector. Labelcut is their most advanced and fast system for the production of labels in blade-cut rolls. Labelcut creates any type of full-colour label, in simple or complex shapes and without dies. The final roll can be used in automatic labelling machines.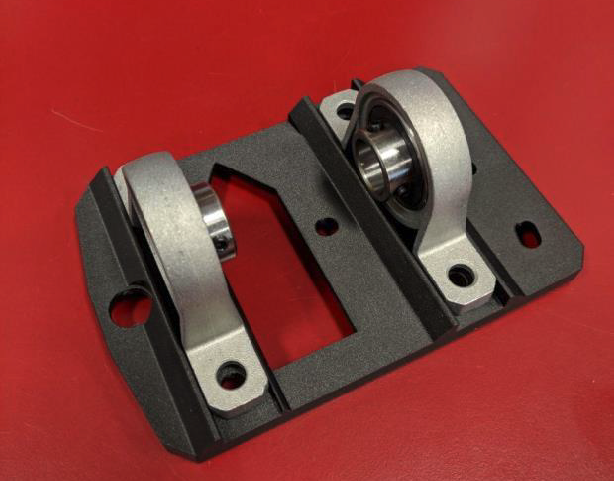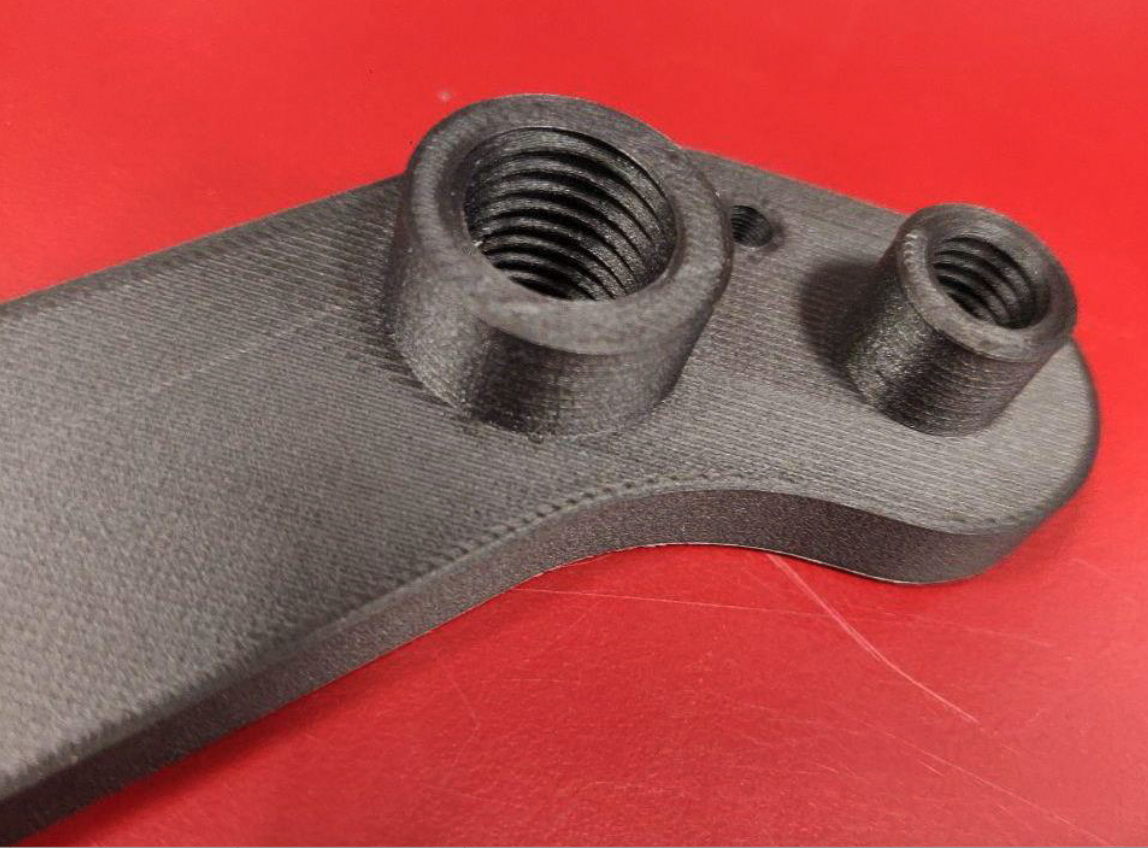 Rotutech introduces 3D printing into its workflow
Rotutech chose a Mark Two 3D printer to manufacture machine components and as a support in prototyping. An example of the way Rotutech uses Markforged's additive manufacturing technology is the creation of supports and threads.
Main advantages of using 3D technology
Speed: it takes less time to have a specific part in hands. Just a few minutes or hours after finishing the design, you can have the part ready, without having to address a third party.
Save resources: save on the time needed to prepare specific files for an external manufacturing company, save on transport costs.
Easy to manufacture. With Eiger, the part goes almost directly from the CAD program to the printer, with no waste of time or need of a high 3D-printing knowledge.
Continuous possibility of improvement, instead of being limited to a specific final design.
Once you have bought the printer, you do not need high initial expenditures (tooling costs) to obtain any new part.
The great precision of these machines and the level of tolerances reached, enable to deliver pieces of the highest quality and that meet all required features.
Making and testing prototypes in a short time and at a low cost, allows you to obtain final parts of the highest possible precision and quality, always offering the best option.
The possibility of reinforcing parts with different materials such as carbon fiber and kevlar means obtaining parts with great resistance and durability over time.