ProJet MJP 2500 Wax
The best wax 3D printer for jewellery
The ProJet® MJP 2500W is an affordable 100% RealWax™ pattern 3D printer that adjusts to your workflow, delivering from several short run batches a day to next day typical larger builds at high productivity. These highly accurate, fine wax patterns are directly printed, without tooling time, costs and geometric limitations, for reliable and repeatable direct metal casting efficiency.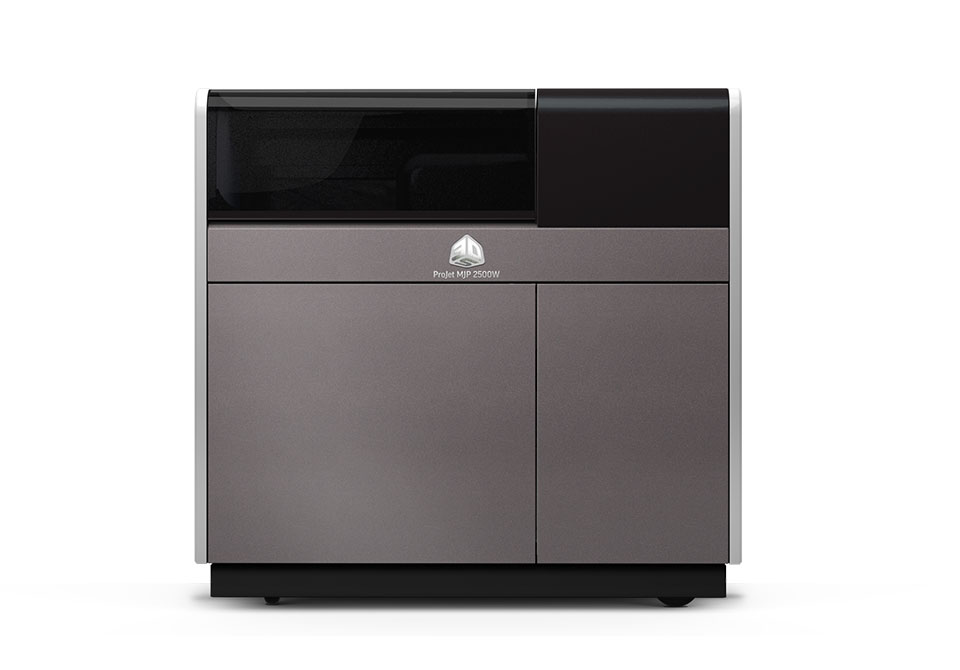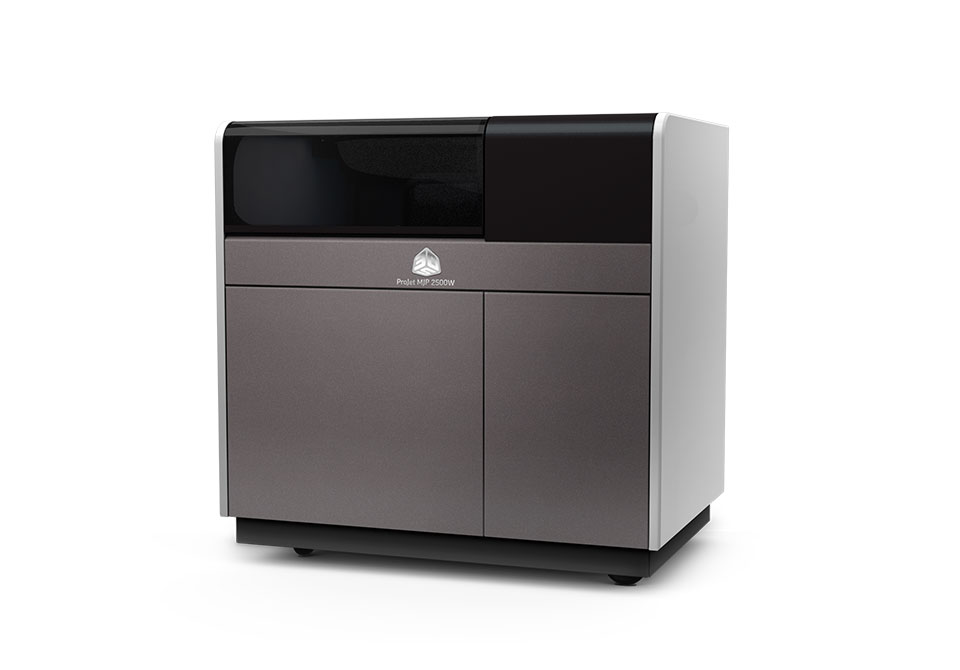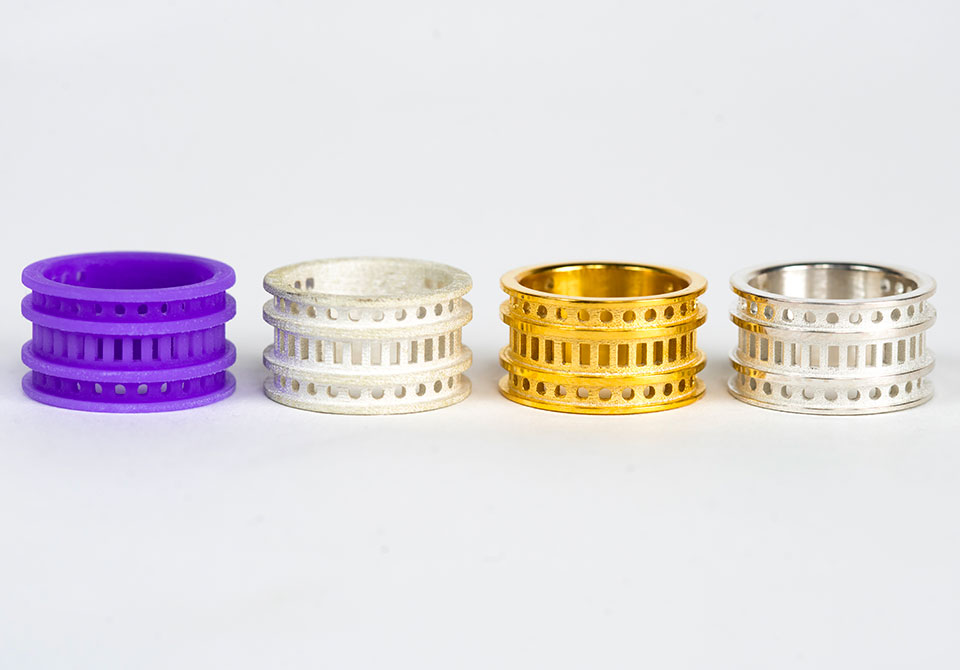 Net print volume

295 x 211 x 142 mm

Resolution

1200 x 1200 x 1600 DPI
Layer thickness

16 μ

Software

3D Sprint
VisiJet Wax Jewel Red (MJP)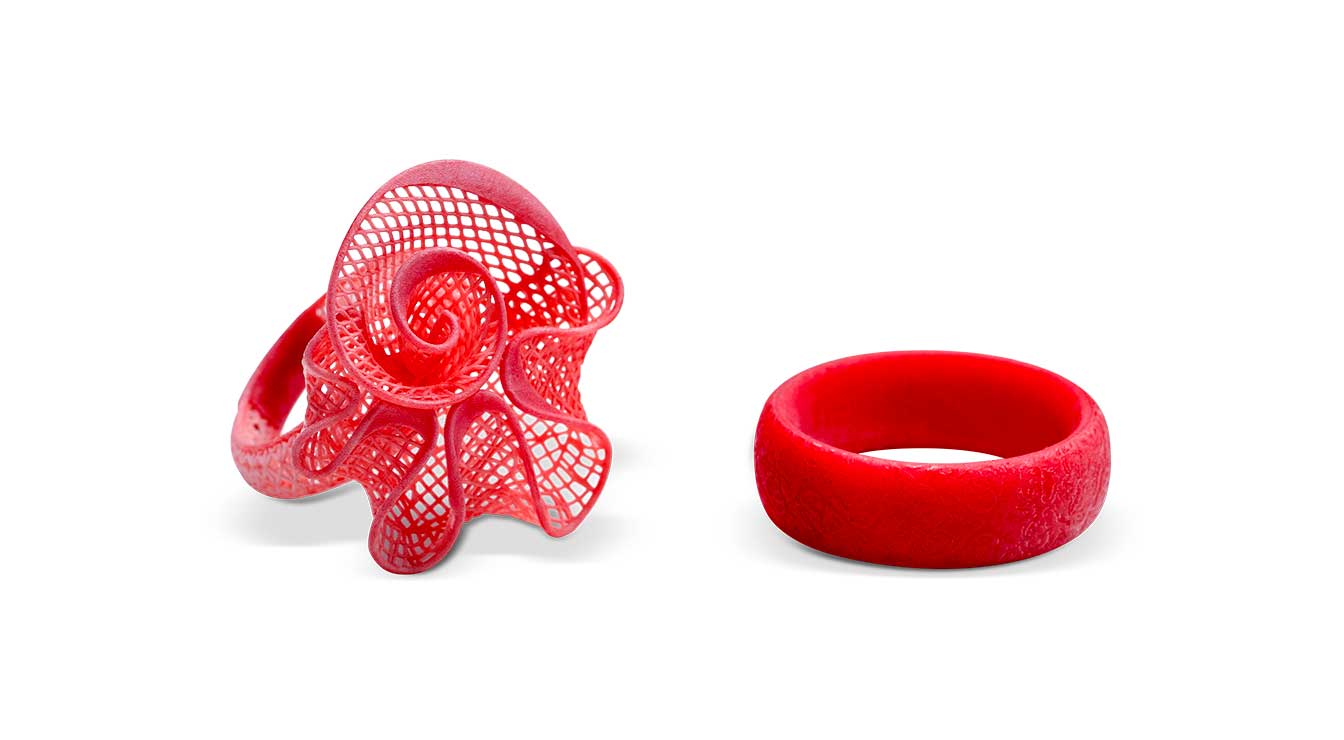 100% wax, ideal for making strong, flexible, precise and accurate casting patterns.
VisiJet Wax Jewel Red (MJP) is particularly suitable when reproducing small, fine-meshed patterns of less than 1 mm, micro-pavé, but also for more complex designs with a variety of thicknesses or for models with set stones.
VisiJet M2 CAST (MJP)
VisiJet M2 Cast (MJP) material is 100 per cent wax ideal for making models for the casting of precise and accurate metal parts.
VisiJet M2 CAST is a material for reliable performance and results in lost-wax casting applications. Its high-contrast deep purple colour allows easy visualisation of fine details.
VisiJet Support Wax Remover (MJP)
JP post-processing material for wax models.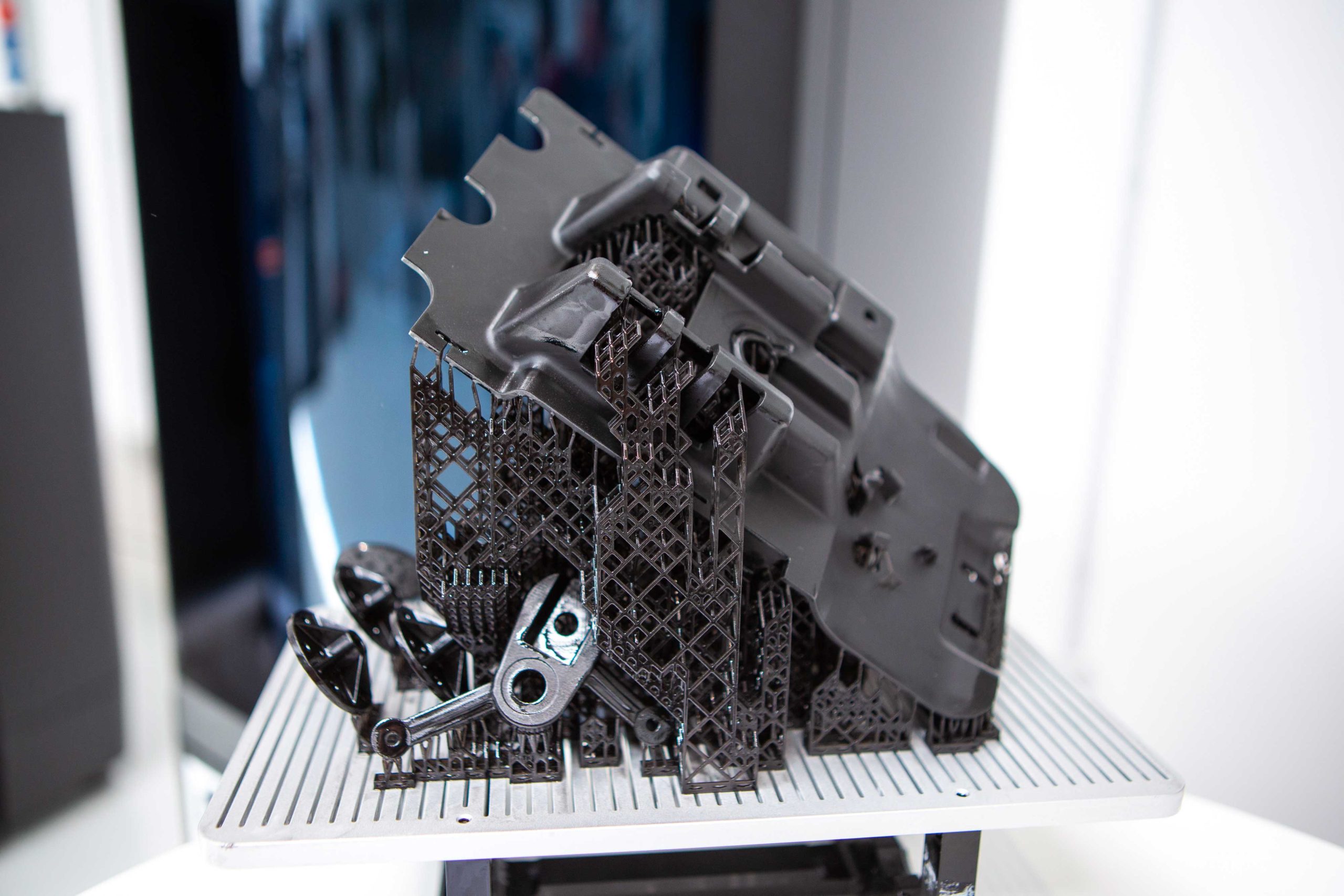 Prototyping
Verify and optimise your design for a perfect product in every respect. 3D printing makes it possible to produce high-quality prototypes extremely quickly, easily and inexpensively, which are essential for experimenting with alternatives or verifying every functional, aesthetic and design aspect, avoiding delays and errors.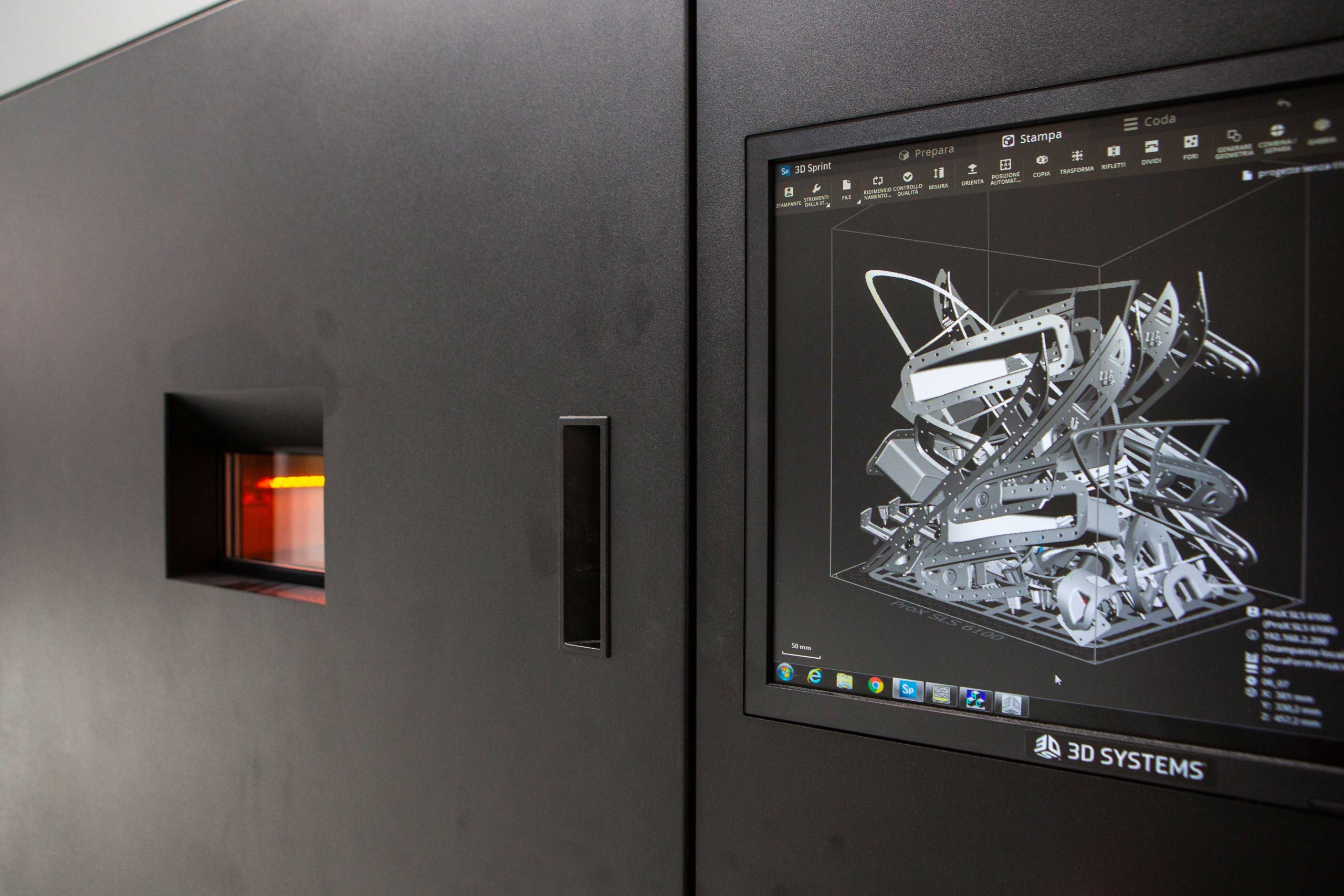 Production
Additive manufacturing aims to be the production of the future, whether for private use, independent businesses or industrial production. Improving industrial productivity through 3D printing and 3DZ offers a wide range of solutions to meet the needs of a variety of professional sectors.
3D Sprint
The new Sprint 3D management software supplied with the Projet 2500W, boosts the performance of this 3D printer because it allows the automatic analysis and repair of files to be printed as well as the quick and easy preparation of the printing plate to be made
The VisiJet M2 materials are made of 100% wax and guarantee industrial-level standards in the lost-wax casting process.
The 100% soluble substrates leave no trace on the surface of the moulded pattern, reducing the need for manual finishing and allowing for a high quality jewel.
Designed for wax pattern production, the ProJet 2500 W has improved casting chamber efficiency to increase productivity, precision and direct investment casting possibilities.
RealWax™ models made with the ProJet 2500 W system are ideal for casting jewellery, fashion accessories, devices with micro details, medical implants, electrical components, figurines, replicas, collectibles and more.
Scopri altro su ProJet MJP 2500 Wax