Form 3L
The desktop resin printer with a large work area
The Form 3L is an affordable large format 3D printer, chosen by professionals for fast production of industrial quality parts. With advanced Low Force Stereolithography (LFS)™ technology, Formlabs has completely revamped its resin-based 3D printing to dramatically reduce the forces in the printing process. The Form 3L offers five times the print volume and twice the laser power of Form 3.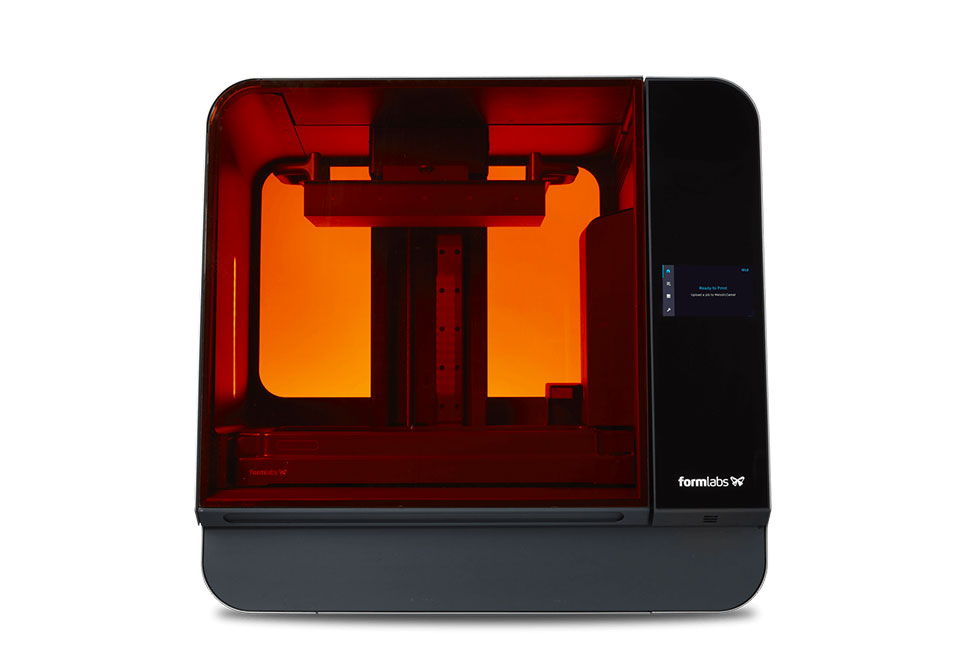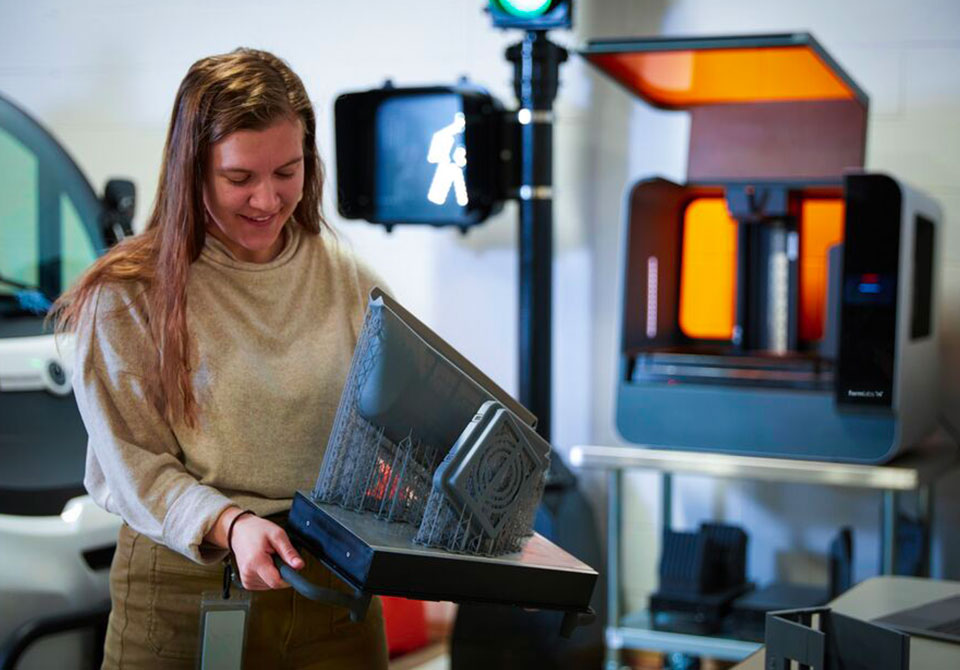 Print volume

33.5 × 20 × 30 cm

XY Resolution

25 μm
Layer thickness

25 – 300 μm

Laser power

250 mW
Greyscale Resins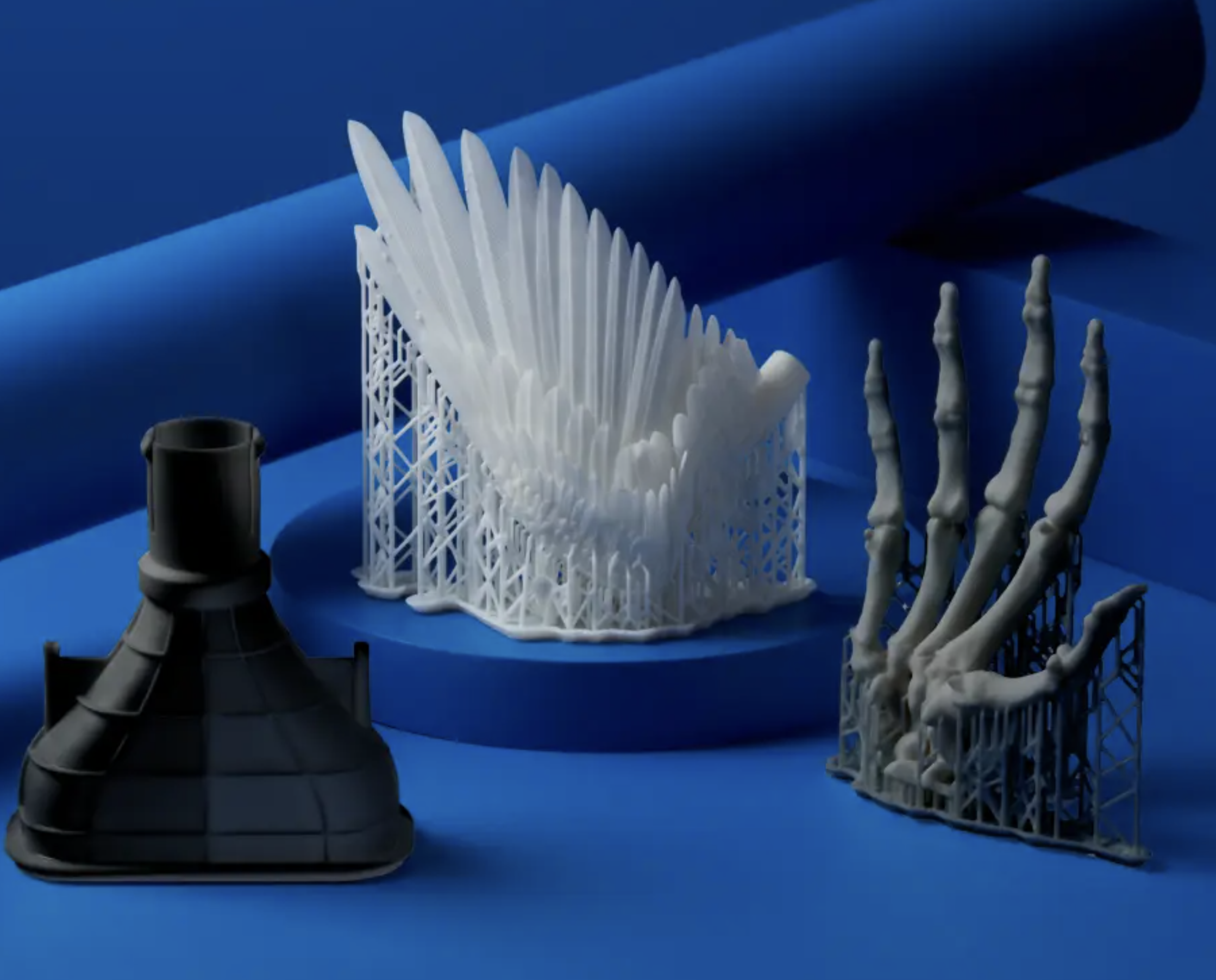 https://www.youtube.com/watch?v=dCGjaSCKqC4
Clear Resin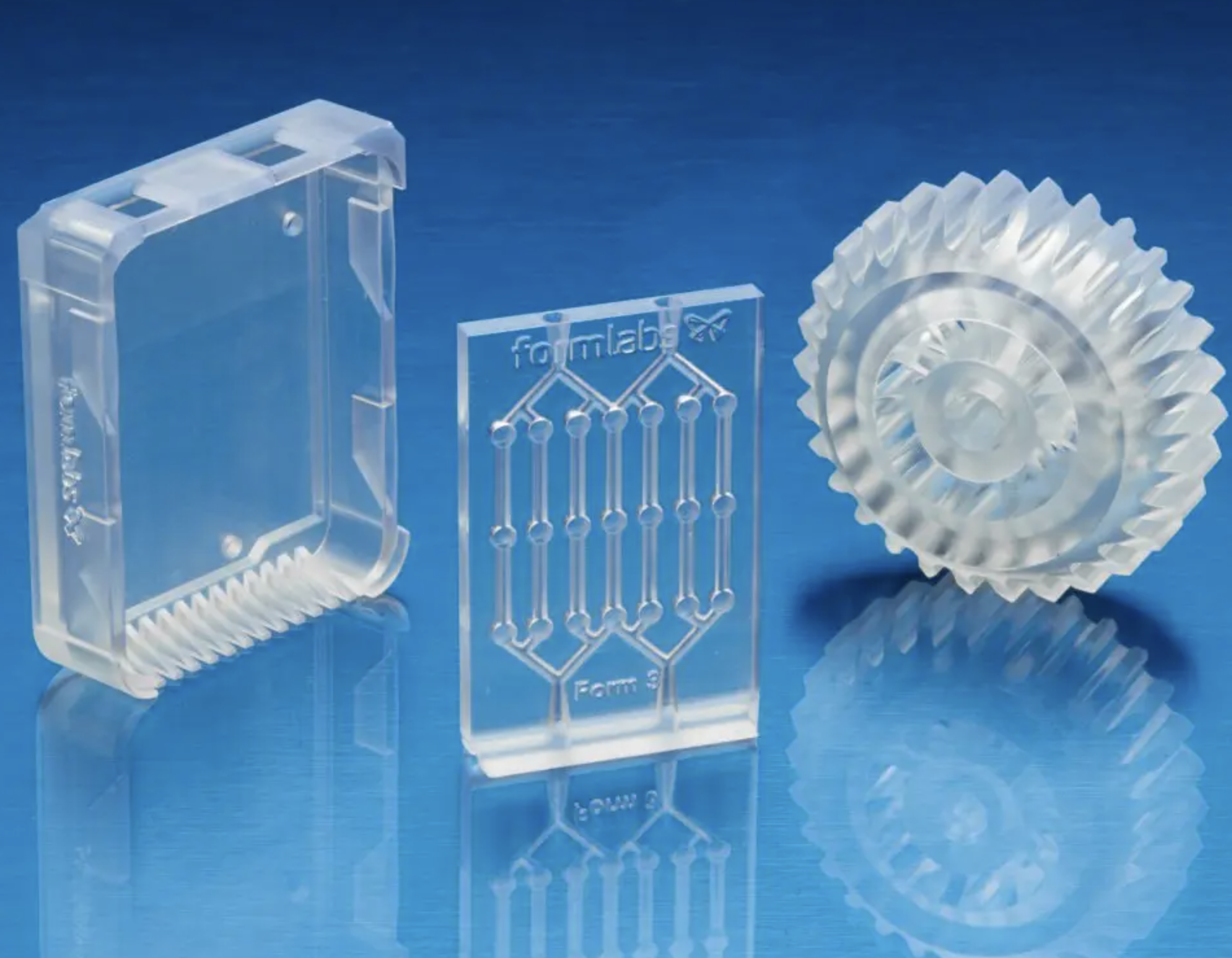 Draft Resin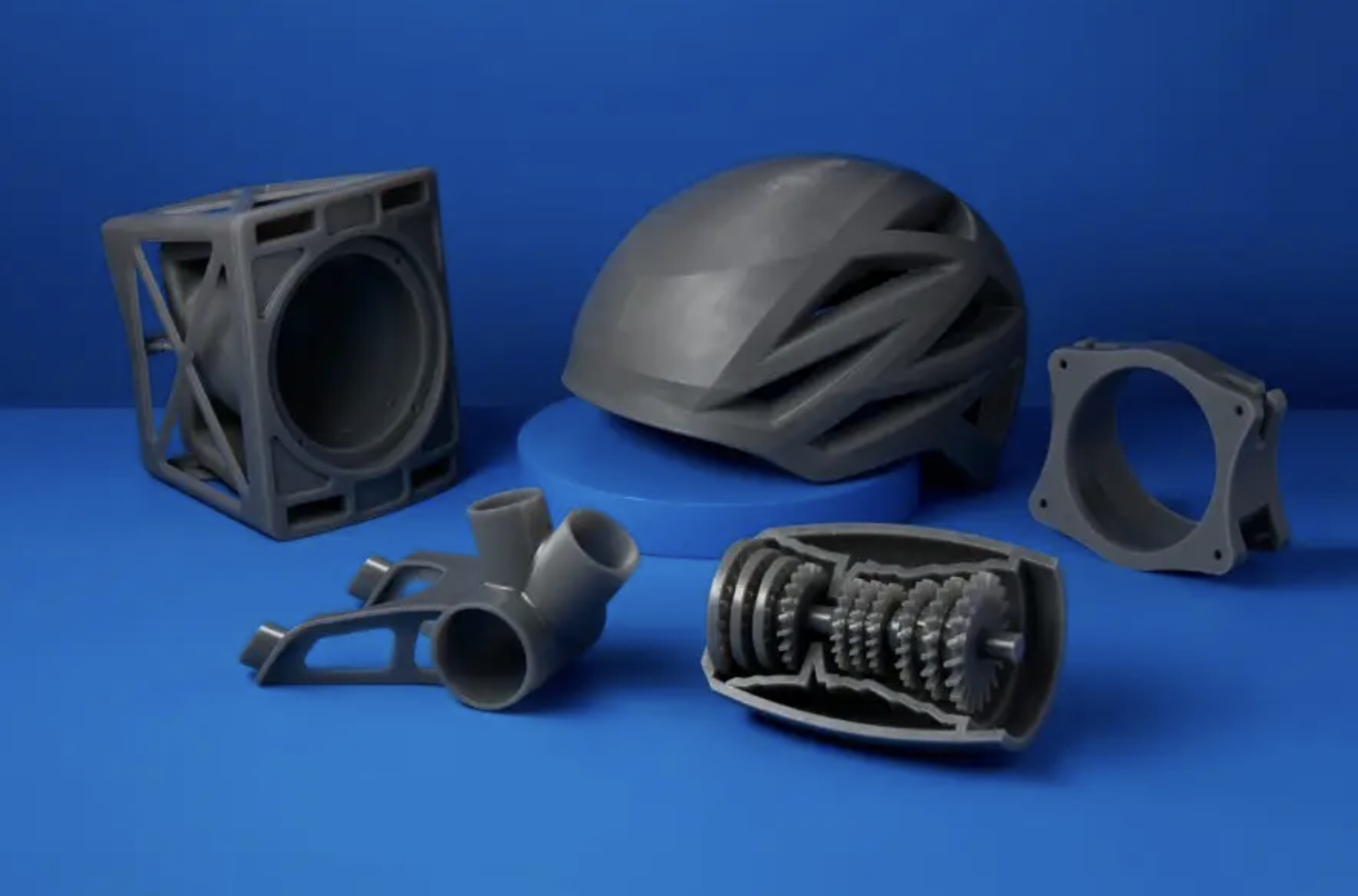 Color Kit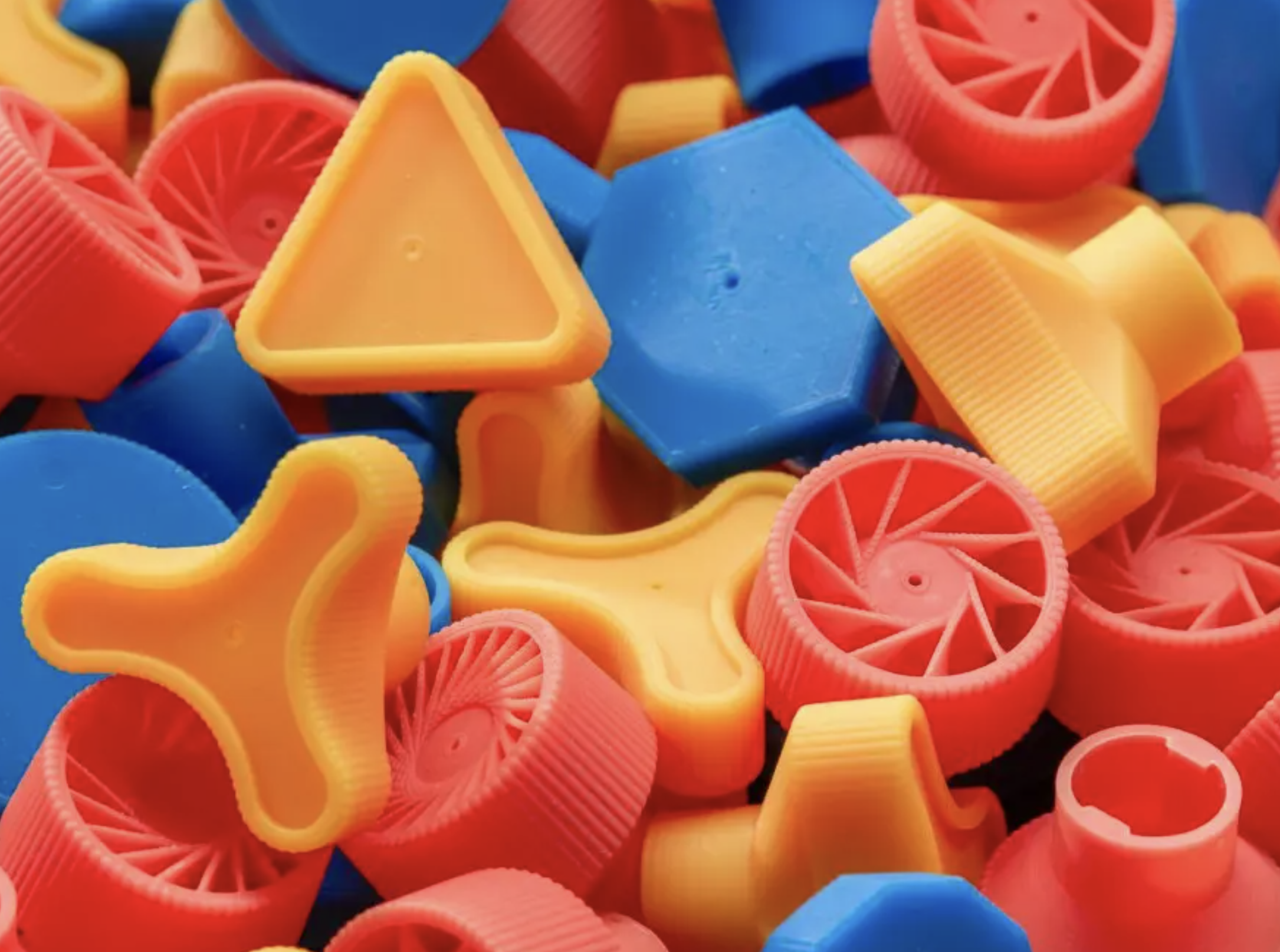 Grey Pro Resin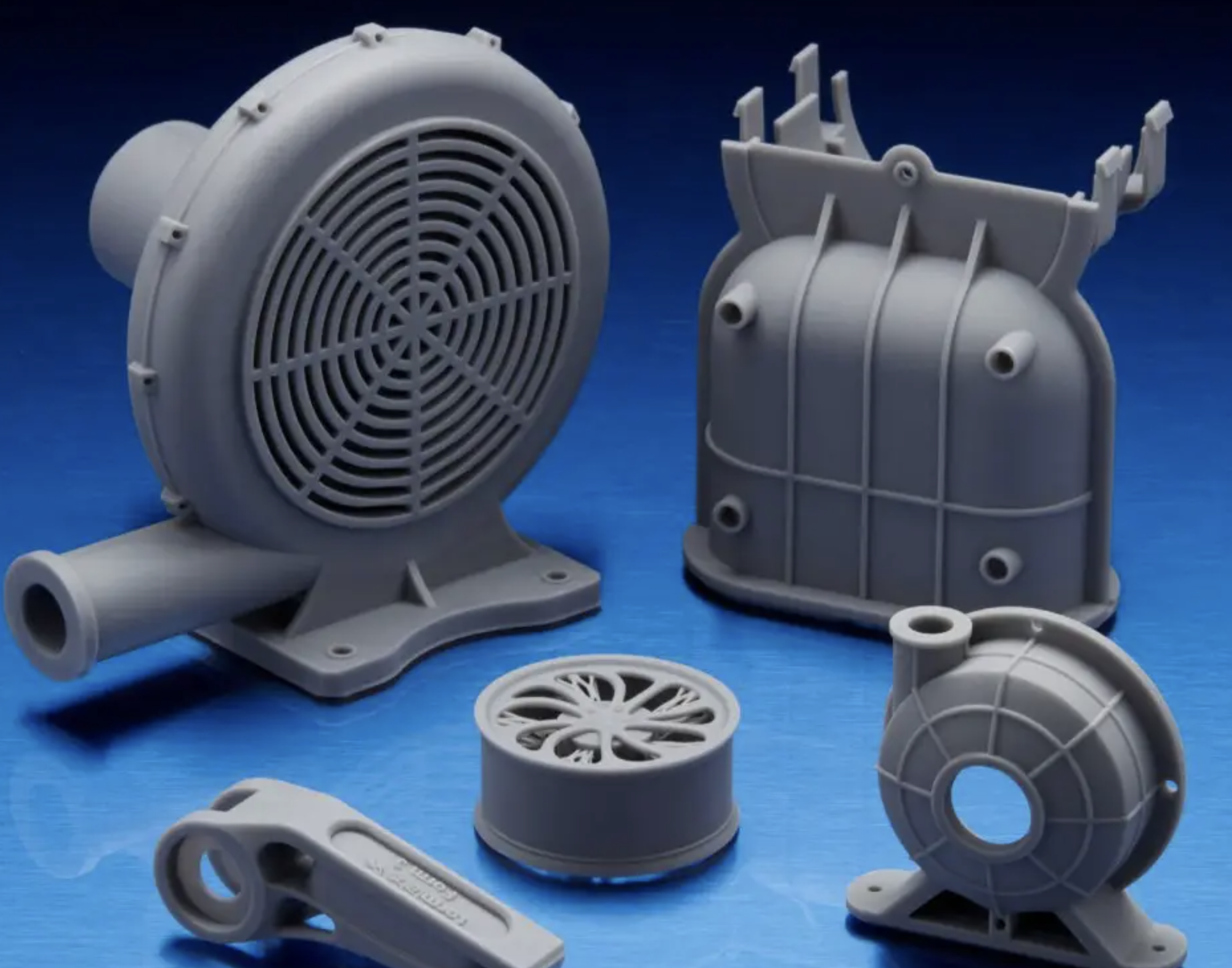 Rigid Resin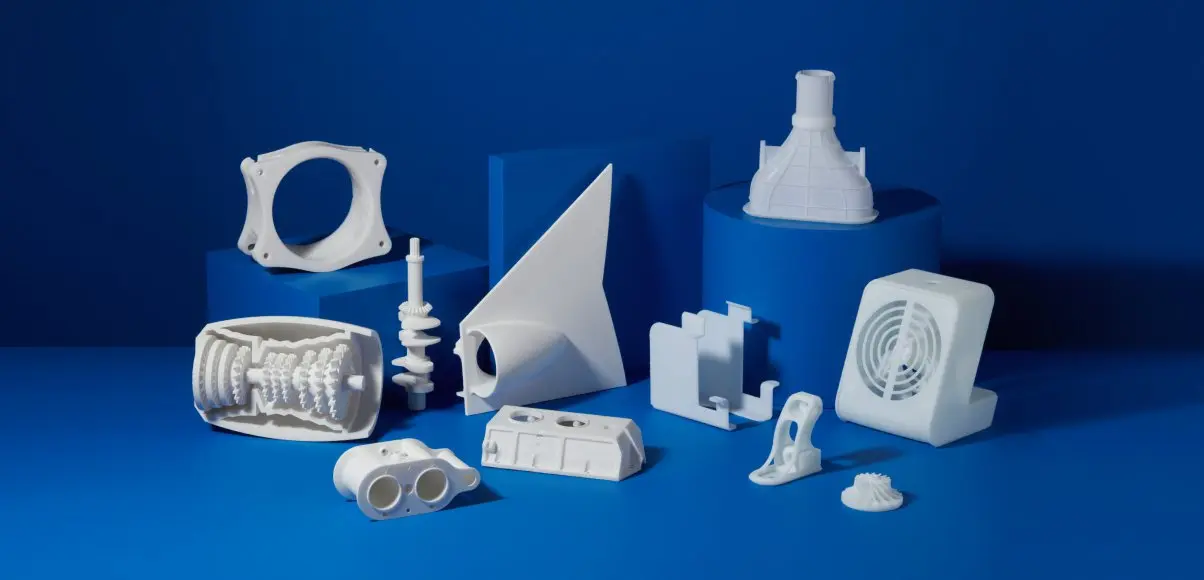 High Temp Resin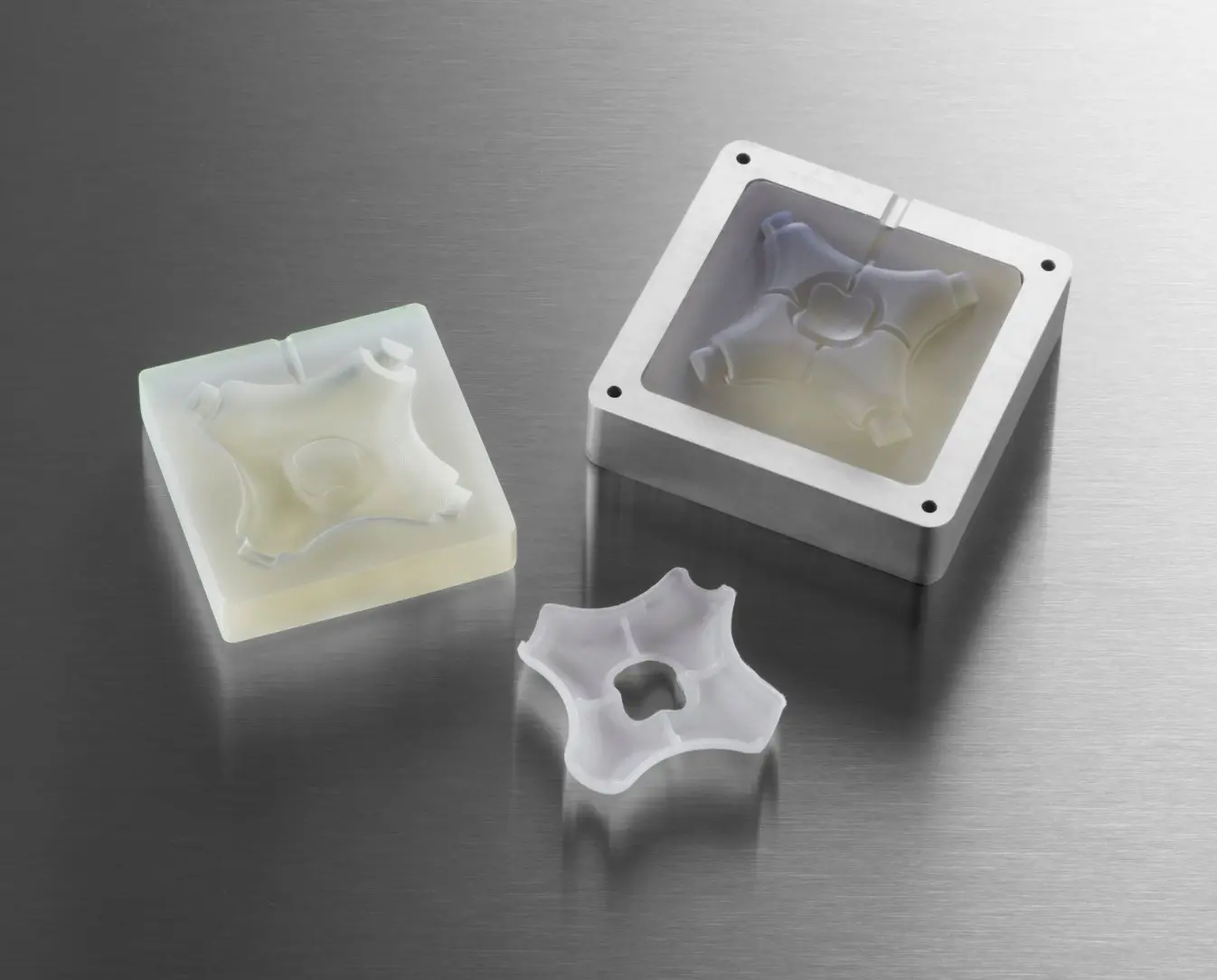 Flexible 80A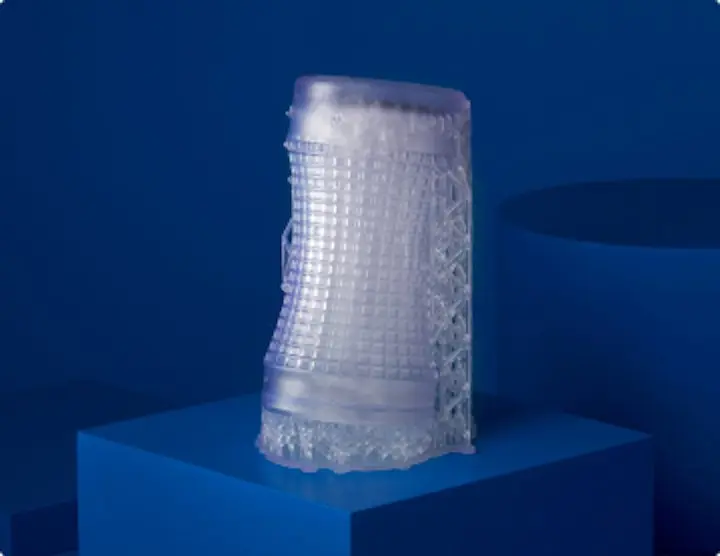 Elastic 50A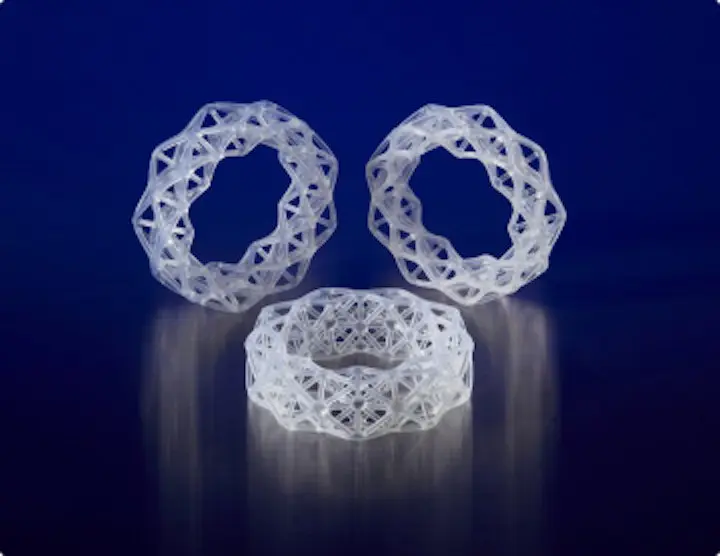 Castable Wax Resin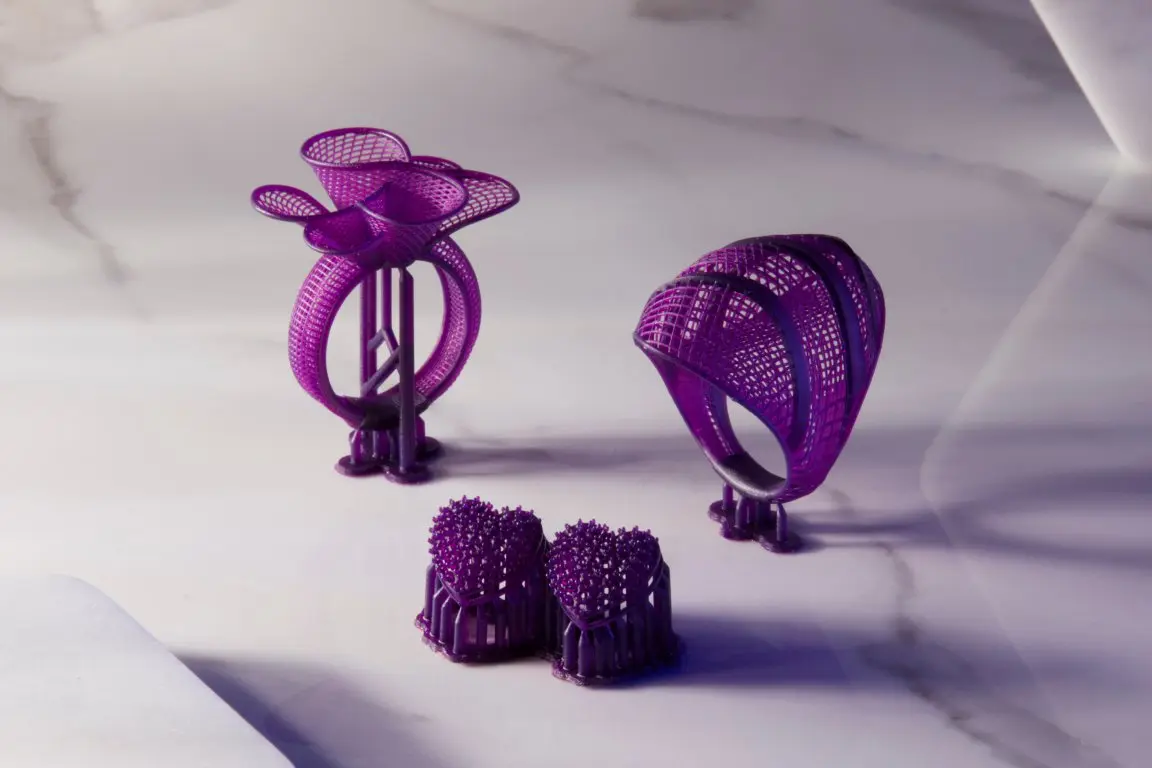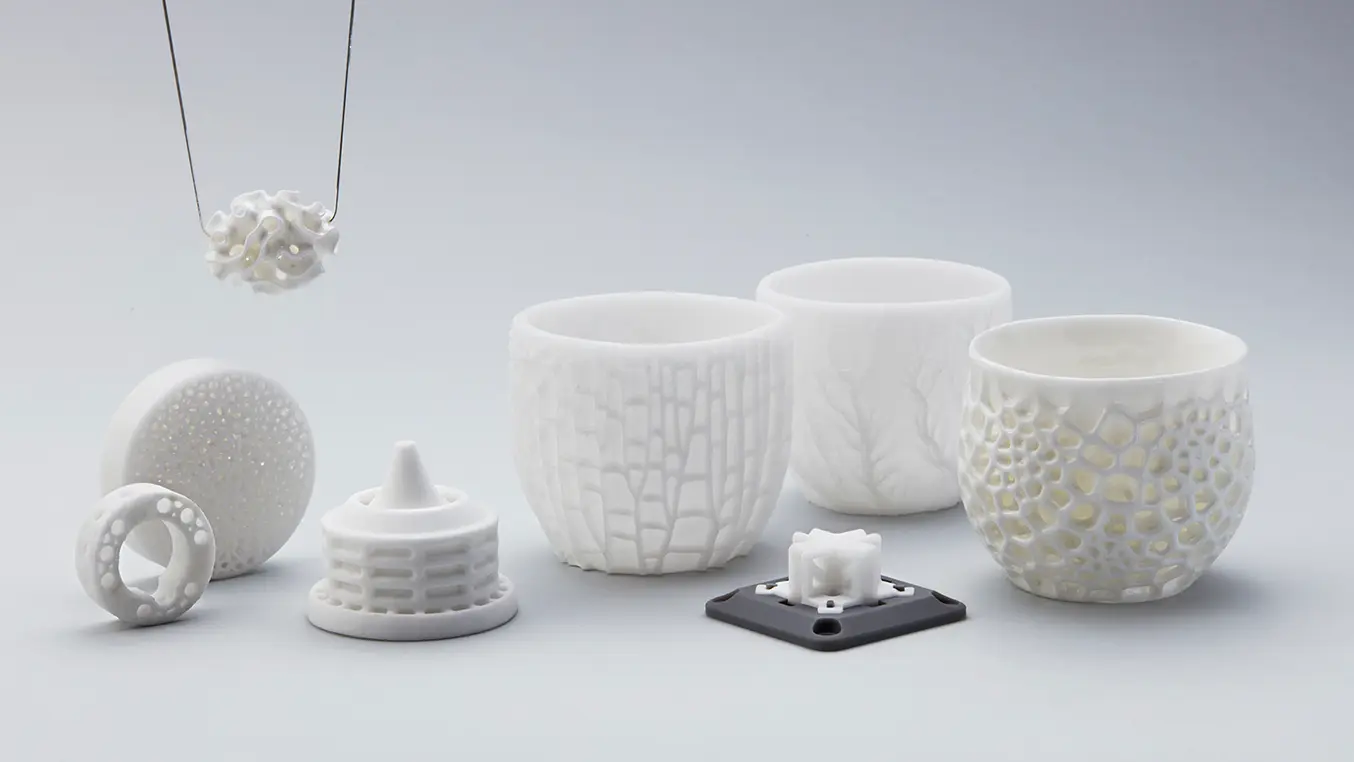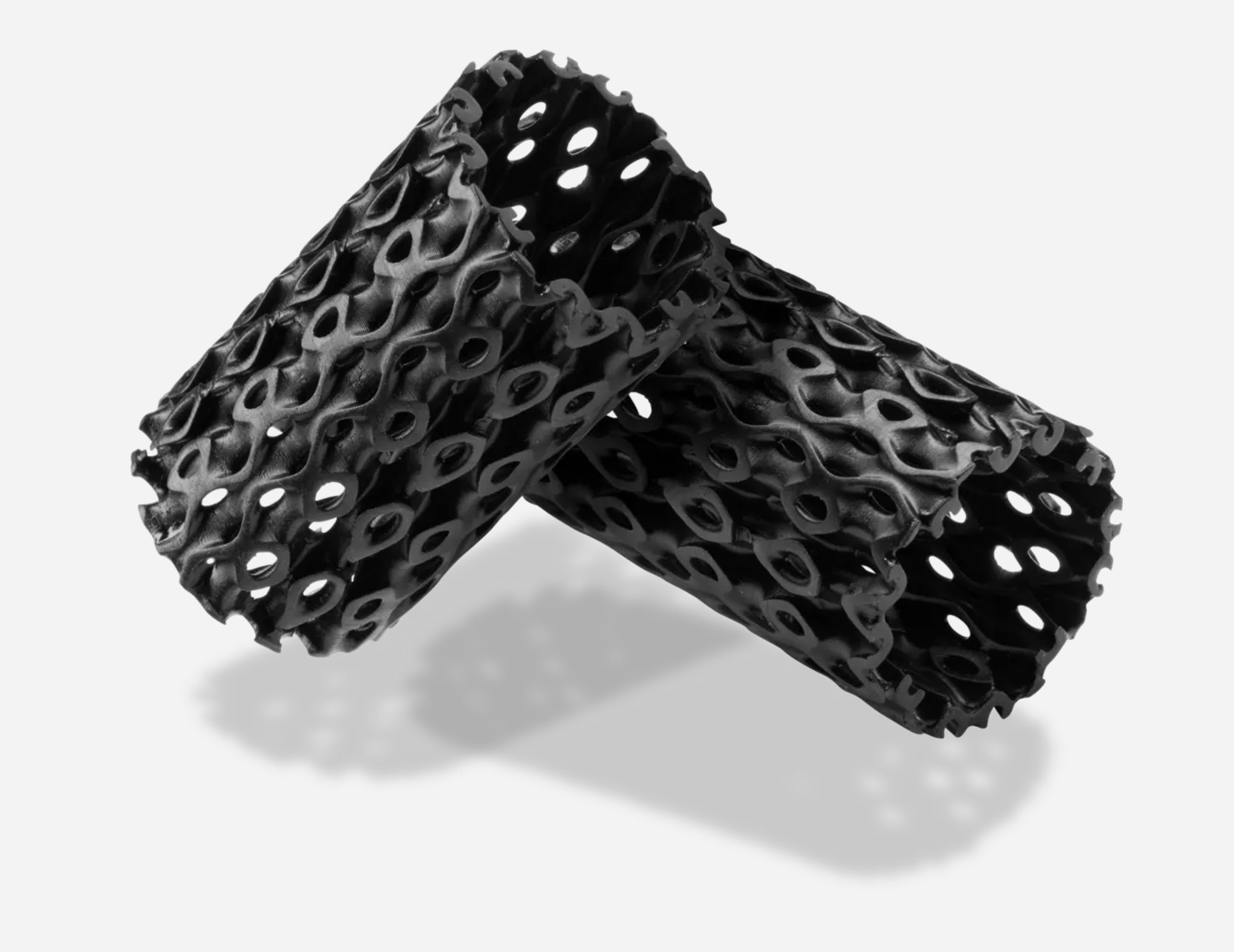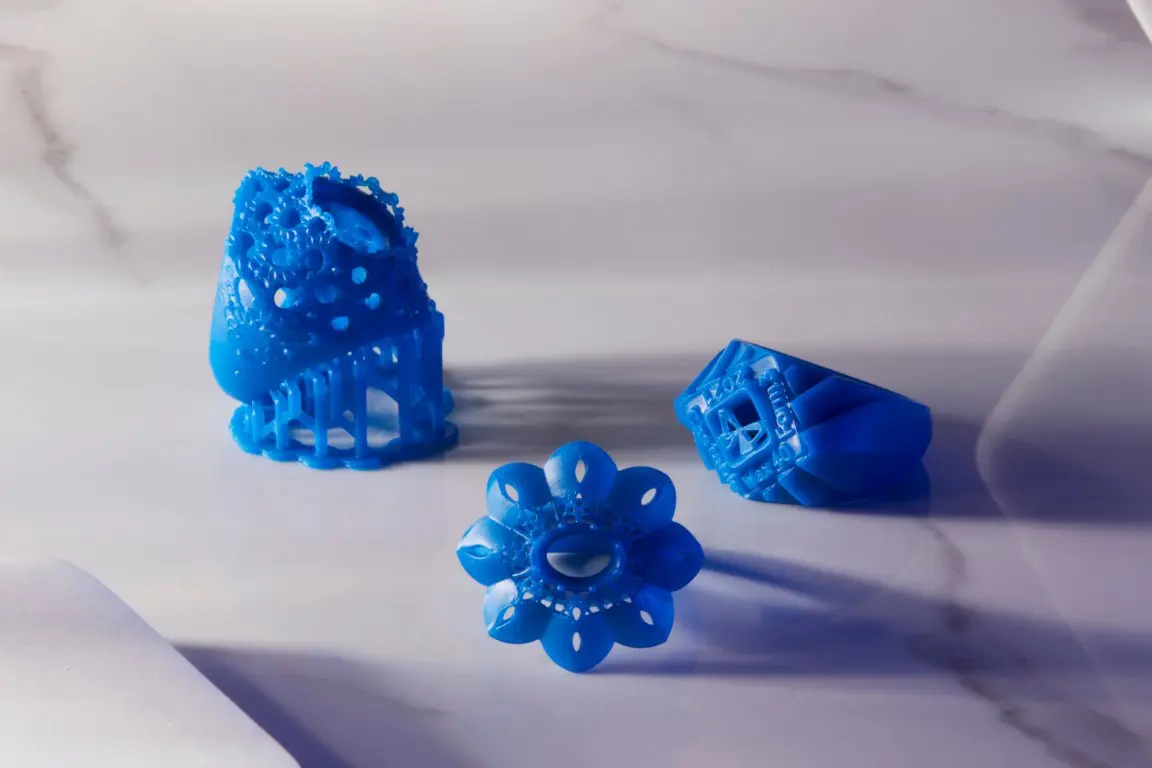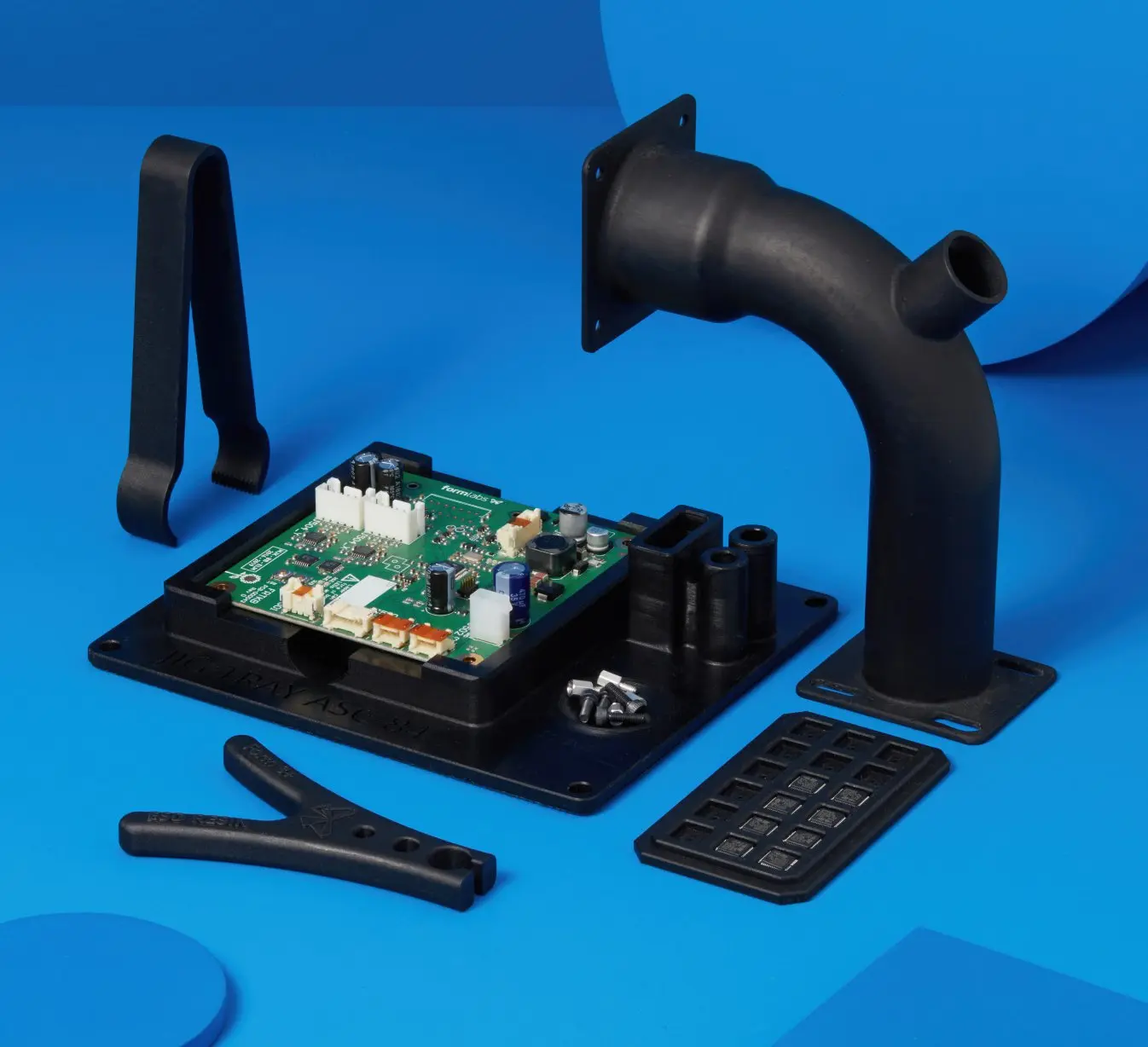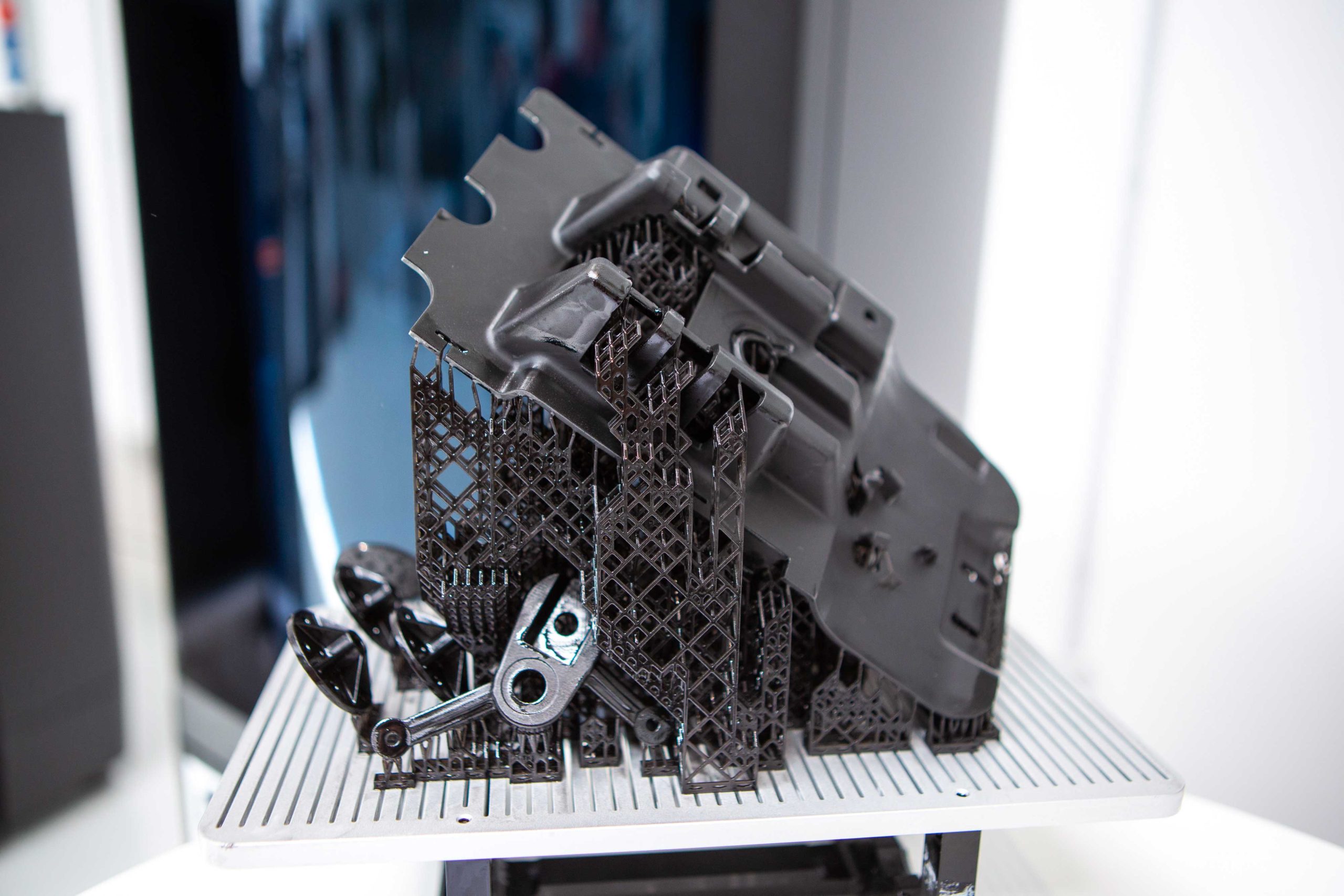 Prototyping
Verify and optimise your design for a perfect product in every respect. 3D printing makes it possible to produce high-quality prototypes extremely quickly, easily and inexpensively, which are essential for experimenting with alternatives or verifying every functional, aesthetic and design aspect, avoiding delays and errors.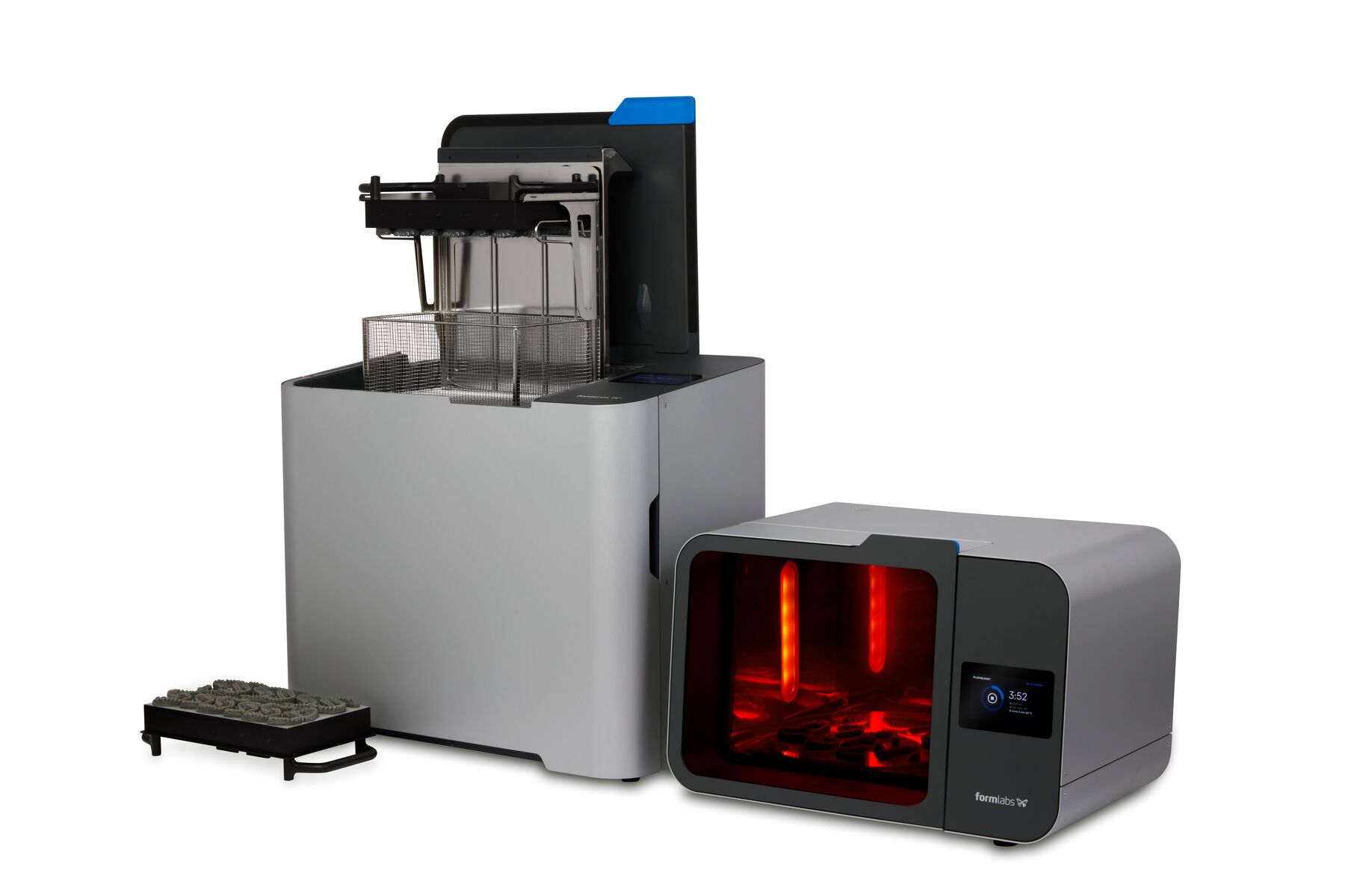 Form Wash L & Form Cure L
Form Wash L
The Form Wash L agitates the solvent to remove resin residue from 3D printed parts by stereolithography, allowing you to achieve smooth, clean, high-quality parts every time. Once the wash is complete, the parts are removed from the solvent and air-dried to prevent the prints from becoming impregnated with solvent or warping.
Form Cure L
Form Cure L uses heat, UV light and uniform exposure to allow parts to achieve optimal mechanical properties and dimensional accuracy.
Preform
Optimise Printing Process in PreForm
Design your model in standard CAD software and import it into our PreForm print preparation software in STL or OBJ format. Prepare your model in minutes, upload it to the printer and start printing.
Twice as powerful laser
Two staggered Light Processing Units (LPUs) inside the printer use a compact system of lenses and mirrors to provide accurate and repeatable prints.
The two LPUs run simultaneously along an optimised print path to efficiently track parts of all sizes.
Each high power density laser is passed through a dimensional filter to ensure a sharp laser dot.
A parabolic mirror ensures that the laser prints perpendicular to the print bed, ensuring uniform print quality across the entire print platform.
Get a quote
Contact us to get more information and request a quote