Form 3+
The desktop resin printer with the best value for money
The industrial quality printer for quick and easy production of reliable, high quality prototypes and final parts. With Form 3+, you can easily grow your prototypes and production as your business grows. With advanced LFS™ technology and a precise, uniform 85 μm laser dot across the entire print area, Form 3+ is capable of reproducing the smallest details with the greatest accuracy.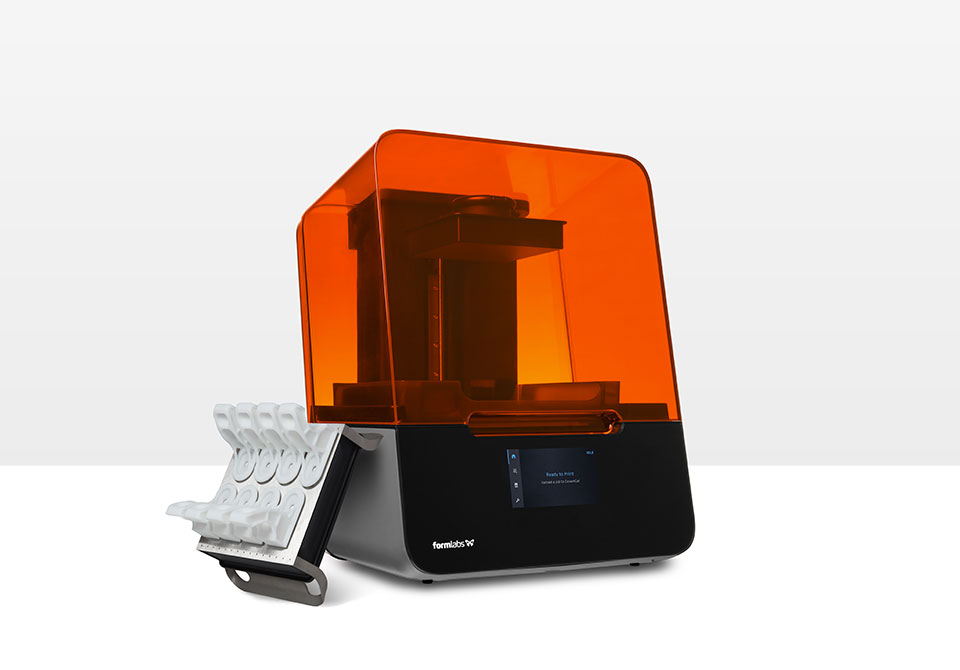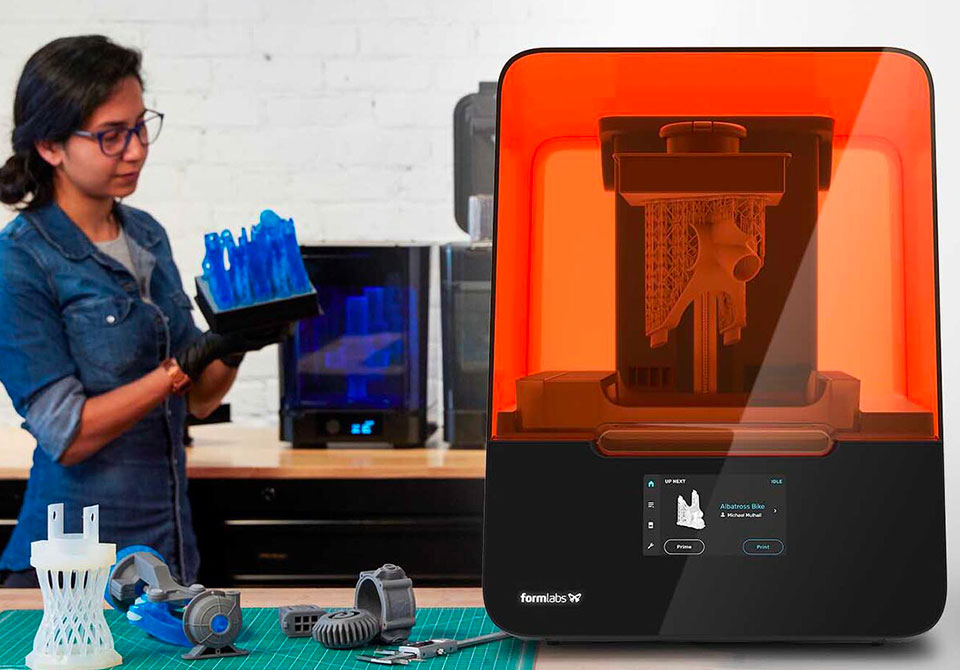 Print volume

14.5 × 14.5 × 18.5cm

layer thickness

25 – 300μm
laser power

250mW

XY Resolution

25μm
Greyscale Resins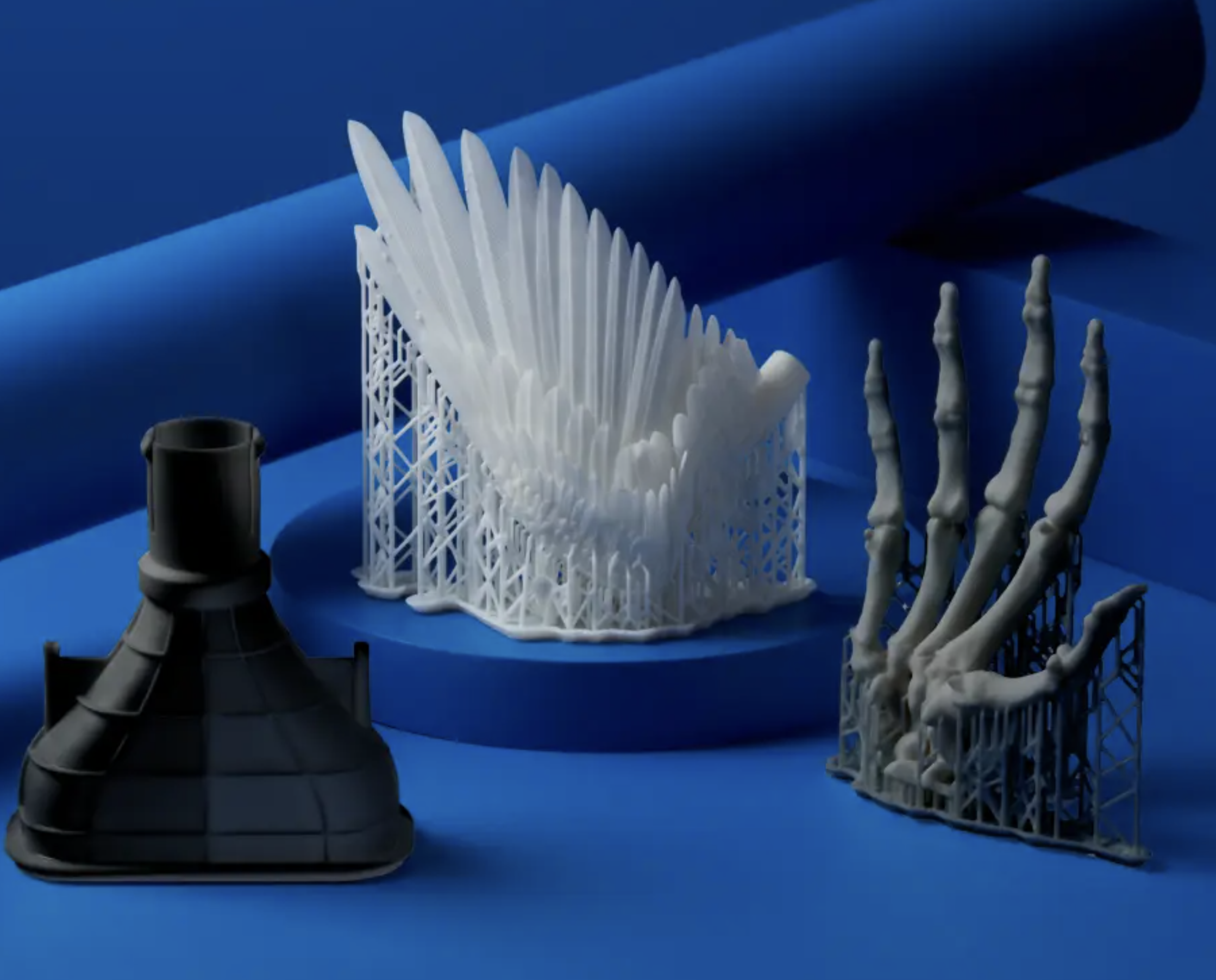 Clear Resin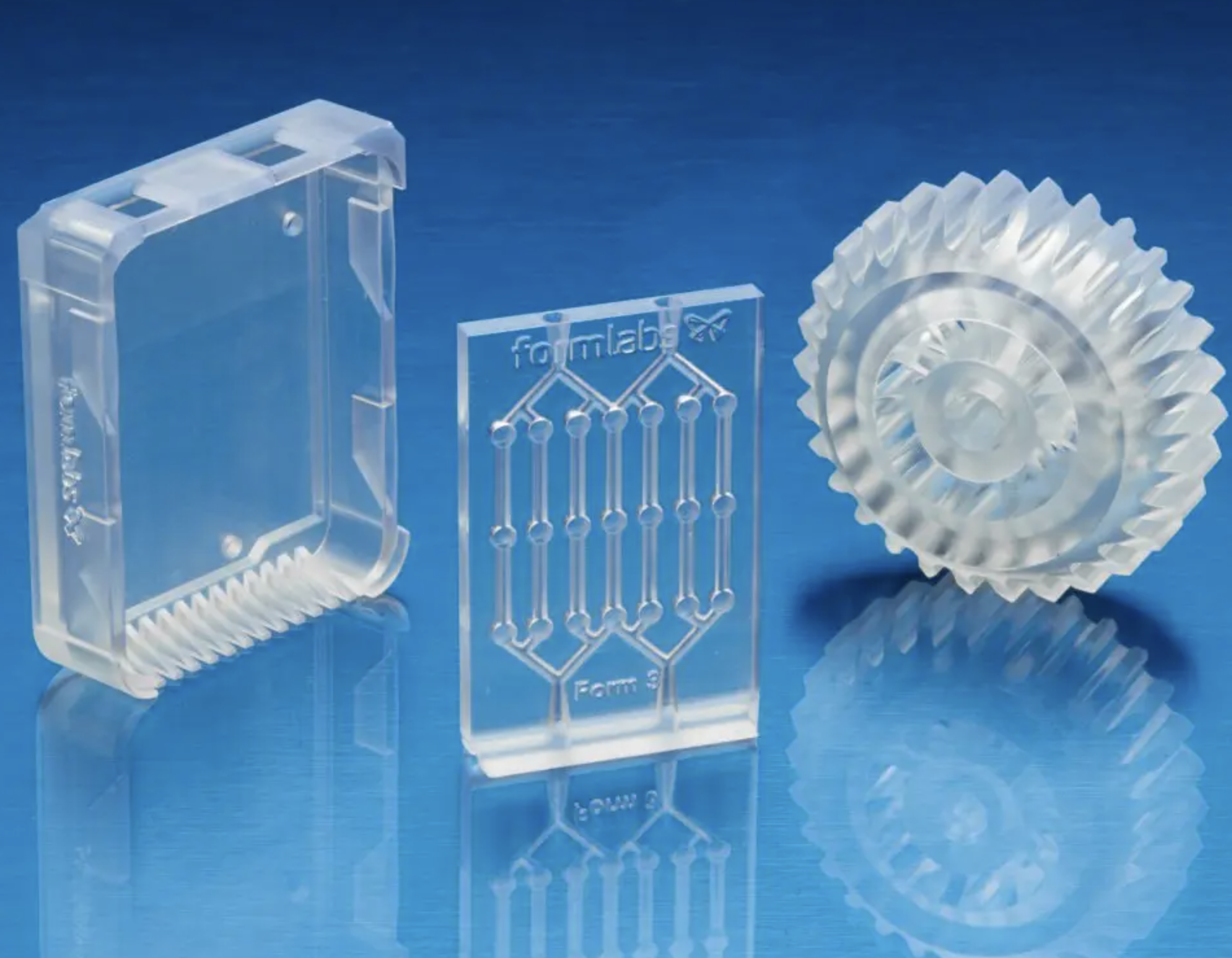 Draft Resin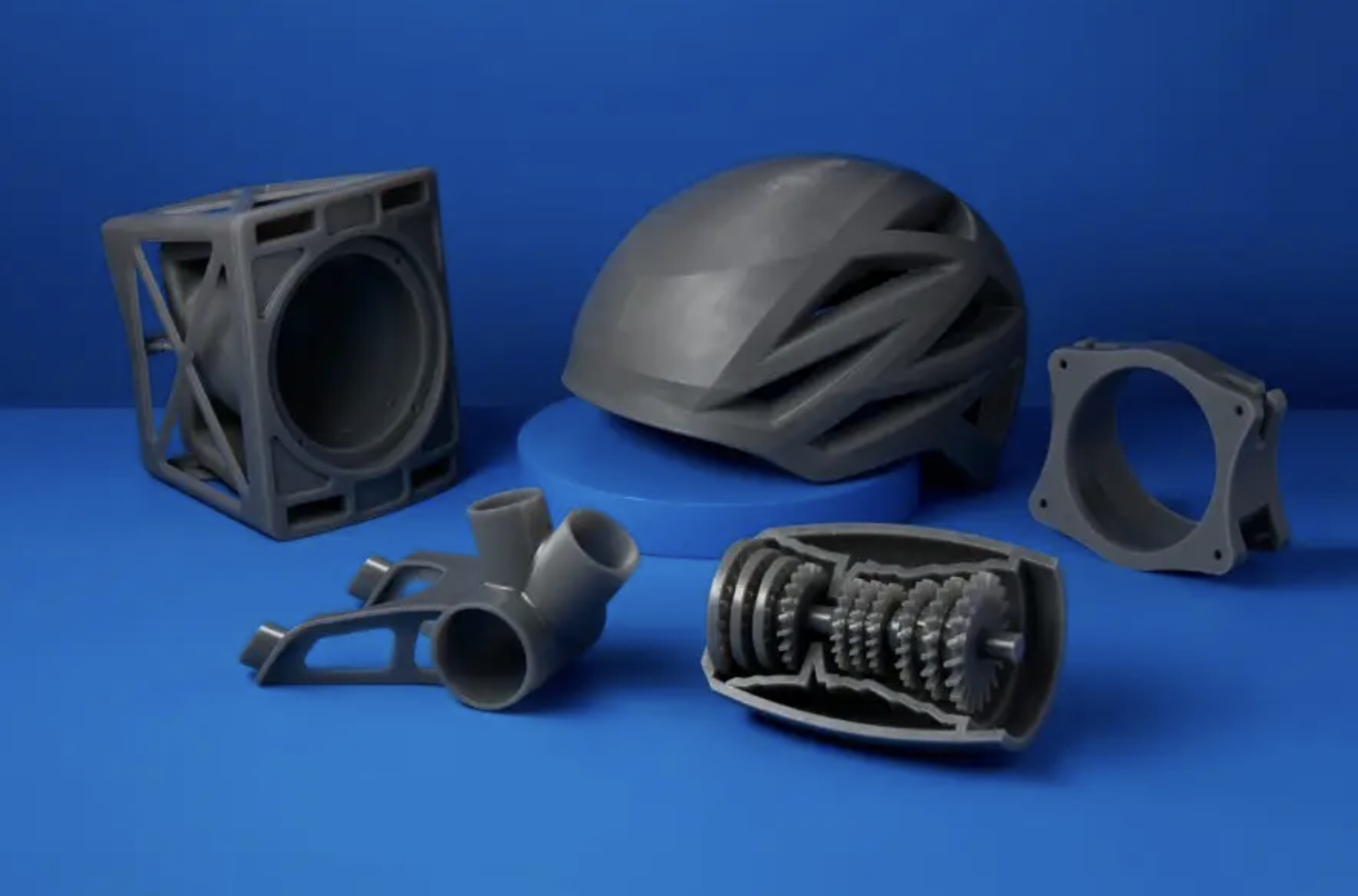 Color Kit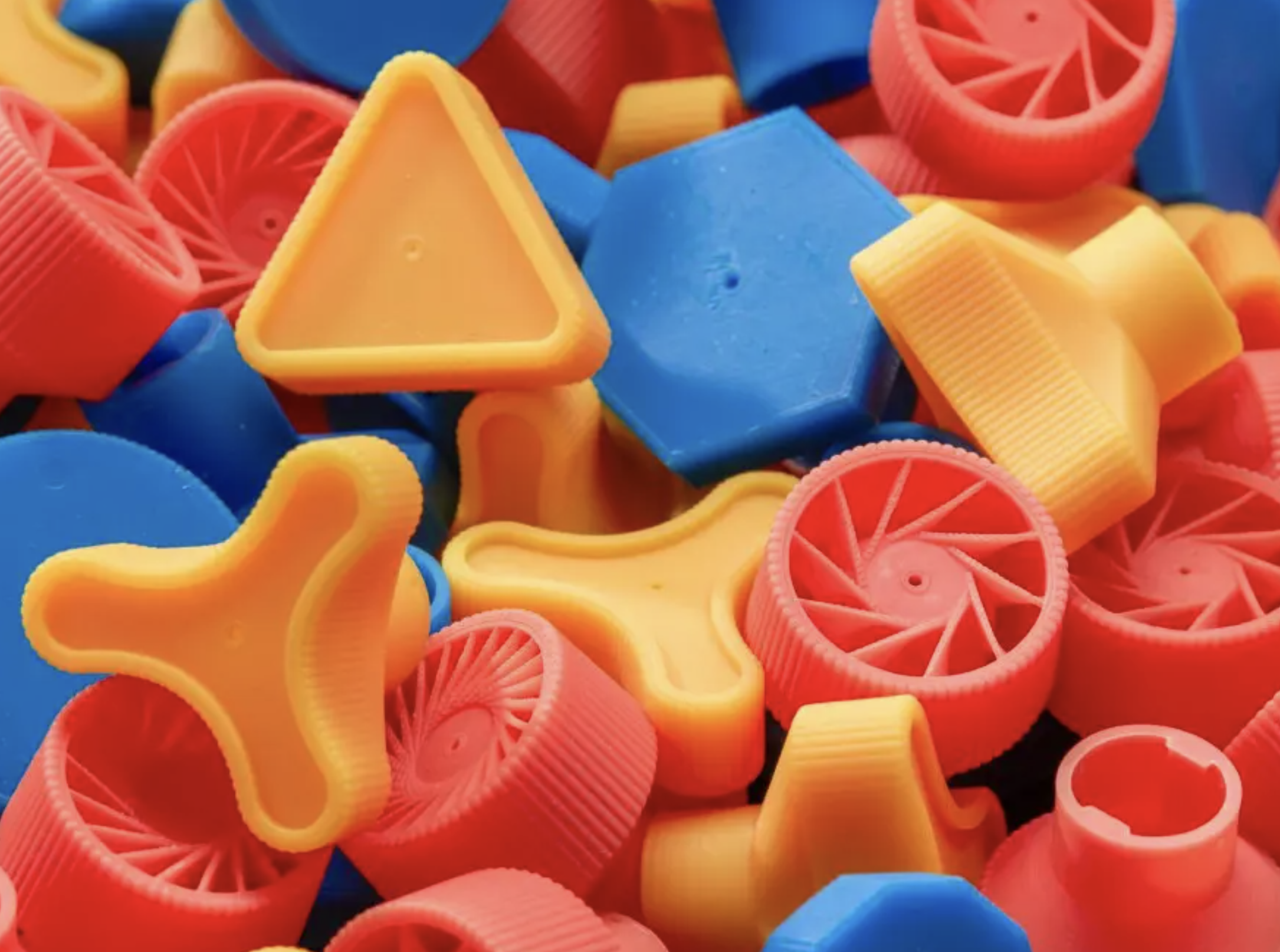 Grey Pro Resin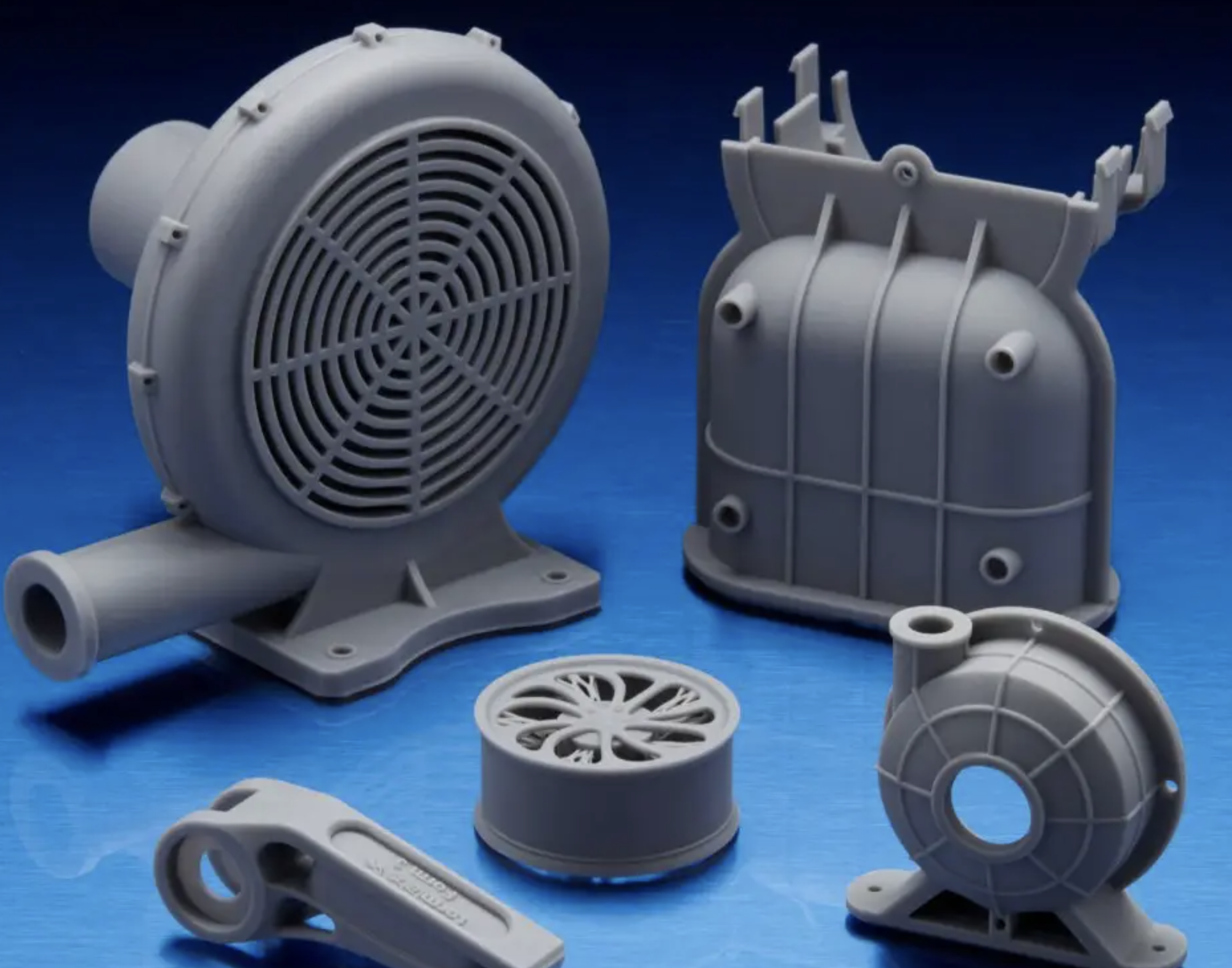 Rigid Resin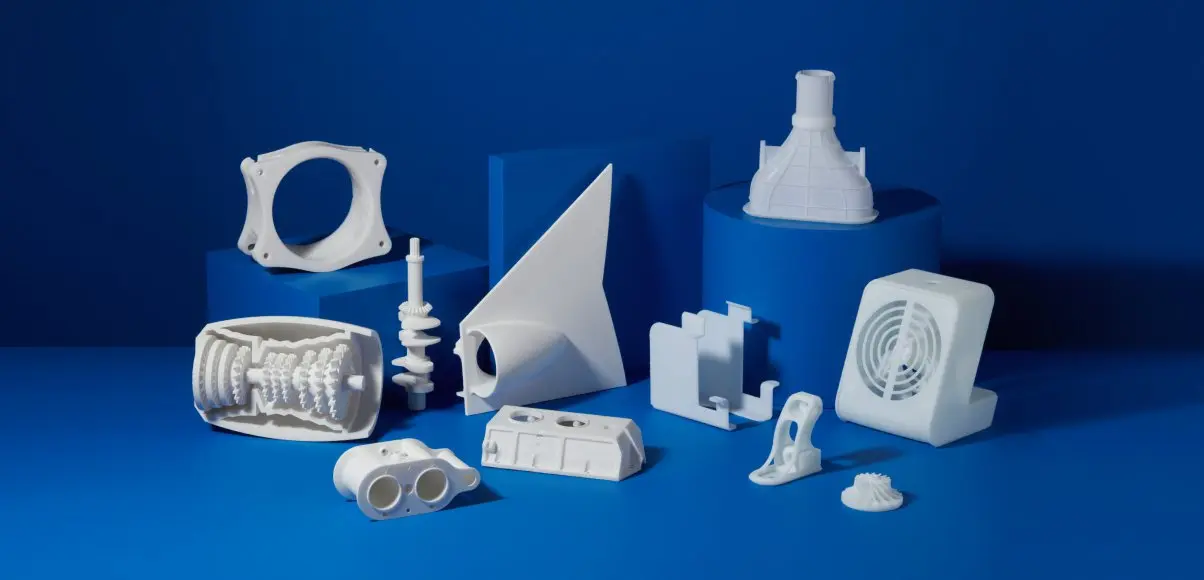 High Temp Resin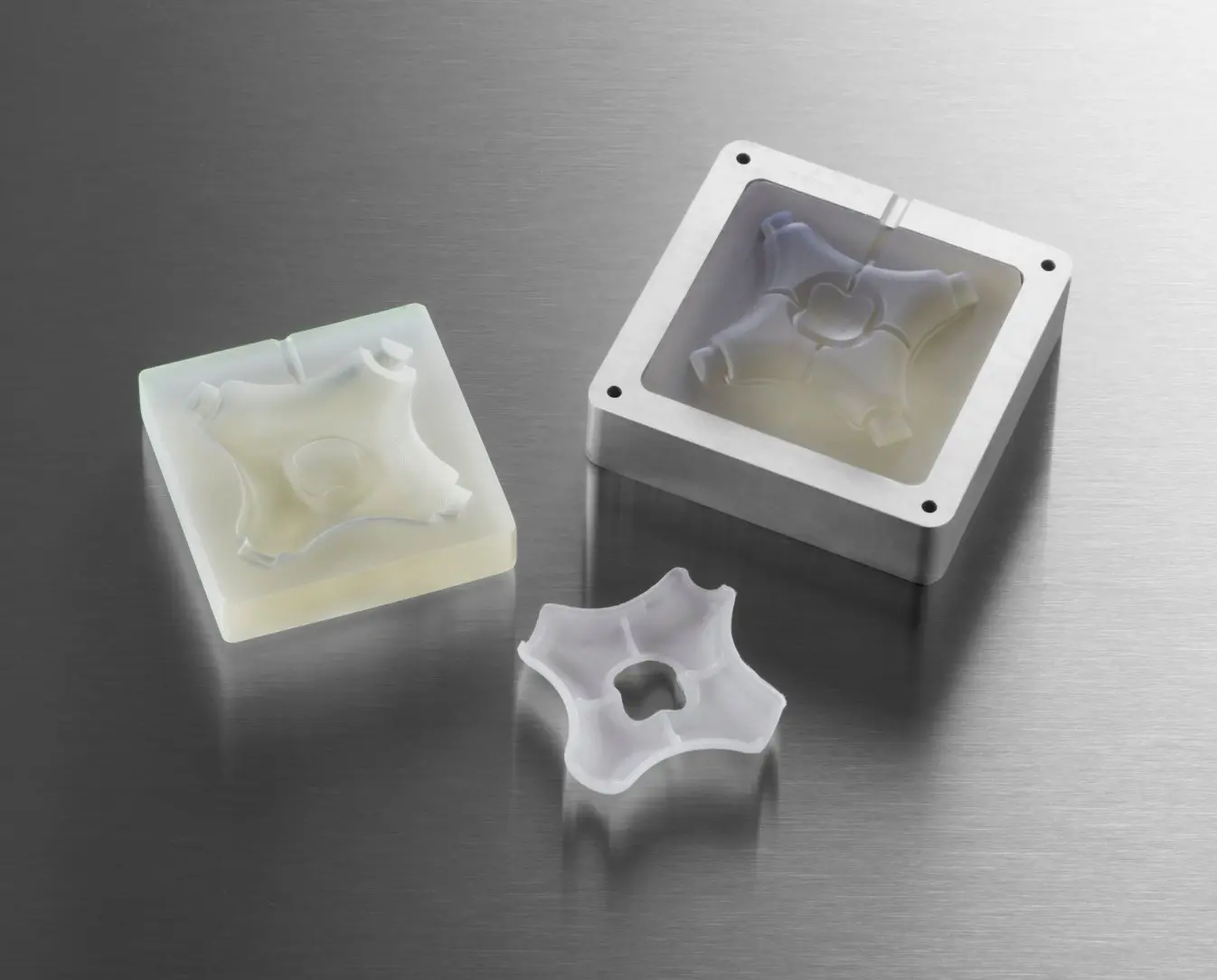 Flexible 80A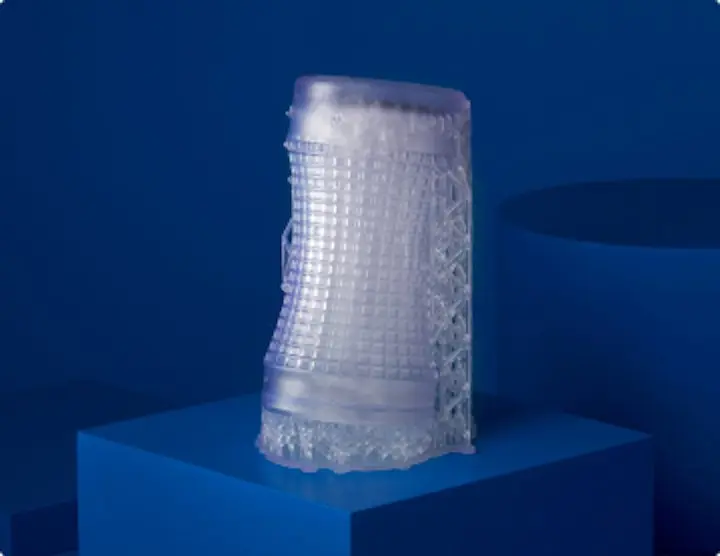 Elastic 50A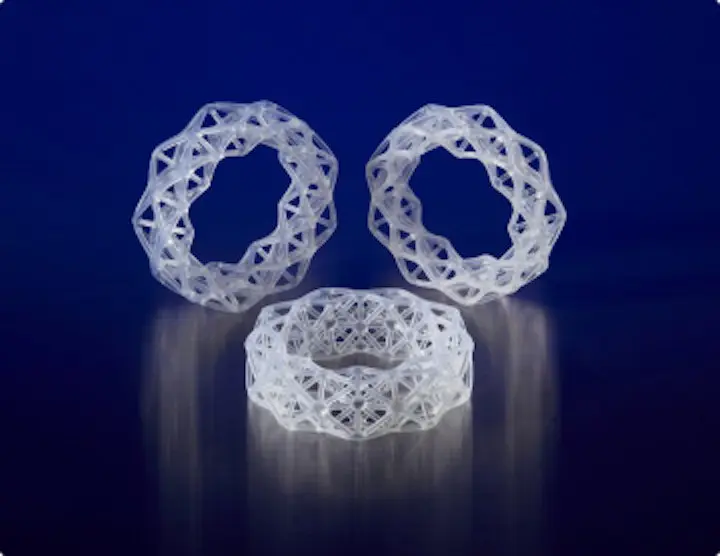 Castable Wax Resin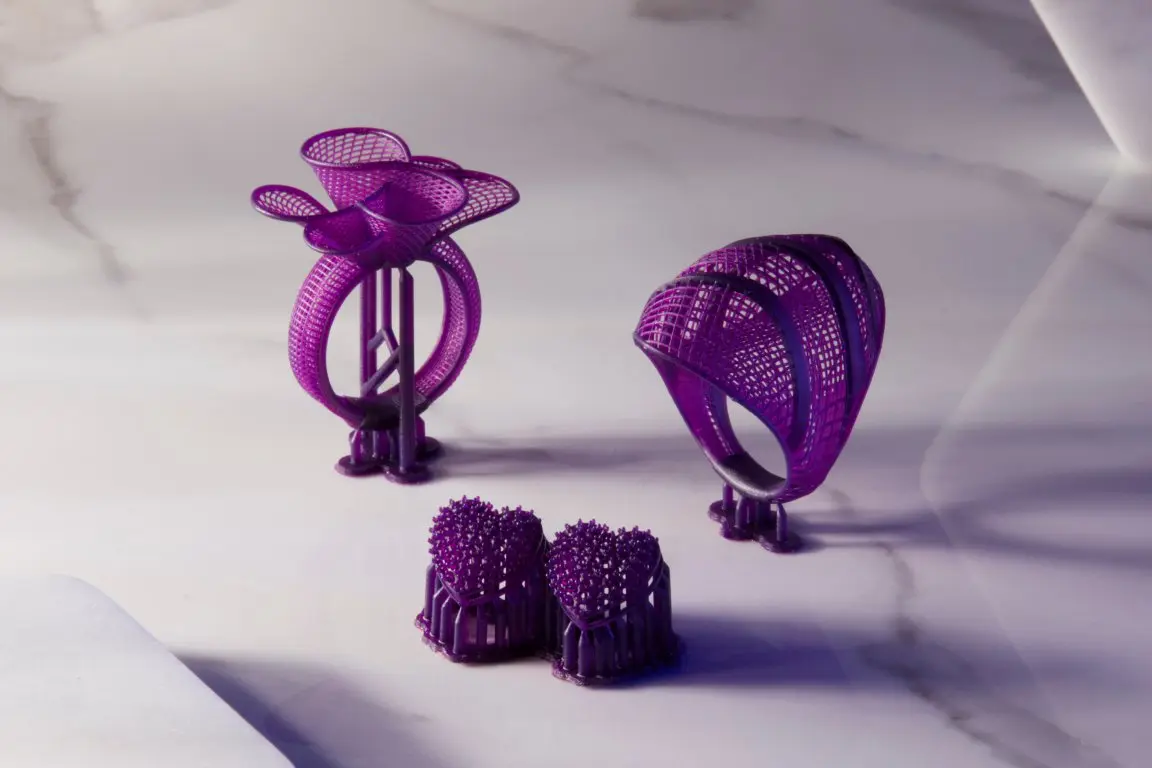 Ceramic Resin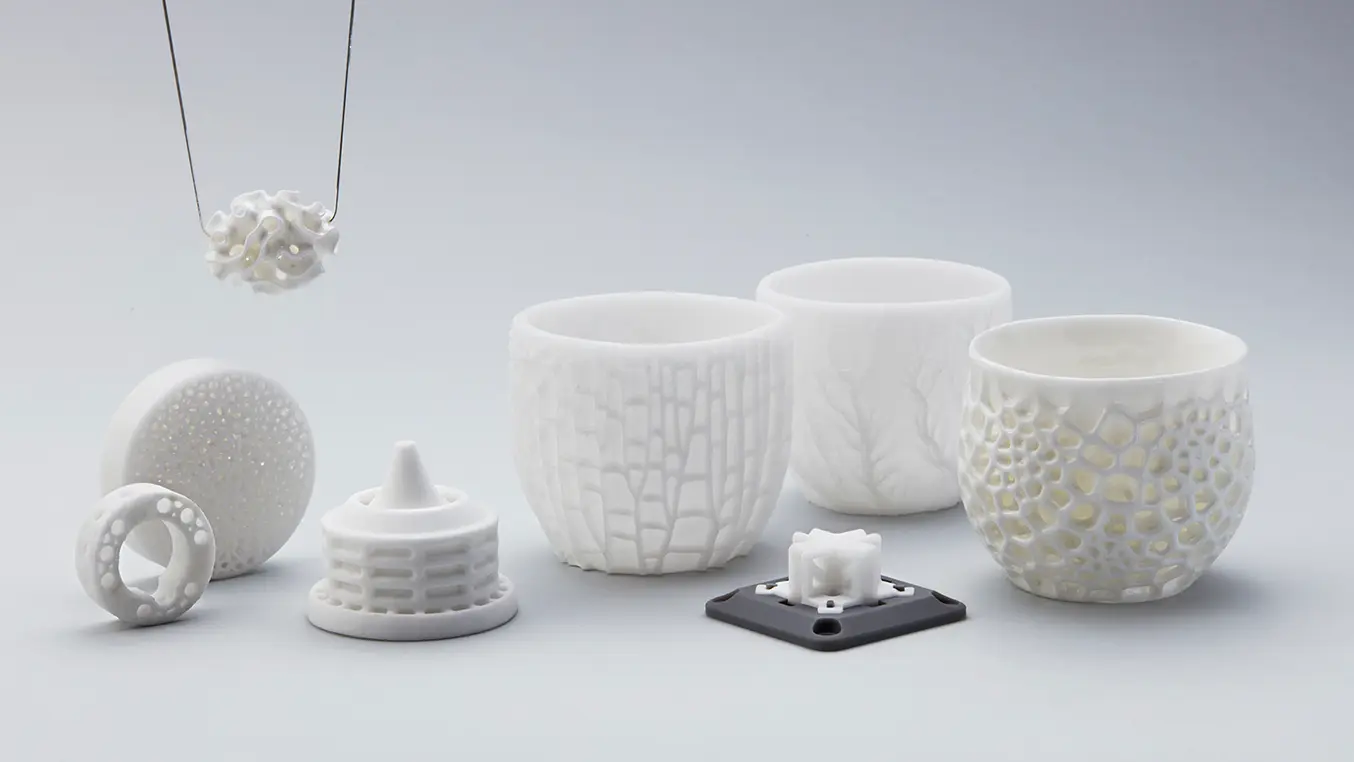 Rebound Resin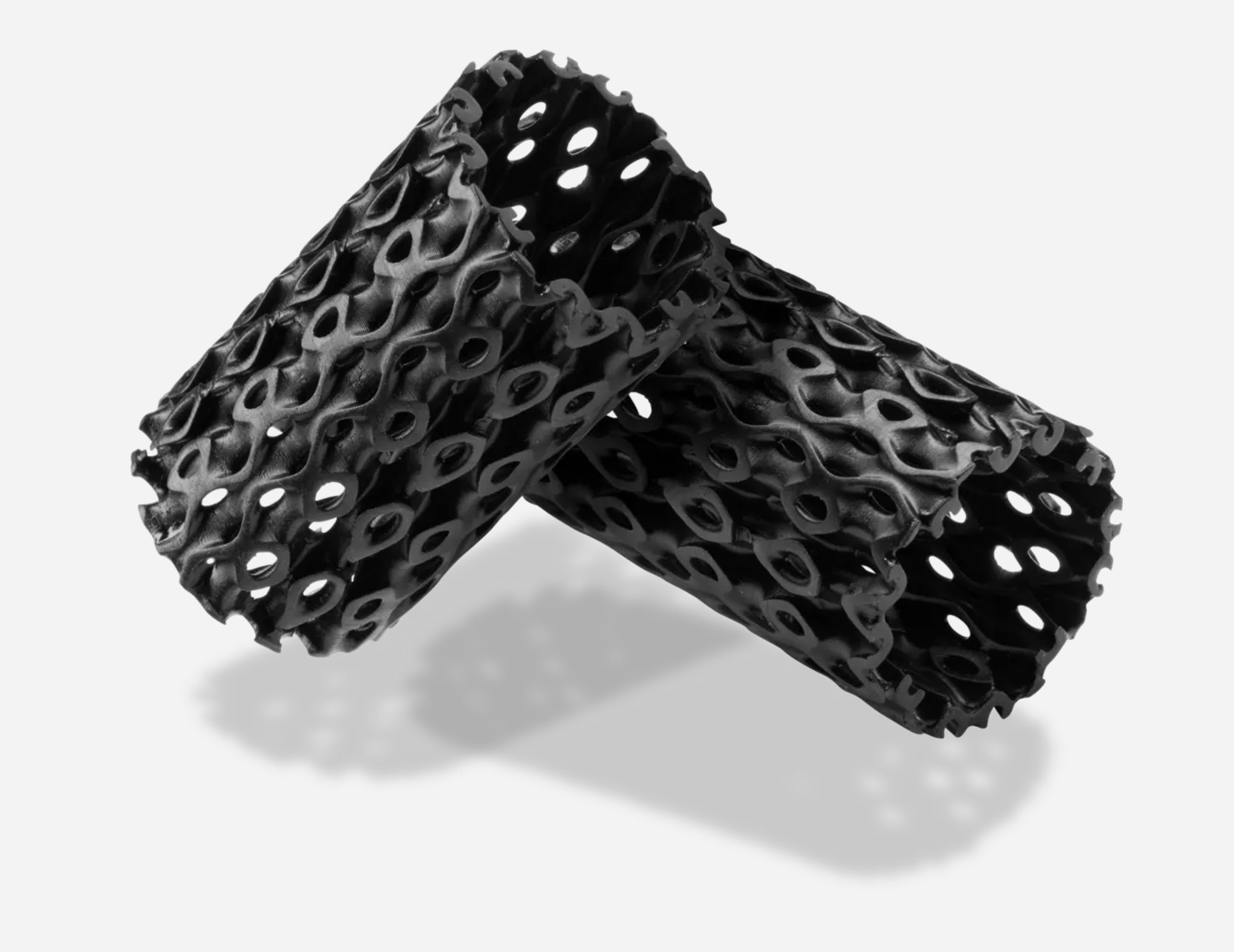 Castable Wax 40 Resin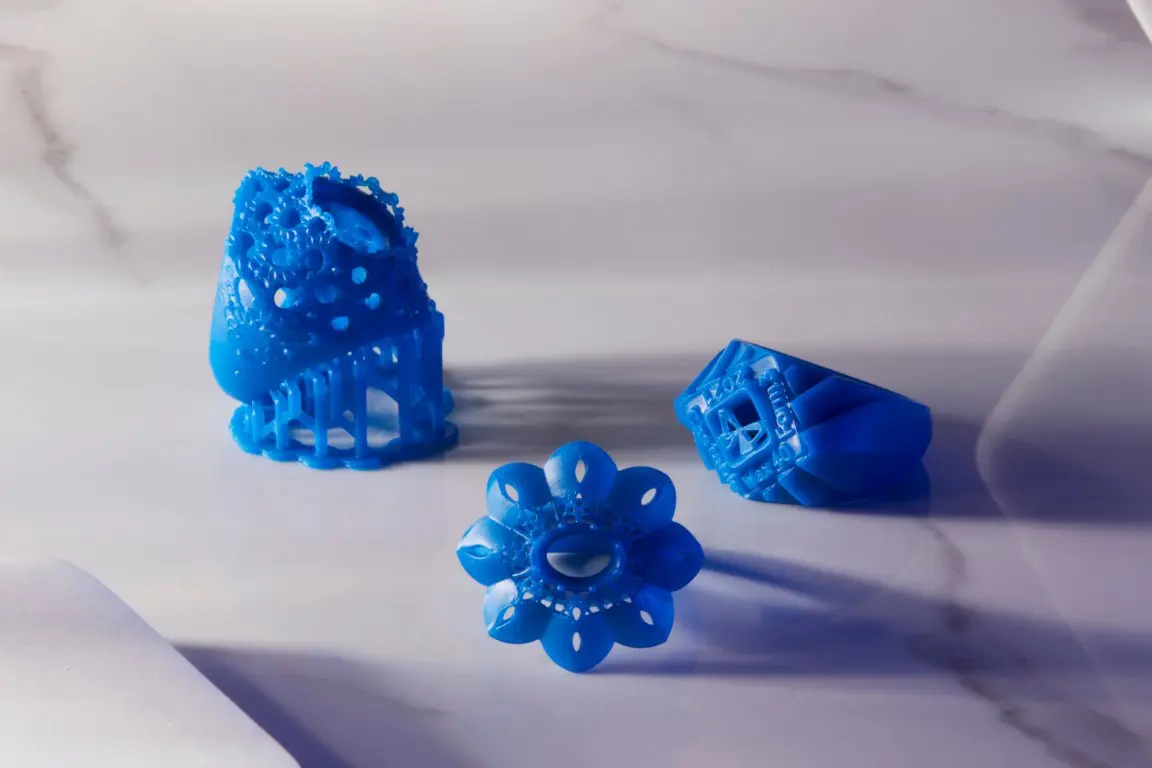 ESD Resin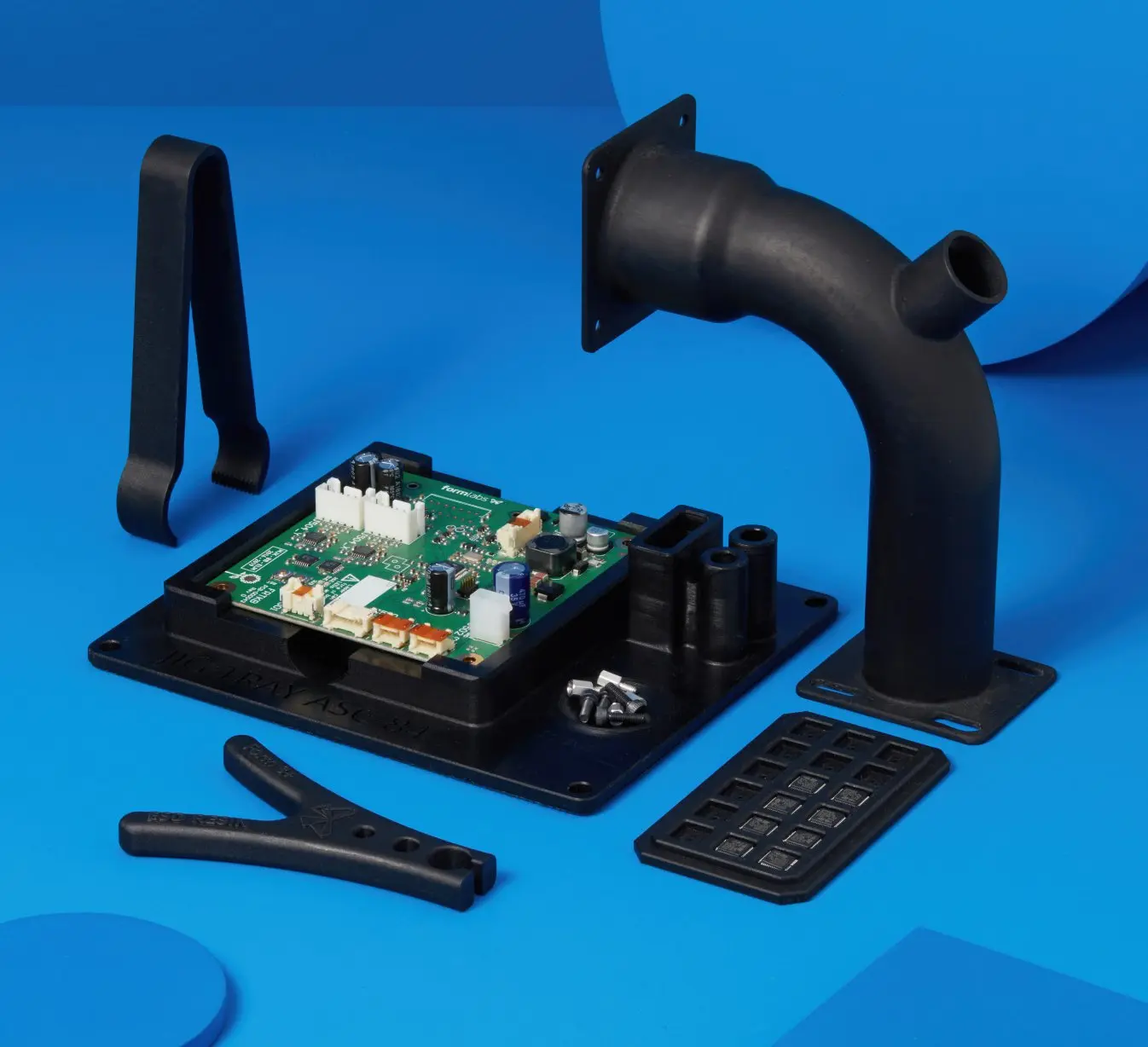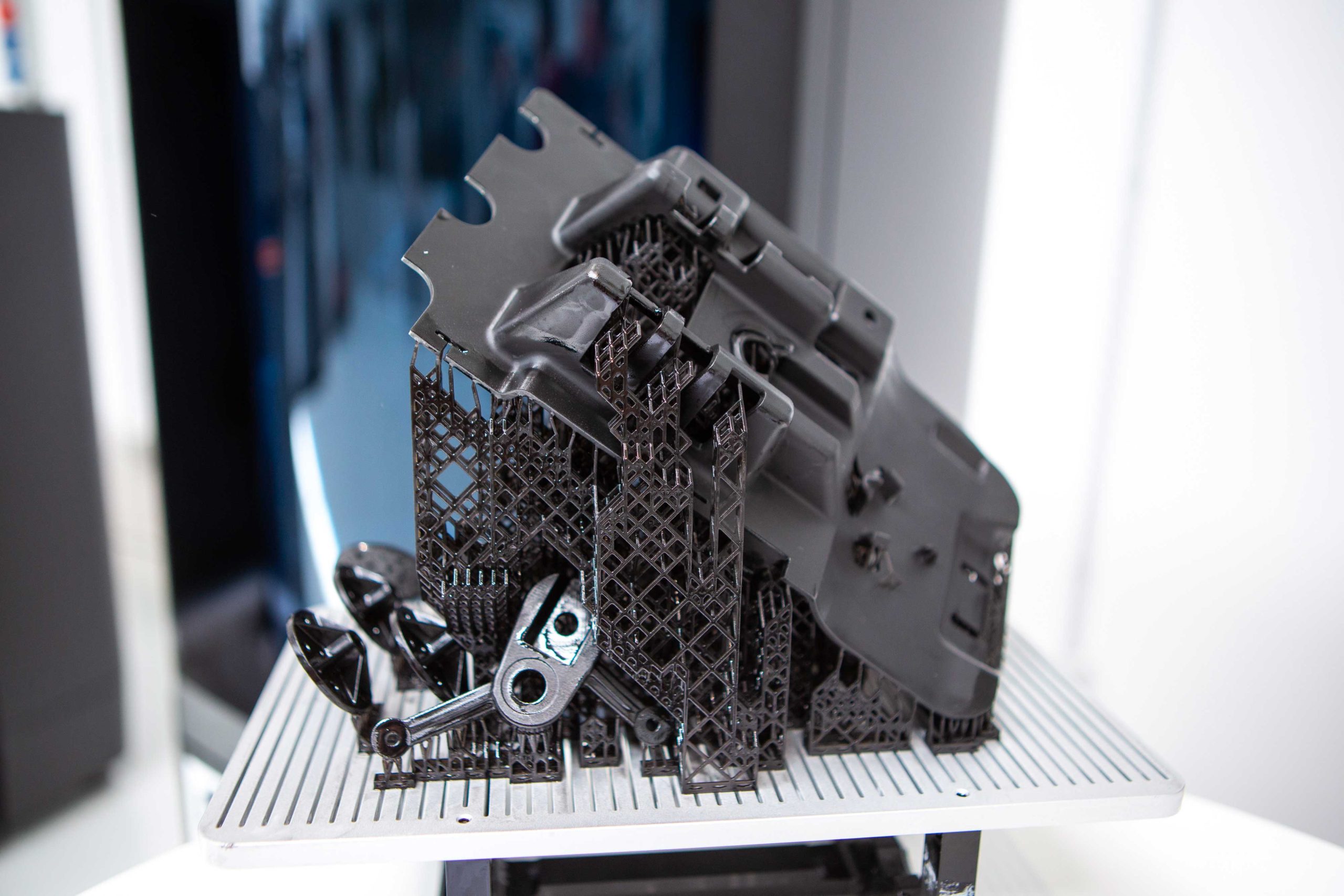 Prototyping
Verify and optimise your design for a perfect product in every respect. 3D printing makes it possible to produce high-quality prototypes extremely quickly, easily and inexpensively, which are essential for experimenting with alternatives or verifying every functional, aesthetic and design aspect, avoiding delays and errors.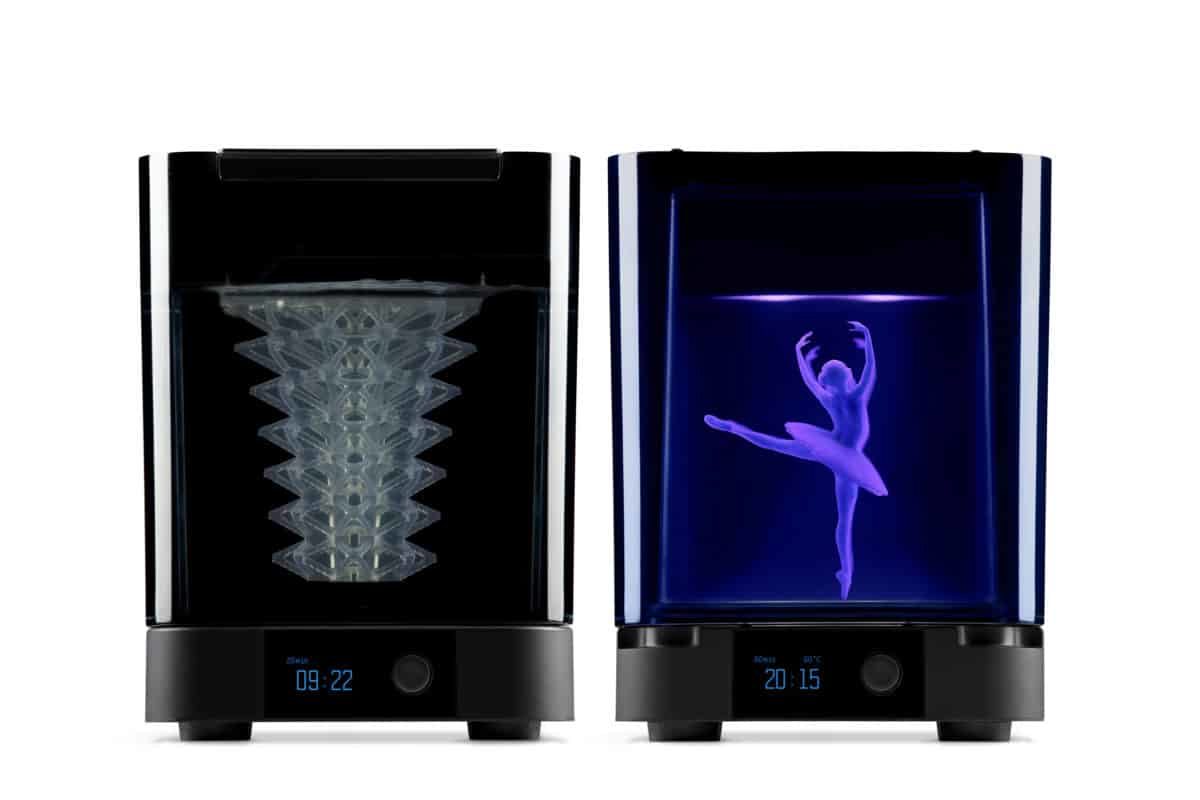 Wash & Cure
For a perfect finish every time
Produce excellent parts with a tested and proven dental 3D printing workflow from start to finish and certified biocompatible. All 3D prints made by stereolithography must be washed and polymerised post-print to remove any uncured resin residue and achieve optimal quality. Our automated solutions simplify the post-processing process.
Automated and precise washing
Form Wash agitates isopropyl alcohol to perfectly clean the parts, then lifts them to allow them to dry once the wash is complete. Simply set the desired time and let Form Wash do the work. Once the washing is complete, the parts air dry and are ready for use.
Post-press polymerisation has never been easier
Our automated post-print curing solution, Form Cure, includes customised settings to maximise material performance, achieve consistent dimensional accuracy and meet biocompatibility requirements for each Formlabs resin at the touch of a button.
Preform
Optimise Printing Processes in PreForm
Design your model in standard CAD software and import it into our PreForm print preparation software in STL or OBJ format. Prepare your model in minutes, upload it to the printer and start printing.
A faster printing process
The Light Processing Unit (LPU) evenly distributes the light over the entire area, enabling the same part quality to be achieved across the entire printing plate.
Reduced printing times
The high intensity laser and optimised settings for specific materials enable shorter print times.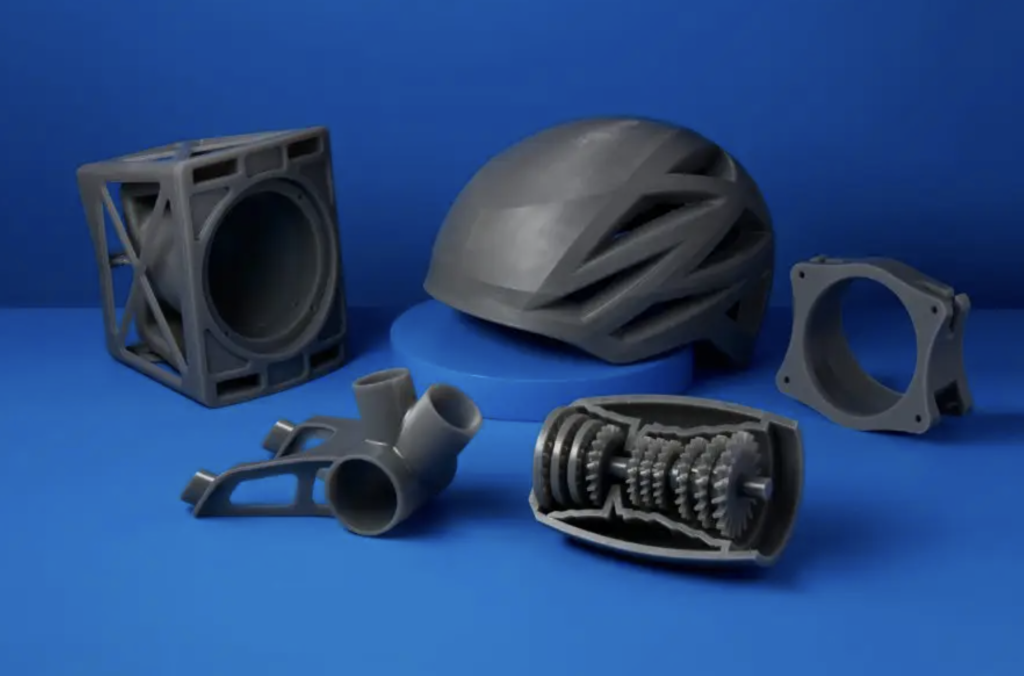 Get a quote
Contact us to get more information and request a quote