NXE 400
The fastest and most productive resin 3D printer for large components
The NXE 400 features 2.5 times the build volume compared to currently available technologies, allowing for much larger isotropic parts, with a high resolution (75 µm). This combination improves throughput and ultimately lowers part cost. The exclusive LSPc (Lubricant Sublayer Photo-curing) technology and the structured light matrix allow to reach the incredible construction speed of 600 mm per hour. With an unparalleled print volume of 280 x 165 x 400 mm, intelligent optimization and Nexa 3D's revolutionary patented LSPc technology, the NXE 400 is the right printer for any application.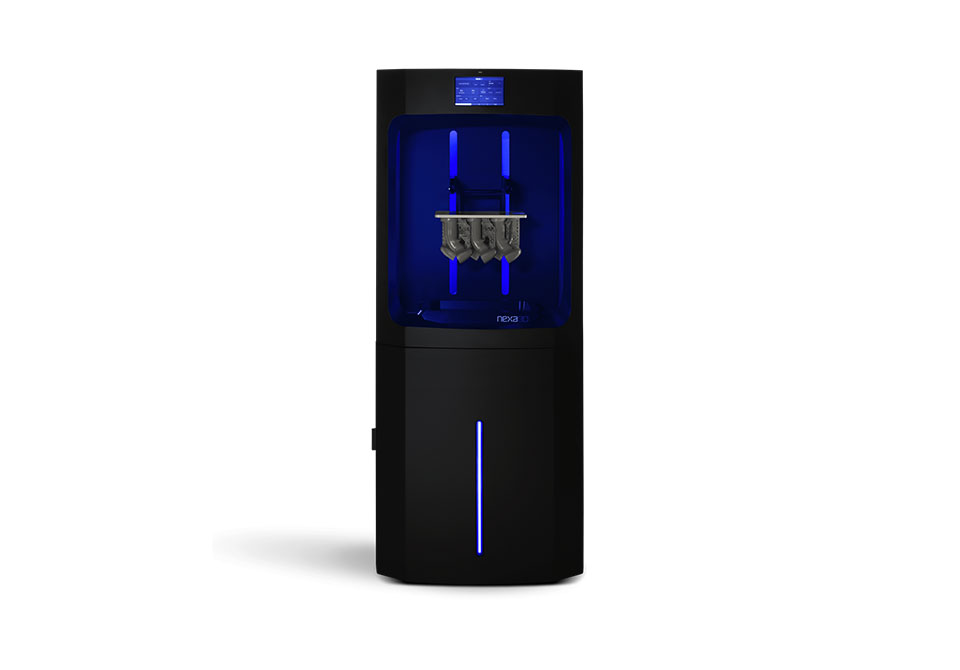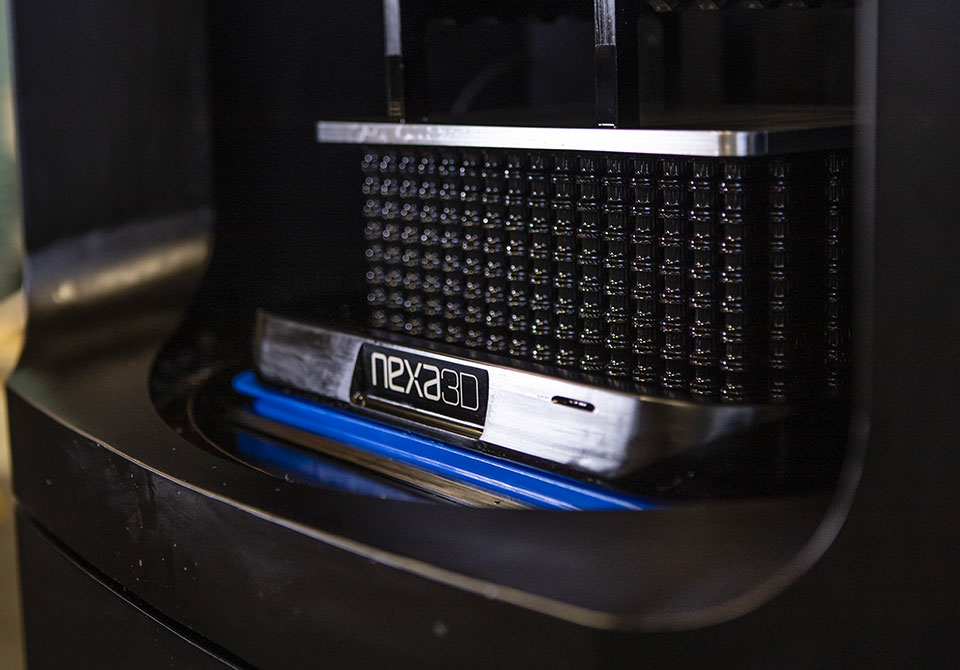 Print volume

280× 165 × 400 mm

XY Resolution

75μm
Z Resolution

50 – 100 – 200μm

Structured Light Matrix

Light Source
xABS-HT-Orange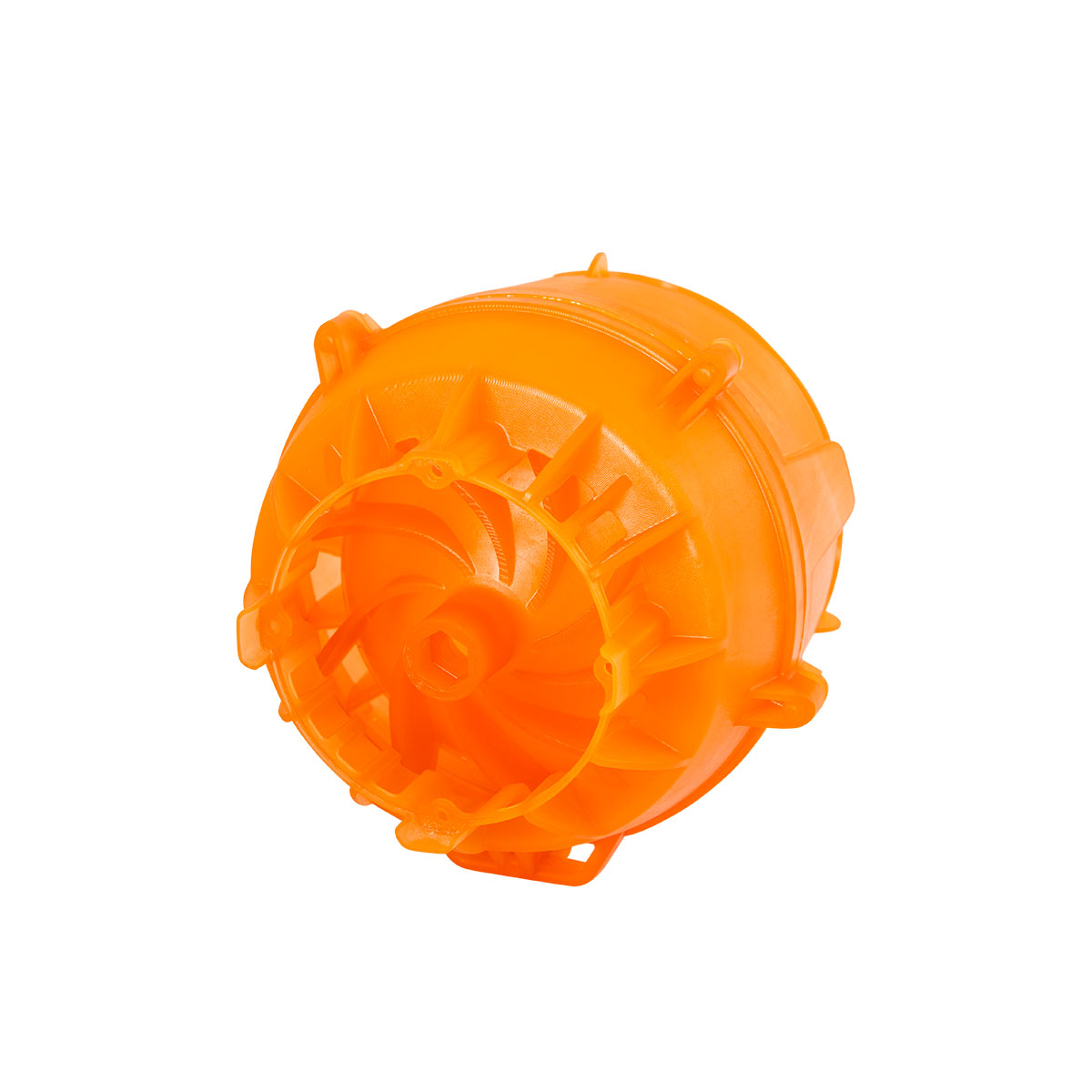 xGPP-Translucent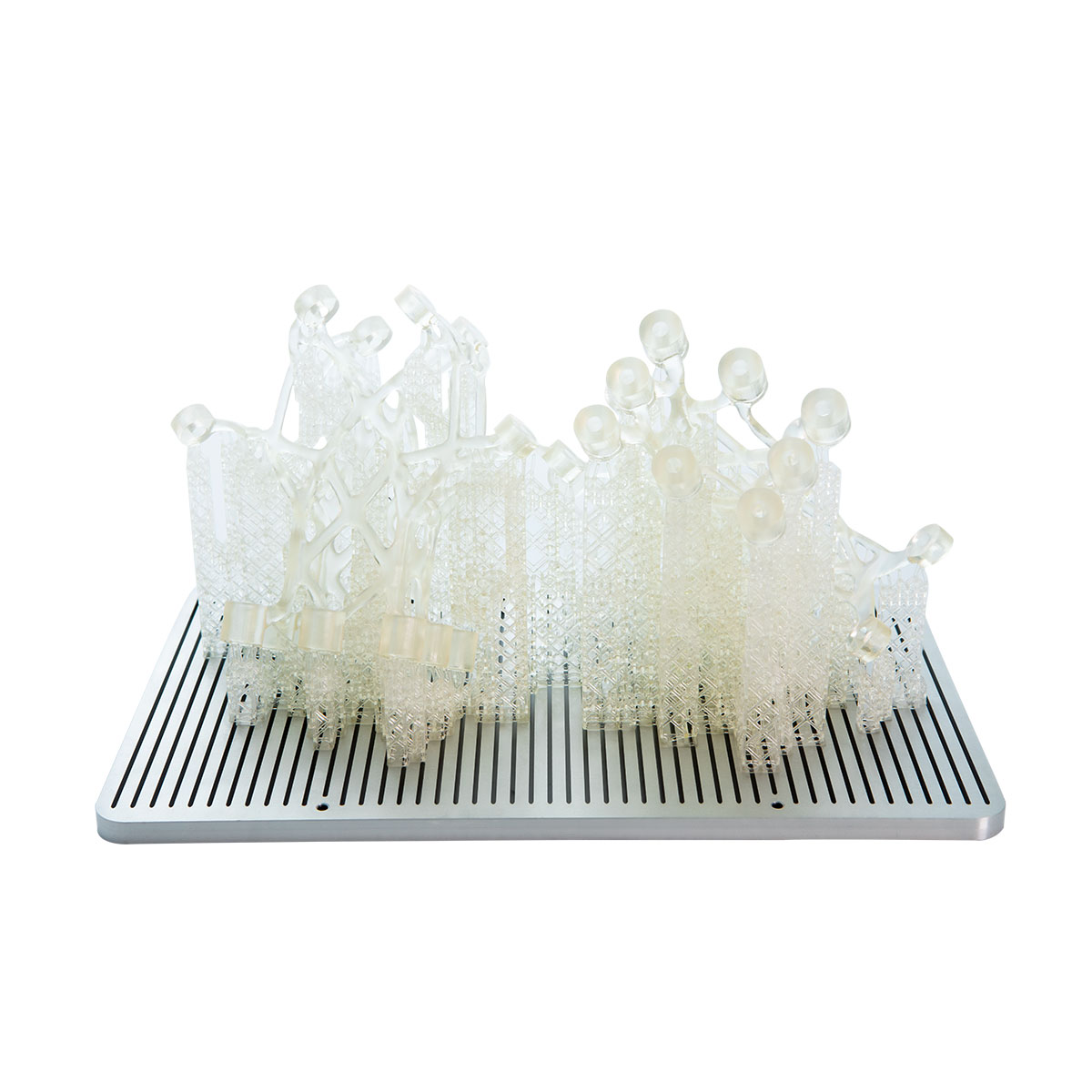 xGPP-Gray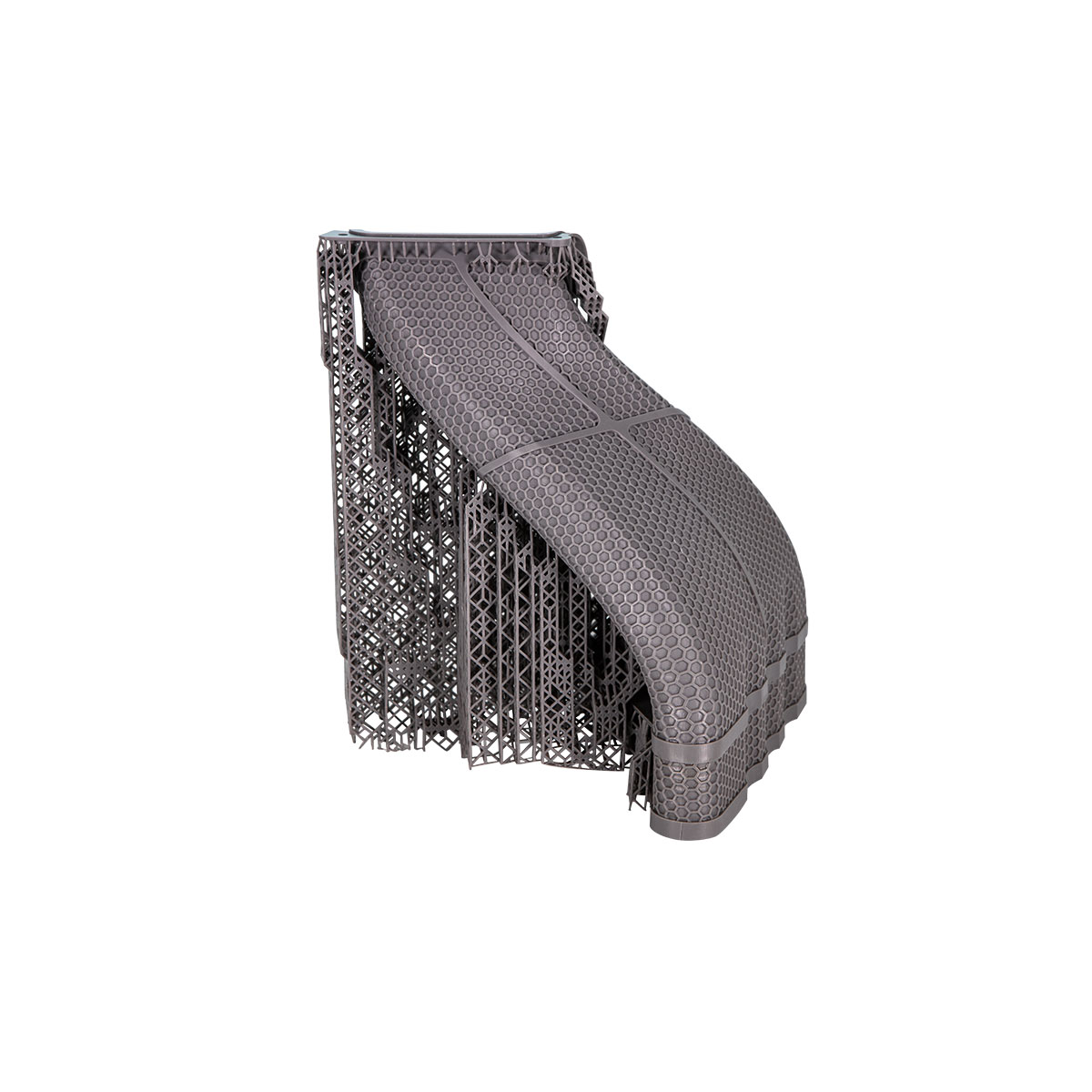 xGPP- Blue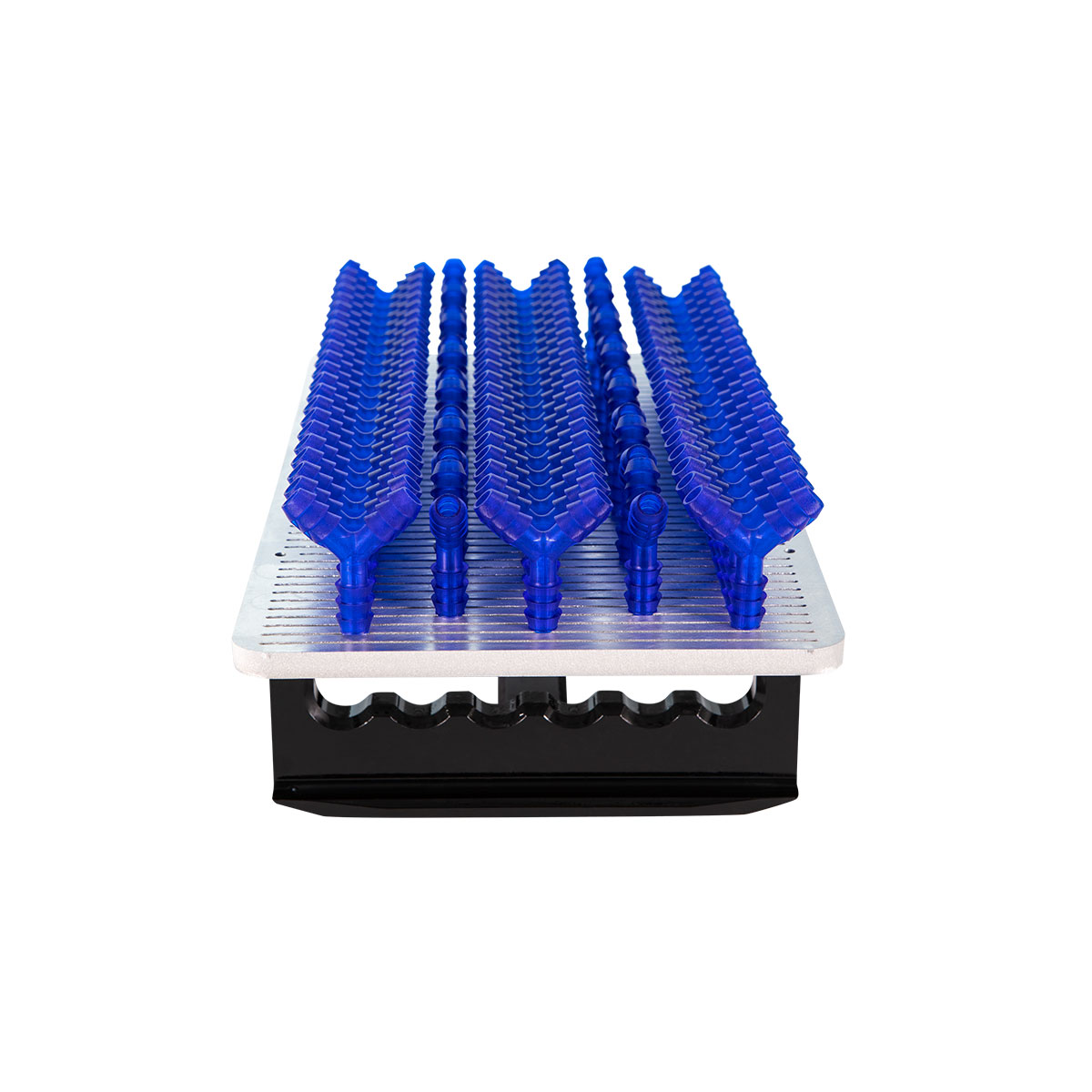 xCE-BLACK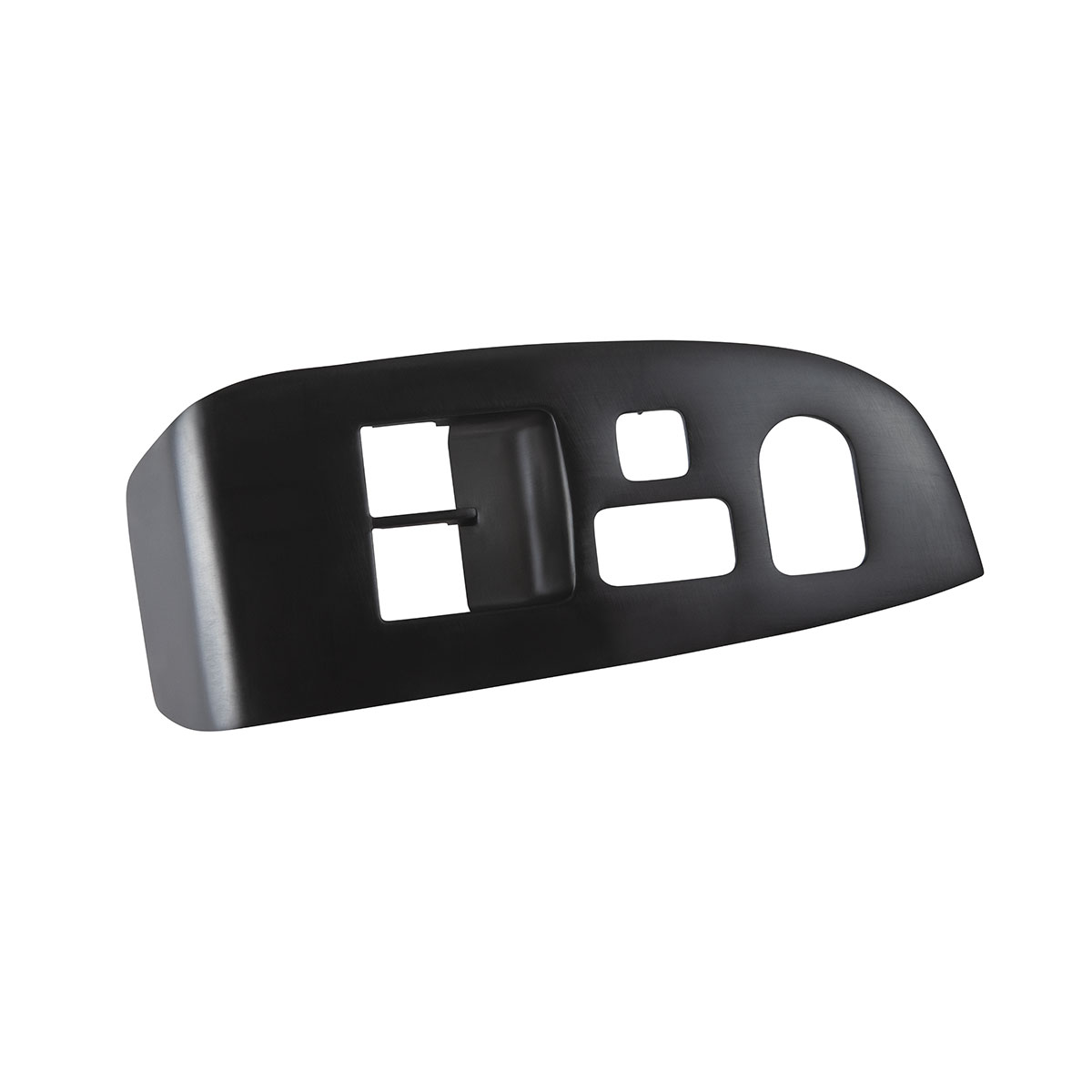 xMED
xCLEAN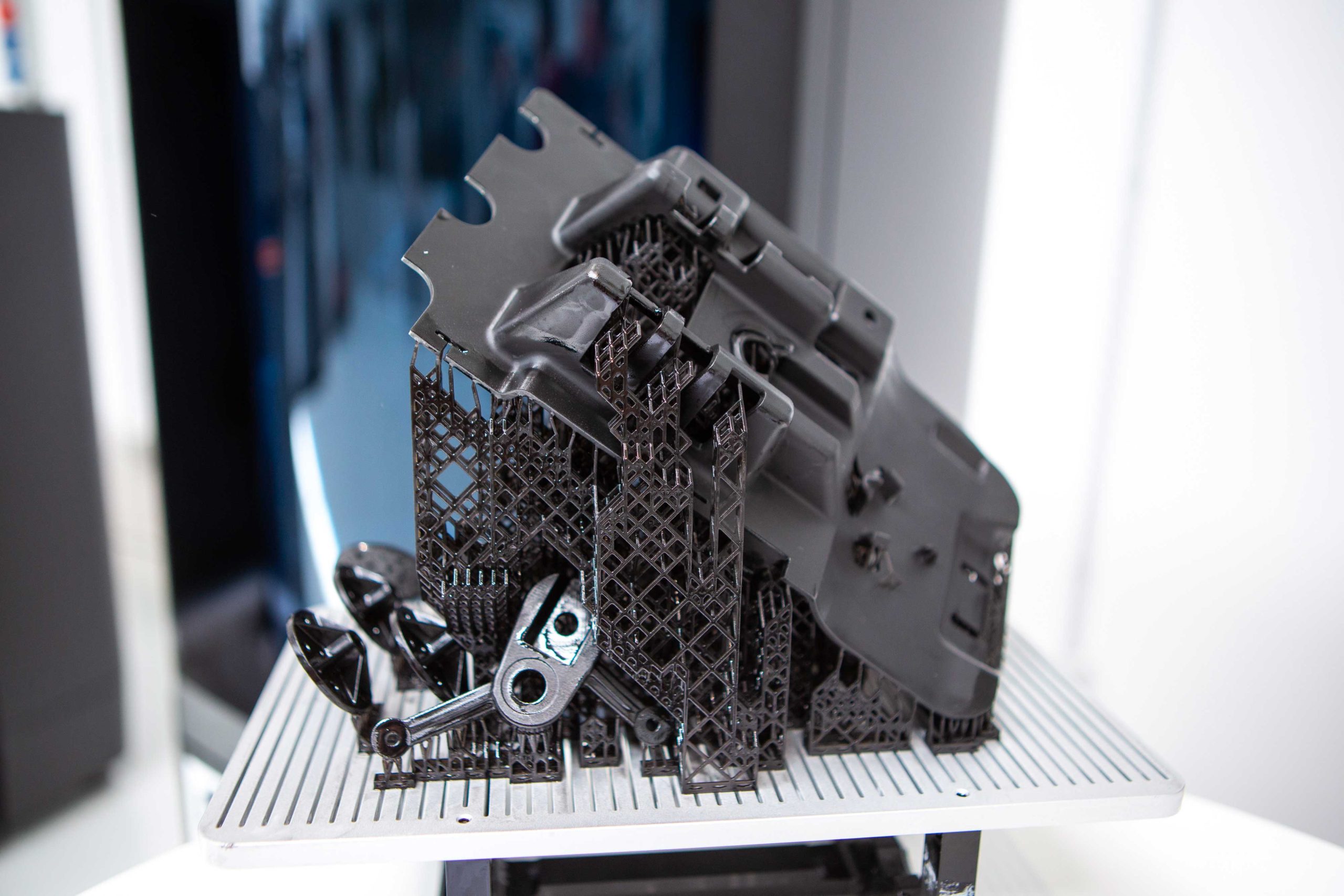 Prototyping
Verify and optimise your design for a perfect product in every respect. 3D printing makes it possible to produce high-quality prototypes extremely quickly, easily and inexpensively, which are essential for experimenting with alternatives or verifying every functional, aesthetic and design aspect, avoiding delays and errors.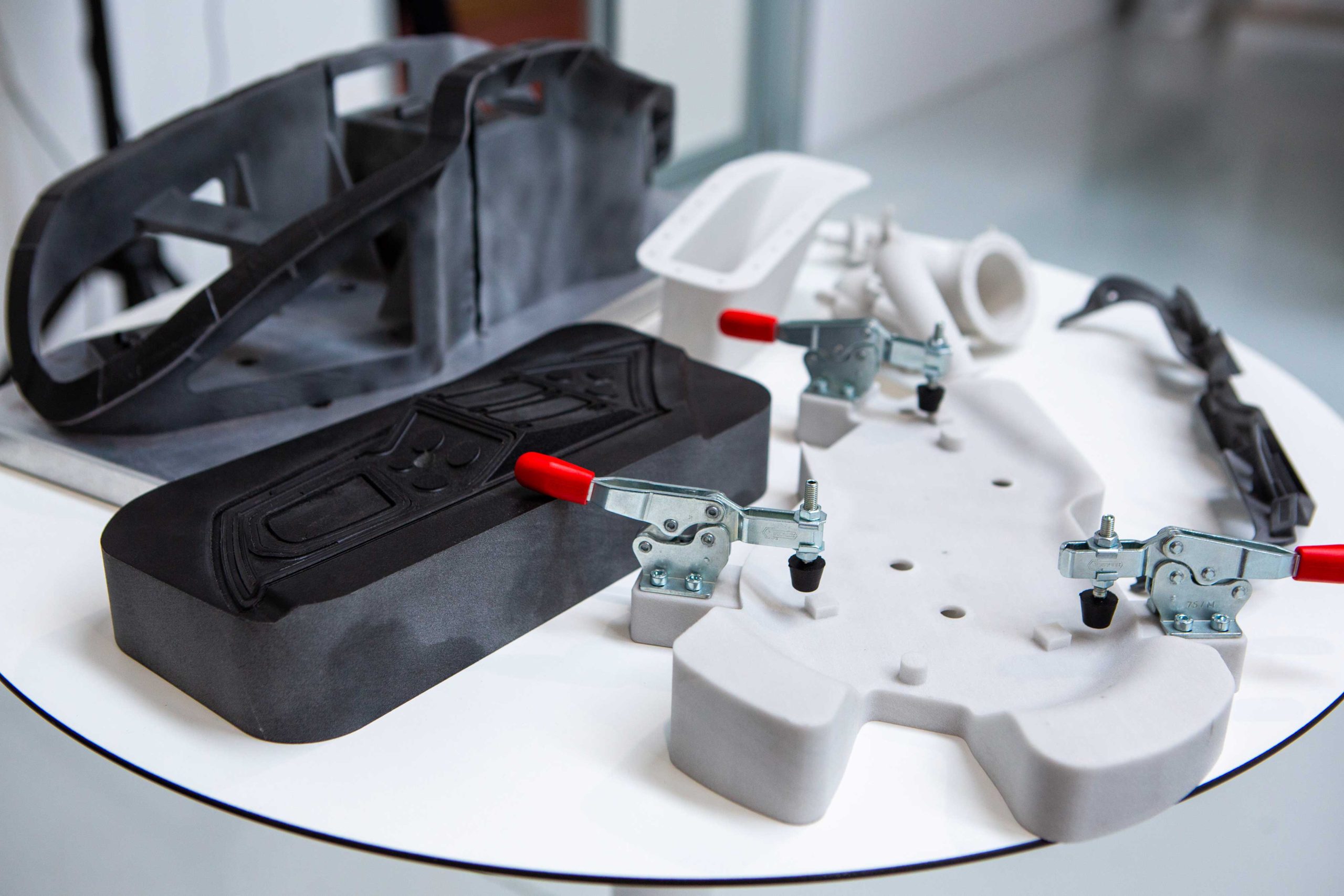 Tooling
Make everything you need quickly and in-house easily and inexpensively.
Thanks to 3D printing, the tooling of machine tools, the rapid production of parts, complete tools or tools required for production can be completely internalised, avoiding the costs of an external printing service and eliminating unproductive waiting times.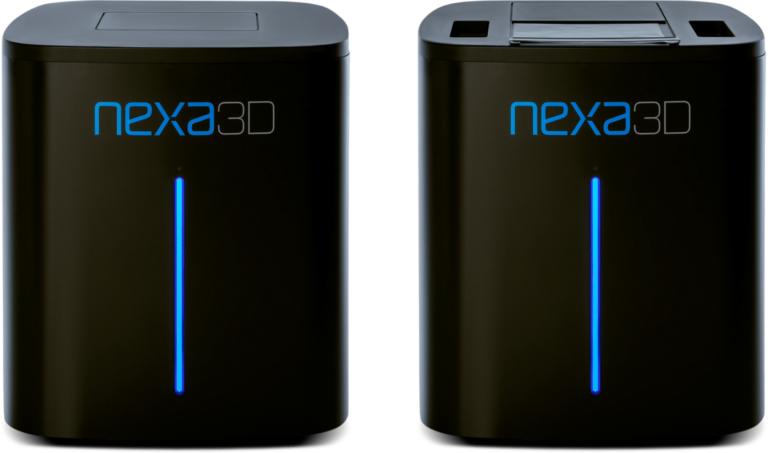 Washing + Curing Station
The Nexa3D post-processing units are designed to optimise the washing and curing process of parts printed on NEXA3D printers.
Holding up to 16L of part volume, the washing unit automatically decides the length of the washing process, while the curing station decides the intensity and distribution of light based on the part geometry and the distribution of the part on the build plate.
With a combined washing and curing time of 10 minutes, these are the ideal units to complete the printing process.
NXE 400 prints up to 10mm Z per minute.
The software developed in-house at Nexa 3D connects hardware and materials in one powerful, user-friendly system.
In addition to the reliable LSPc technology, the NXE 400 is designed to be completely modular in design. Easily interchangeable parts and technological upgrades ensure that the machine is always efficient.
Nxe 400 turns your designs into reality in minutes. Design, analyse and reproduce your CAD designs in less time and without external services.
From idea to reality in an instant. Print hundreds of parts simultaneously and condense your print cycle to get to market faster than ever before.
Use advanced materials for design and exploit the production potential of Nexa technology. Print, test and validate before investing in costly solutions.
Projects are constantly evolving. It continues to explore, improve and update each project very quickly, to react quickly to the challenges and demands of the market.
Get a quote

Contact us to get more information and request a quote