Mark Two
The best desktop 3D printer for mechanical equipment
The Mark Two combines the flexibility of 3D printing with the remarkable strength of carbon fiber, glass fiber, and kevlar®. The unique aluminum frame provides the highest stability and rigidity you would expect from a precision machine.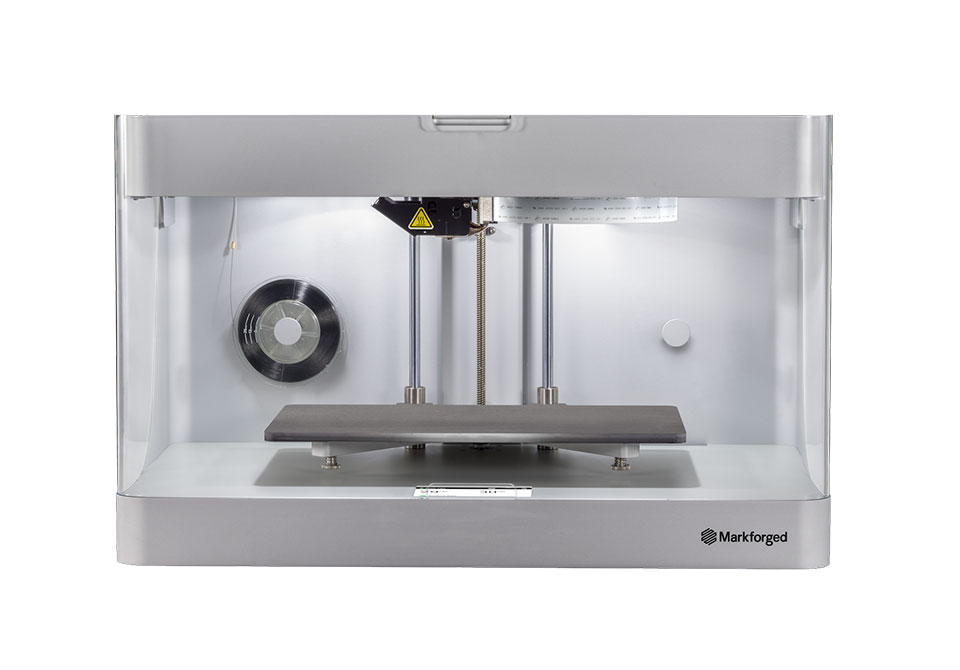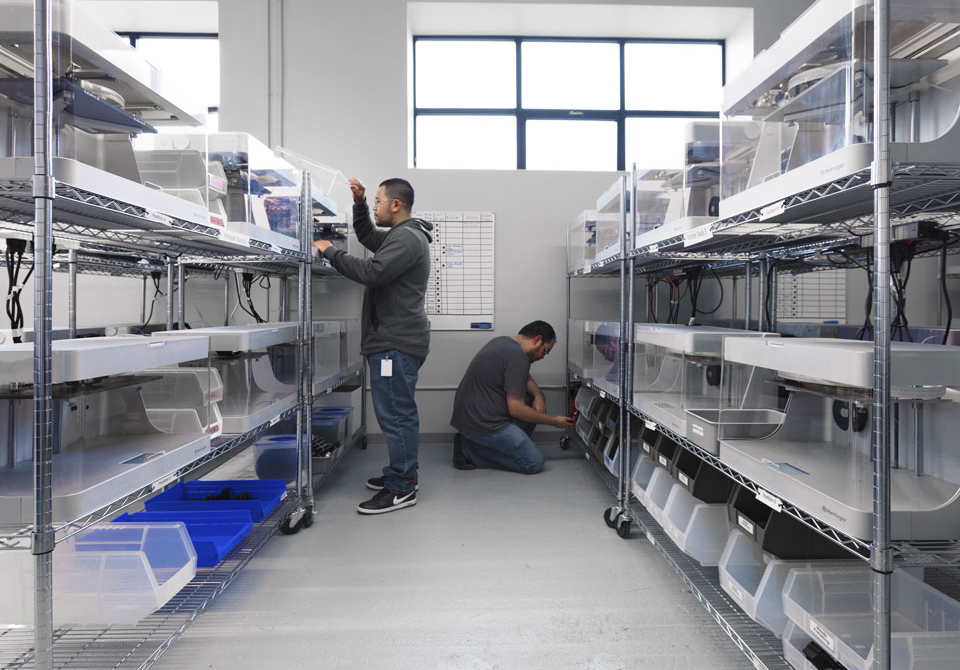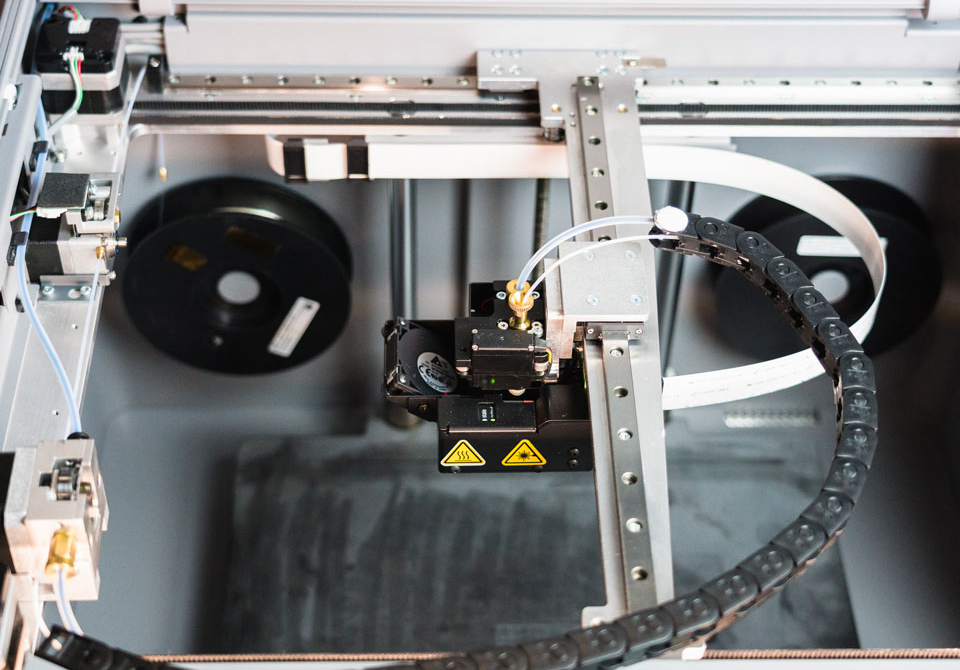 Print volume

320 mm x 132 mm x 154 mm

Z Resolution

100 micron
Onyx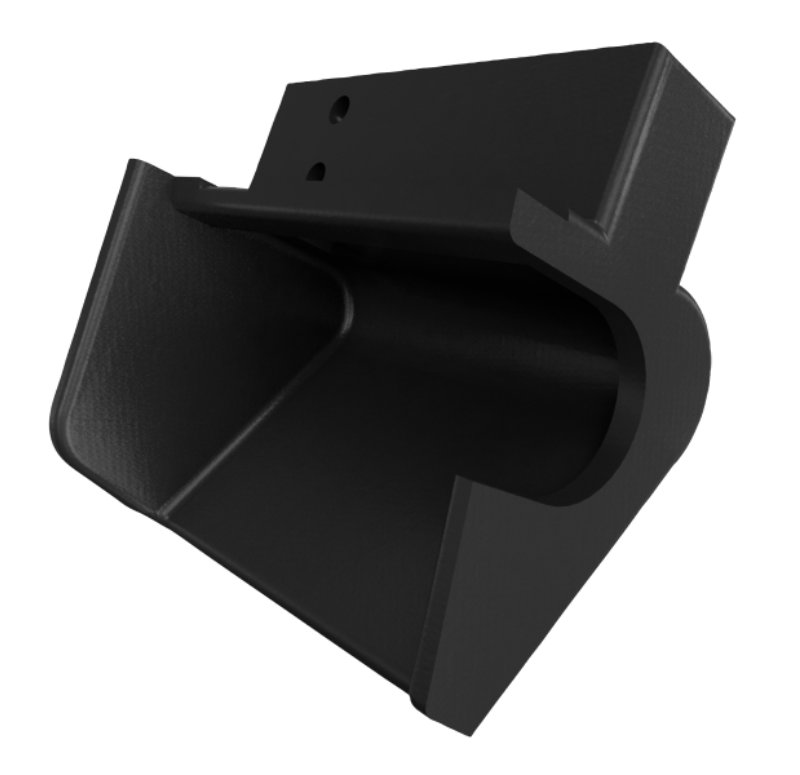 Nylon filled with carbon microfibre offers an excellent level of heat resistance, surface finish and chemical resistance.
Nylon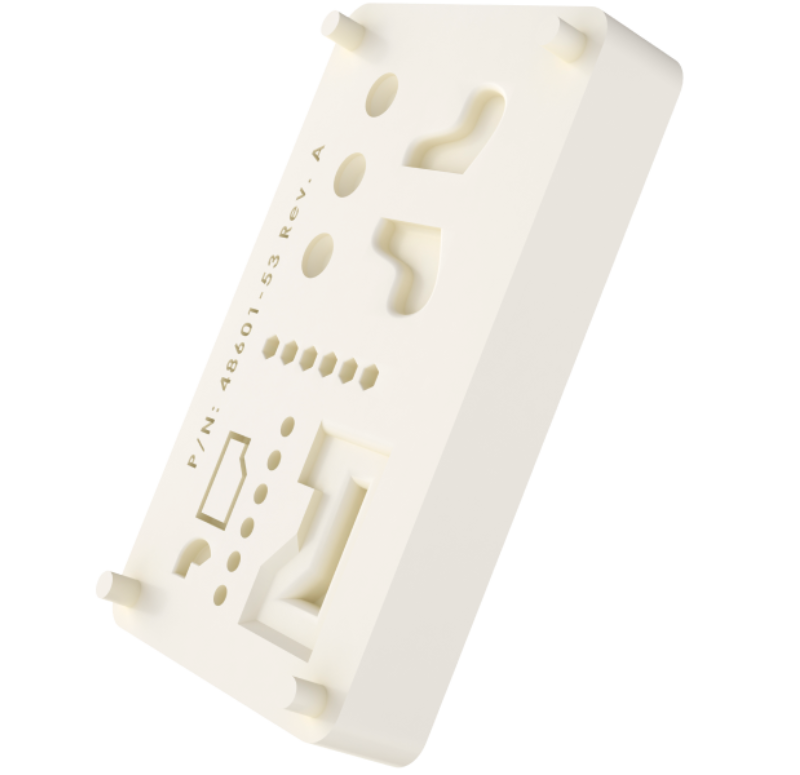 Smooth, white, non-abrasive and easily paintable nylon thermoplastic, preferably used for non-scratch piece gripping systems and human contact.
Glass Fibre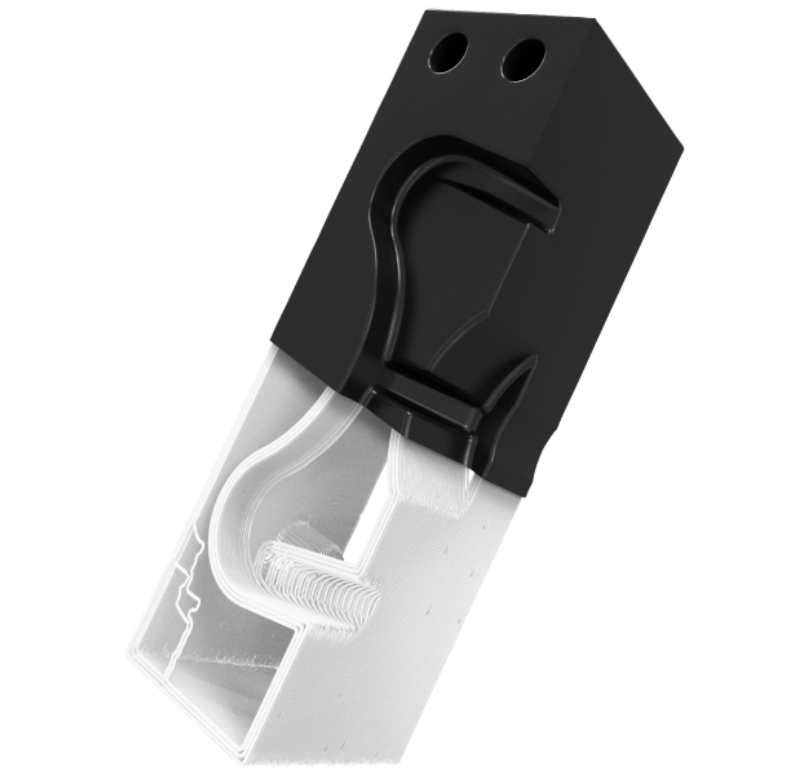 Inexpensive and 11 times stiffer than ABS, Glass Fibre is the ideal entry-level continuous fibre for 3D printing functional components.
Carbon Fibre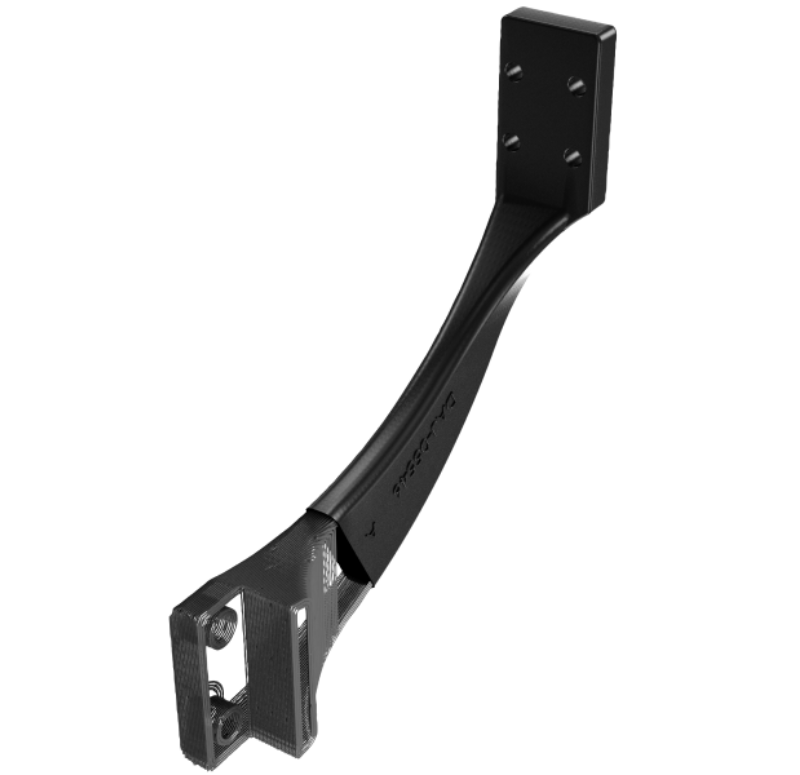 Rigid, strong and extremely light, carbon fibre reinforcement produces components that can replace machined aluminium.
Aramid fibre (Kevlar®)
Extremely durable and highly resistant to catastrophic failure, Kevlar® is an excellent reinforcement choice for harsh environments.
Glass fibre HSHT
In the range of our continuous fibres, HST Glass Fibre provides the highest resistance to impact and other temperatures, which also allows it to be used for low-temperature moulds.
Precise PLA
Cost-effective prototyping plastic, available in 8 different colours, designed to print reliably and accurately.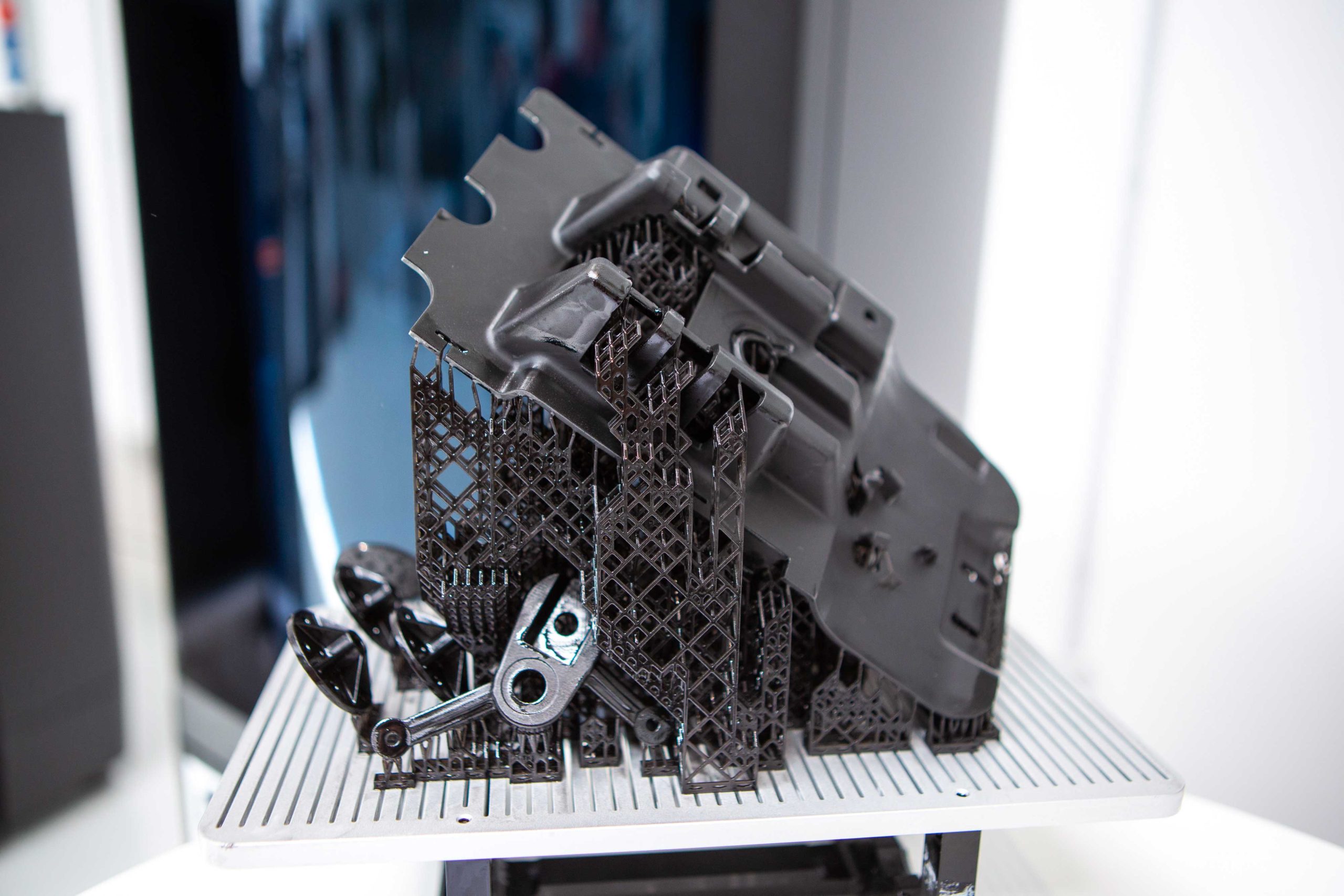 Prototyping
Verify and optimise your design for a perfect product in every respect. 3D printing makes it possible to produce high-quality prototypes extremely quickly, easily and inexpensively, which are essential for experimenting with alternatives or verifying every functional, aesthetic and design aspect, avoiding delays and errors.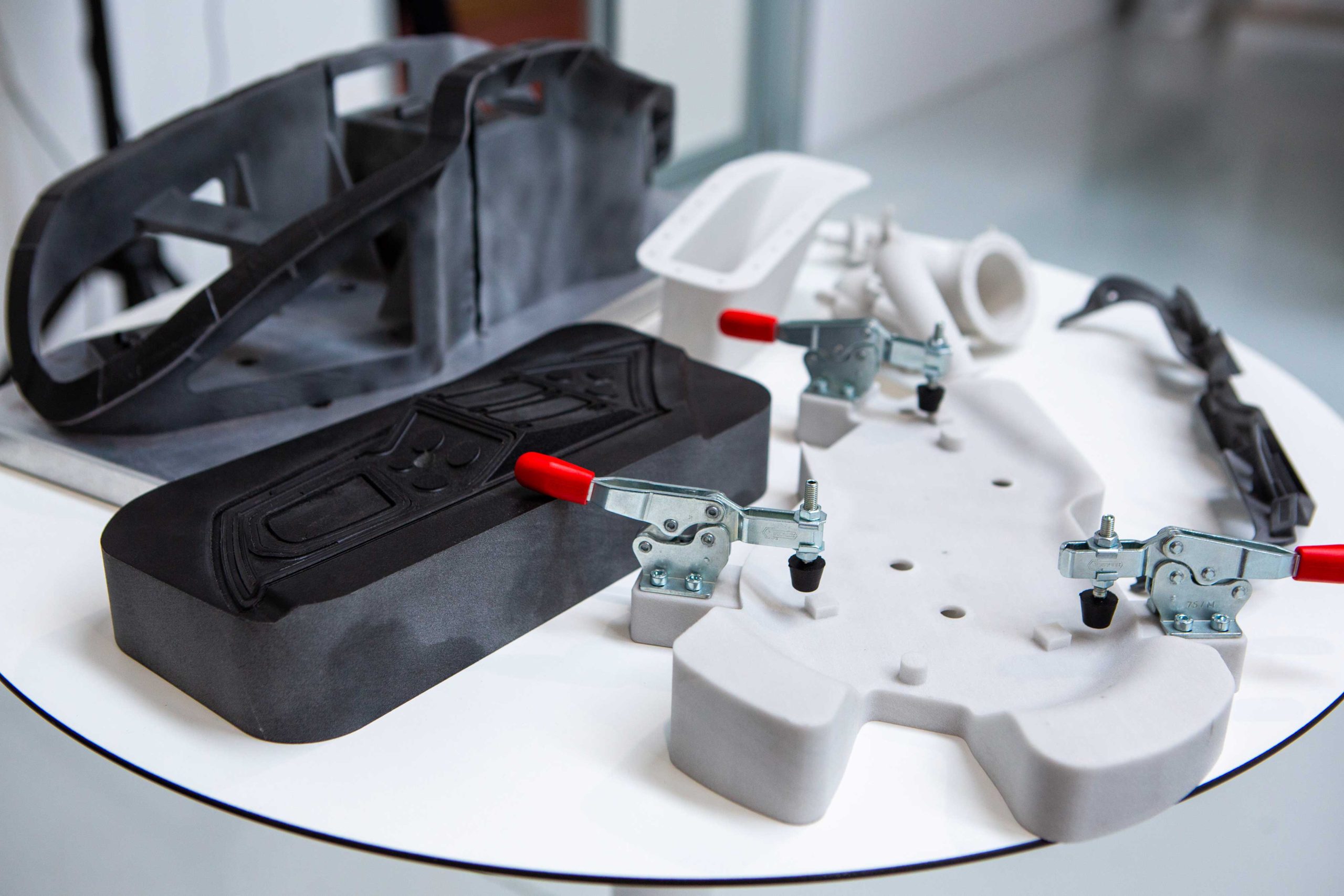 Tooling
Make everything you need quickly and in-house easily and inexpensively.
Thanks to 3D printing, the tooling of machine tools, the rapid production of parts, complete tools or tools required for production can be completely internalised, avoiding the costs of an external printing service and eliminating unproductive waiting times.
Eiger
With automatic version control, automatic management of multiple printers and a cloud-based collaboration infrastructure, Eiger is the world's most advanced 3D printing software.Designed to make production as simple as possible, Eiger allows you to print plastic, metal and composite materials directly from your browser.
The unique aluminium frame provides the highest stability and rigidity expected from a precision machine.
The Mark Two combines the flexibility of 3D printing with the remarkable strength of carbon fibre, glass fibre, and Kevlar®.
The software was designed and engineered by Markforged and is supplied with every machine. Highly intuitive and easy to use, it puts all printing parameters under control, including time and costs.
Get a quote
Contact us to get more information and request a quote